God has nothing to do with this
Dear Editor,
Re: Pray to avert a war 
The power at be, the secret societies or what ever you want to call them are the ones dictating the world affairs as it unravels at this critical times, and the world religions who are vying to fulfill their prophesies according to their books are calling for the end of the world and yet they are encouraging others to pray to avoid such a catastrophe.
I think praying will not change the course of history if the power that's behind it will determined to make it happened. 
God has nothing to do with this as some portray it to be. 
If you really want to know the truth, read the Morals and Dogma by Albert Pike. Most of the things he predicted came into fruition and he is a 33rd degree Mason. As I said before quoting from a very influential mind in the field of esoteric and occult knowledge that " nothing in this world works the way we think it does." Educate yourself outside the box so that you will understand the complexities of the world we live in.
Leituala Roger B.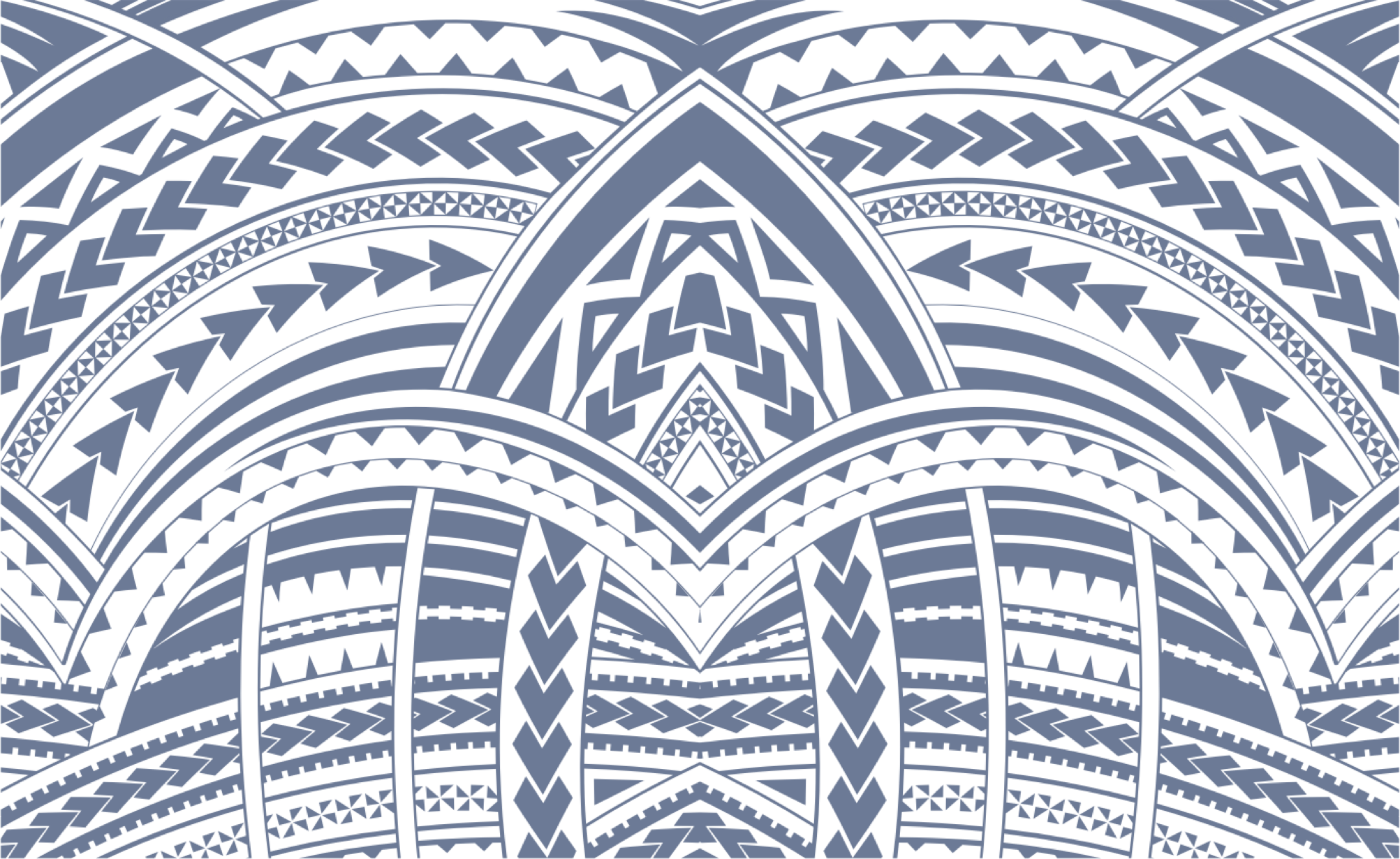 Sign In