It's time to step it up
An open letter to Palagi written in response to the Pacific Arts Association conference: Making the Invisible Visible 
Talofa Lava, kia ora koutou,
I was privileged to be at the Pacific Arts Association (PAA) conference in Apia, Sāmoa last month. It was an incredible experience, and the hosting of the Sāmoan Arts Council and National University of Samoa was generous and warm.
 I'd like to acknowledge the huge efforts put in by all those involved in organising the PAA and to thank everyone who has presented, asked questions, or held space by being there during the conference.
That said, since returning, I've felt compelled to articulate some things that have been bouncing round my brain over the past week. As I mentioned in my talk during the conference, it's not the role of those who are disadvantaged by a system to educate those who benefit from it at their expense. So my fellow palagi, I'm talking to you.
We are the descendants of colonisers. All of us. We are raised in a system which places our narrative in the centre, untold and thereby naturalised.
We are raised entitled.
We are raised racist.
Many of you have had amazing careers and contributed hugely to a discourse about Pasifika arts practice over the years. Maybe you helped preserve cultural knowledge that might have been lost or gave value to something that was being forgotten. I ask you to consider the circumstances of your ability to make these contributions. Remember that many of the conditions for the loss of cultural practices and artforms occured in the wake of colonisation, where our ancestors came and saw, not an equal yet different culture with its own governance and practices, nor a living land interconnected with its people's through the Va or whakapapa, but an inanimate resource pool and an inferior people who they could stamp their laws over.
Consider that whilst the western academy funds our study, our travels across the Pacific, and provides our livelihoods, many of our hosts, as well as other indigenous peoples, who, along with their ancestors, create the materials of our research, are struggling to survive in an economic and legal system we imposed; a system that was designed to advantage us. Remember that, whatever judgement we place on how they lived, they nevertheless thrived for countless generations in a state of complete synergy with their lands before our value system interrupted their ability to be self reliant. Remember too that the colonial 'motherlands' also have their own complex, violent histories, including huge social inequalities. Histories are framed to suit our self narratives; the myth of the 'white saviors' is just that – a myth. Further, the lens we view 'failure' in our economic systems is fictional, also designed to support our reality and authority within an inequitable structure.
We need to remind ourselves that the western academy's 'new' discoveries or categories appropriate knowledges and artworks which already existed, and continue to do so, embedded within their own culture. Even years of living within the culture doesn't necessarily entitle us to translate for or speak on behalf of. We need to consider that it is not ok to make what is intentionally invisible to outsiders visible in the name of colonial knowledge systems.
In the undercurrents of this conference, it has felt like the most invisible thing made visible has been our white privilege and our varying relationships to that. I would love to see a PAA where the values and cultures of the land on which we stand and the folks and ancestors whose cultures we engage with are respected. Where we are more conscious of the words we use and the things we say. Where we get rid of the microaggressions and be more open to criticism and feedback. 
We need to consider the reasons why we're involved in these fields, and find ways to make sure that we are not the sole recipient of the benefits of the research. We need to include content warnings. We need to respect the right to cultural opacity. We need to keep our promises about not publishing when we're given access to sensitive information. We need to listen to shared stories for the value they contain, not for the ways in which they could serve our research. We need to unlearn white supremacy.
As a trans person constantly misgendered, I have a small understand of death by 1000 cuts that the week may have been to some of our hosts, (kia ora to those of you who remembered I'm 'they' not 'she'), however, we are in different strata of oppression. My whiteness gives me a power that, while I did not ask for it, is still present in every interaction. It needs to be a choice for all of us to acknowledge this power and consciously work to even the playing field. This is uncomfortable work, but it needs to be done. Between now and the next PAA, wherever and whenever that may be, I would love to find a way to discuss strategies for making it, and all of our cross cultural interactions, a safer space. If you're interested in further talanoa or kōrero on this let me know, because we need to do better.
To our hosts and all those who have held space graciously, and certainly more graciously than I've managed at times, and who have had the courage to ask the gnarly questions, who called us out and called us in, fa'afetai tele lava. Thank you for all the care you have shown us and for the generosity of all you have shared.
Ngā mihi nui
Khye
Where? Gallery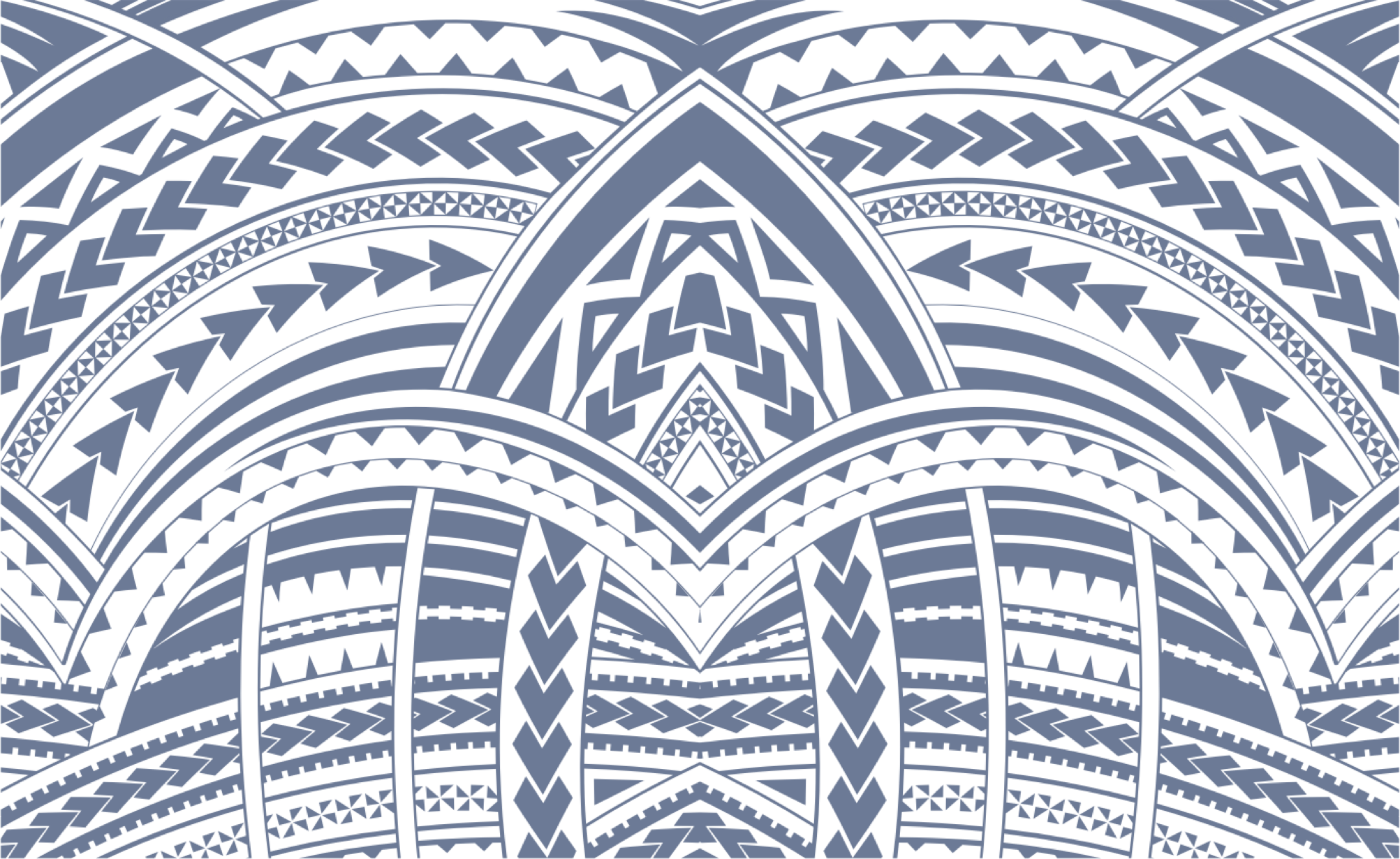 Sign In