Family Safety Research Report
This speech was delivered yesterday by the Ombudsman at the launch of the Family Safety Research Report 
I am pleased to be part of the launch this morning of the Family Safety Research Report. For one thing I am grateful for the research and I wish to congratulate all involved.
For another, "Family Safety" is at the very heart of Samoan culture. We know that instinctively to be true. However, no Samoan can look at the state of family safety in Samoa as shown by this Report and be proud as he or she tends insufferably to be of their precious Samoan culture.
Expressions on cultural sentiments and beliefs roll easily off our tongues such as: "A malu i fale, e malu i fafo; aue o o'u paolo ou te malu ai; o le tuafafine o le feagaiga, o le i'oimata o le tuagane; o au o matua fanau; o fanau a manu e fafaga I fuga o la'au, a'o fanau a tagata e fafaga I upu ma tala."
These and other familiar expressions reflect the values of mutual respect, dignity, love, protection, loyalty … - supposedly core certainties in Samoan life. These are not only Human Rights, they are Samoan rights by custom and practice from time immemorial, and they are Christian Rights.
This is awesome convergence – Human Rights, Samoan Rights, Christian Rights. … What greater injunction can there possibly be to us to deal decisively with family violence in Samoa.
Family violence hurts deeply many in the Samoan community but there are people who think or pretend that it's not a problem at all. The victims of family violence in many instances suffer quietly out of sight. There is great reticence on their part to talk openly about their misery.
Family violence is not peculiar to Samoa. It's a worsening problem all over the world. We know what other countries are doing to combat it. They legislate innovative ways to treat offenders; they establish special courts, special police units and special social services. We are copying some of these measures ourselves because they give good results. We know however, as these other countries know too, that the problem grows still bigger in spite of innovative measures. It is just difficult to keep up. 
We are in a more fortunate position than these other countries however. We have institutions they don't have/ which could be called upon to play productive roles in the fight against family violence. 
These are not just ordinary institutions moreover. They are deeply respected and valued institutions based solidly in our communities. Some are traditional institutions that continue still to guide and regulate daily life in the villages; more so than can Central Government. These traditional institutions are not irresponsible.
They are relied upon even now to maintain peace and order outside of the urban capital area of Samoa. They have always undertaken this function in their communities quite outside the formal law of Samoa.
This was the case during the colonial period and during the first thirty years of independence until the Village Fono Act 1990 recognized them as legitimate institutions of governance in village affairs.
Even after the passage of that Act, the Village Councils, in my opinion, continued to be treated shoddily in legal contests over some of their governance decisions. In spite of this, the village councils, the Alii and Faipule have continued undaunted to do what they do, because in the words of the song, they are Samoa.
It is on these institutions, properly empowered and with appropriate safeguards against abuse of power that we can and must pin our hopes for the work ahead. The Research Survey we are launching this morning indicate clearly that the people of Samoa are looking to the Village Councils and the Churches to be in the forefront of efforts to solve our domestic violence problem. 
Speaking publically as Ombudsman and head of the Samoa National Human Rights Institution on 9 July 2014 at a Forum organized by UN WOMEN I ventured to suggest that to make headway in solving our domestic violence problem we would need to persuade the village councils and churches to engage in national efforts.  With that objective in mind we asked, and the Prime Minister kindly agreed to launch on 8 December 2016 a National Inquiry into Family Violence. 
That Inquiry is gearing up for a crucial phase wherein a selected 4 person Commission will hear from those who have been affected by family violence and those with views and ideas on how we might deal with the problem in Samoa. Views of Alii and Faipule on practical steps and procedures would be very welcome. The aim is for the Commission to come up with workable recommendations to put to Government and Parliament to consider.
At the launch of the Inquiry, I concluded my remarks on that occasion with the following to which I still hold firmly:
 " I believe Samoa can forge a solution for itself in Domestic Violence if it approaches it as a societal problem of national concern to be solved not by the Government alone but by the Government in strong practical collaboration with traditional village councils, churches and others. …. O lo'u talitonuga lena.
E matua mafai e lo tatou atunuu ona fofoina le sauaina o tamaita't ma tamaiti I totonu o o tatou aiga pe'a 'apoina o se faafitauli ua avea ma gasegase mataga o lo tatou sosaiete poo lo tatou atnuu.
A e faatoa mafai ona faatoilaloina lenei mataga pe a tatou le tuulafoaia, e pei ona tatou faia I aso ua te'a, o se faafitauli e faafetoaia e na o Leo a le Malo ma le Faamasinoga a le Malo ma Falepuipui a le Malo – 'ae nofonofo, sei tulou, le mamalu o le atunuu ma ana pulega taua faamatai I totonu o aiga, I totonu o nu'u ma alalafaga atoa fo'I ma ona malosiaga faaletapuaiga."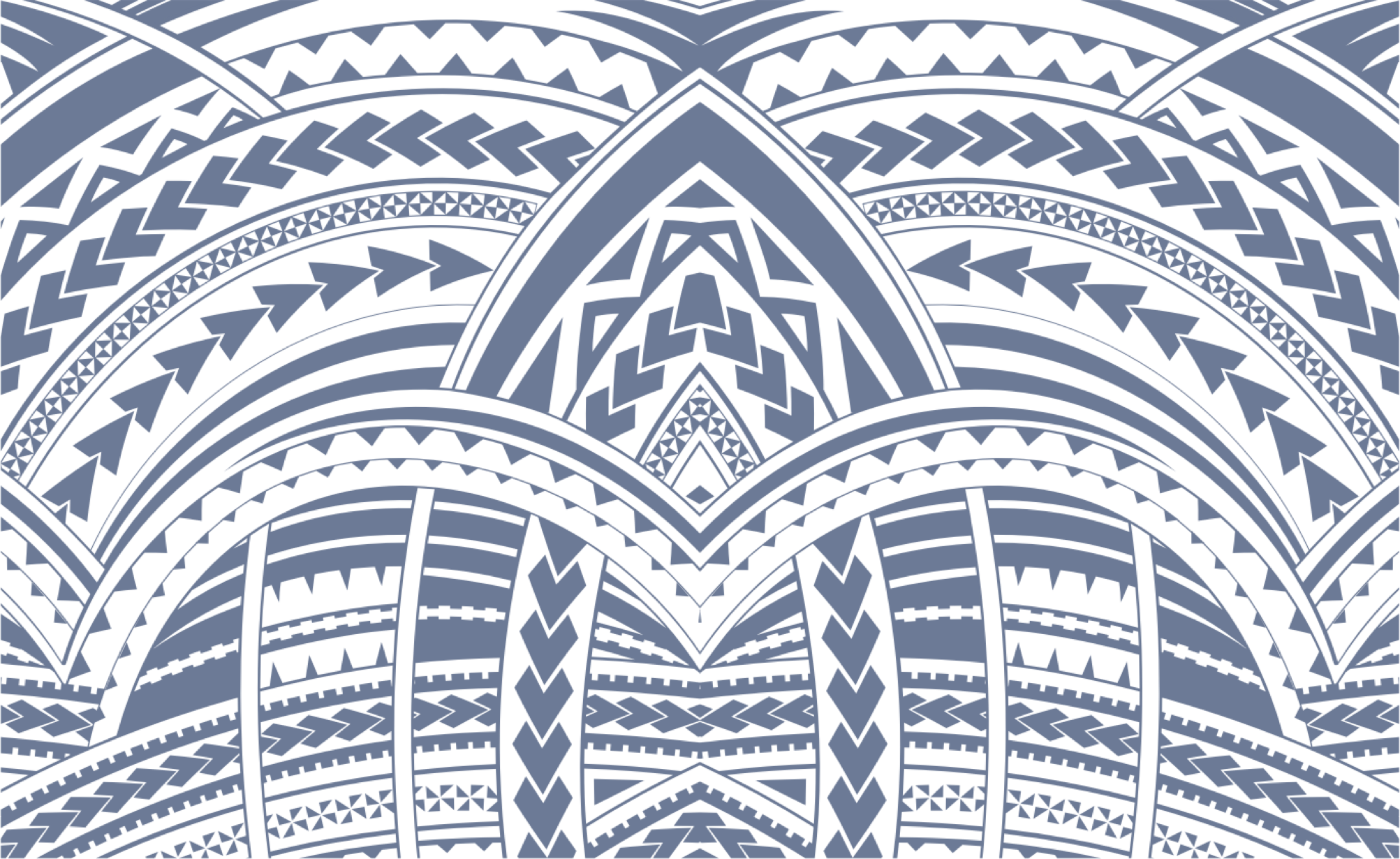 Sign In