Public's reaction to COVID-19 rollout mixed
Ina Paulo, 55, Aleipata
"I am ready for the COVID-19 vaccine to prevent me getting infected during the coronavirus pandemic. I have been waiting for so long to get the vaccine so I could get vaccinated so I could visit my children overseas when borders are open. The pandemic prevent me from being together with my children so having the vaccine is a blessing. Our people should all get vaccinated as by the time the COVID-19 pandemic strikes Samoa we all would have got vaccinated." 
Sose Saolotoga, 49, Solosolo
"I am not ready for the COVID-19 vaccine because no one can change God's plan and what he is doing for us all. No one has the power to stop the spread of the coronavirus pandemic even by taking the COVID-19 vaccine. The vaccine cannot either change the plan God got, we are living a temporary life and if it's God's timing then so be it. "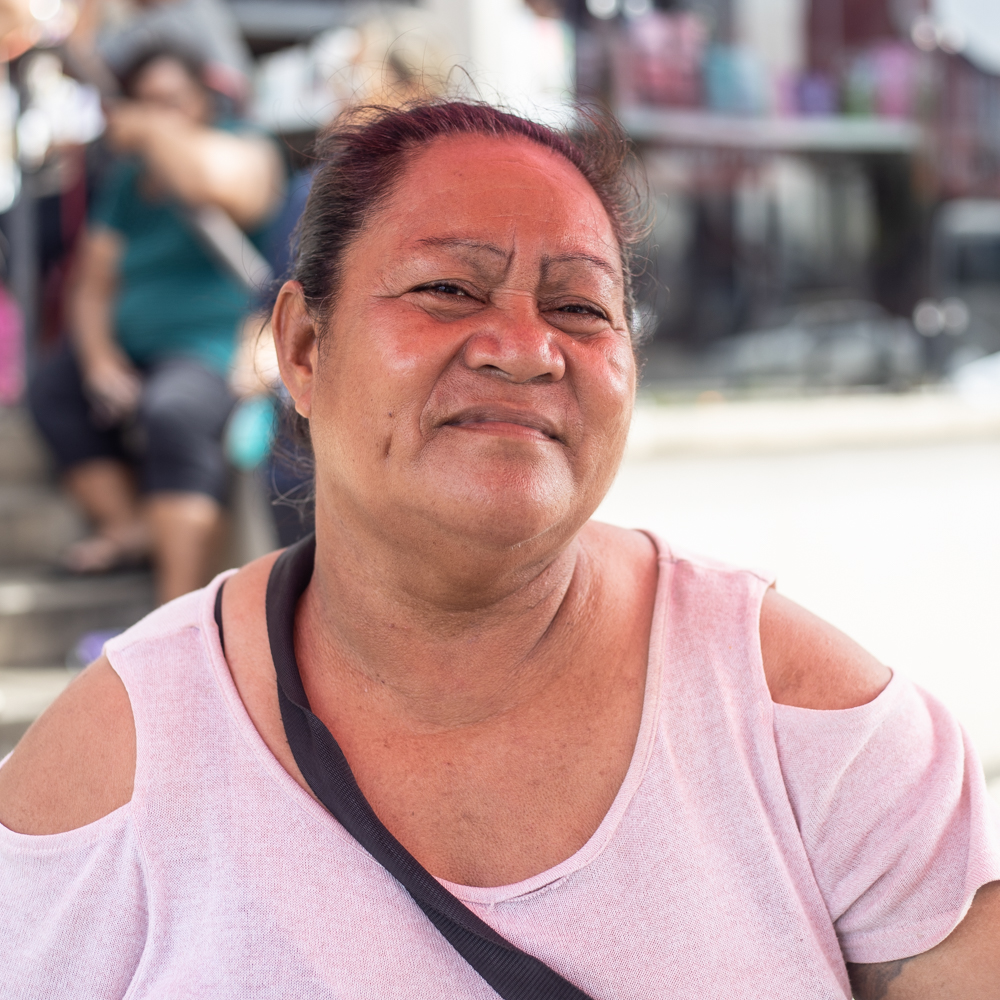 Rosa Avapalu, 56, Tulaele
"I am confused with the COVID-19 vaccine because I heard news from overseas that there was criticism of the Chinese and how they created their vaccine which can harm people. For now I am still confused either to get vaccinated or not so I am still waiting for other people to get vaccinated first and if there's no harm within months then I will then get vaccinated."
Bernie Mika, 36, Vaimoso
"I am worried about the COVID-19 vaccine because I came across posts on Facebook that state that once a person is vaccinated then he or she will live for just three more years. I will never get vaccinated with the COVID-19 vaccine, even the measles vaccine I didn't get innoculated. I know that I will not get infected with the coronavirus."
Francis Wulf, 19, Lotopa
"I am ready for the COVID-19 vaccine to protect me from the pandemic when it strikes Samoa. I don't want to wait until the pandemic is here in Samoa by then there will be no COVID-19 vaccine so it's best to get vaccinated now while the opportunity is there."
Ioane Solomona, 42, Vaitele Fou
"I watched videos from Australia and I fear getting vaccination with the COVID-19 vaccine. I am sure that the COVID-19 vaccine is not helpful therefore I don't need to get vaccinated. If the time comes then that's God's timing but talking about the COVID-19 vaccine, I will not get that vaccine."