Young Samoan's path to Gold medal
Eighteen year old Sione Young Yen from Lelepa and Avao in Savai'i never dreamed that someone like him would captain a Samoa U18 rugby team but he did – and under some of the most challenging conditions.
The young up and coming athlete reflects on his journey to represent his nation for the Common Wealth games held in the Bahamas early this year. 
Sione's parents join the story and speak of a son with itchy feet who could not sit still long enough to help with the chores in the village.
Instead of confining him, they recognized instead a God given talent in their son and supported him as best they could in his rugby journey - even at a financial sacrifice to their family.
Development Officer for the Samoa Rugby Union, Shalom Senera says that its not easy to develop rugby in this Samoa and it's even harder for talented athletes like Sione who have to travel from Savai'i to make practice in Upolu because the travel costs are a financial burden on their families.
The average income for most rural families is around $2.50 an hour and it could be a day's wages just to pay travel costs.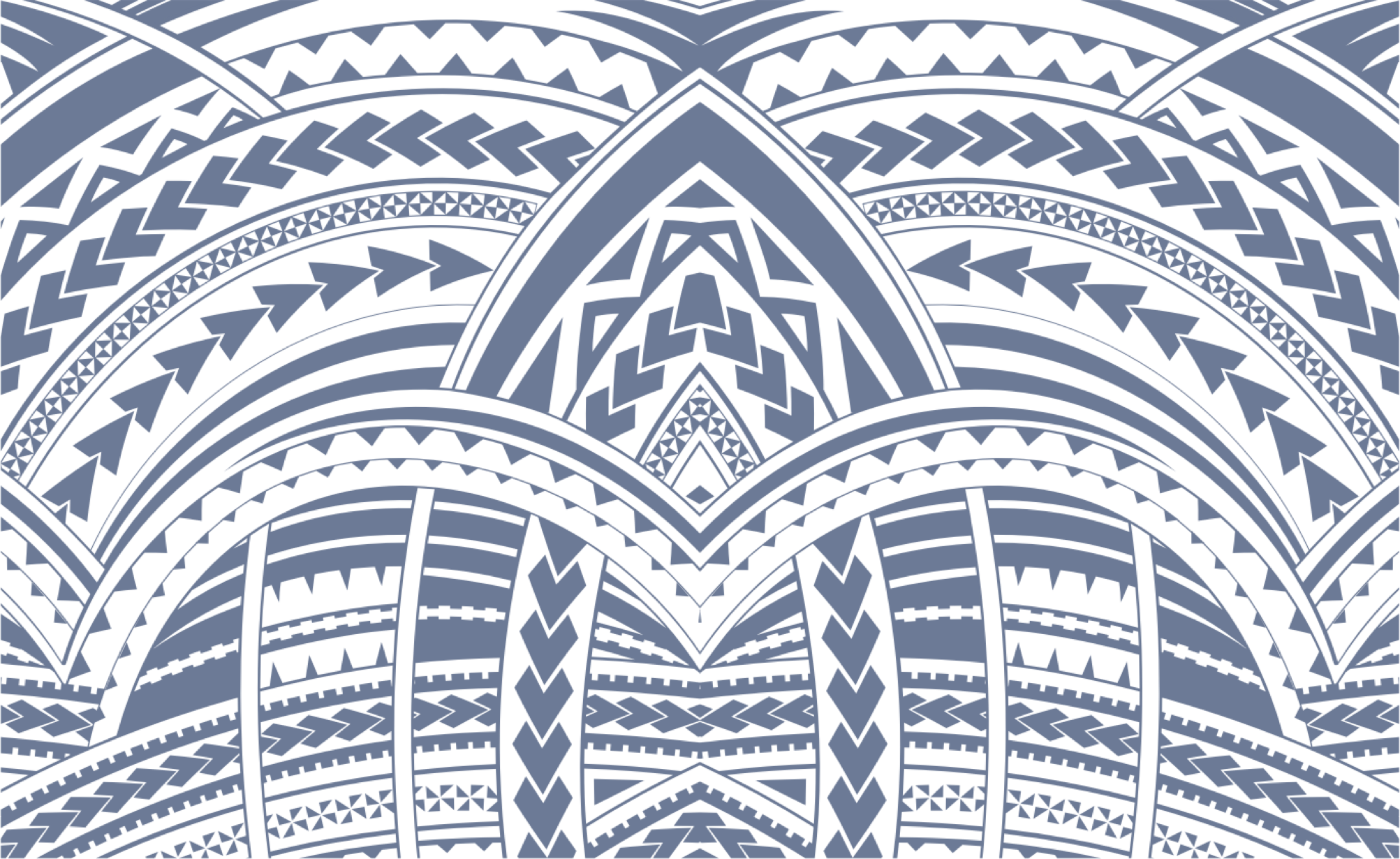 Sign In