It was a ridiculous idea from Tautua
Dear Editor,
The Tautua party application to the Court was laughable. 
The premise of the legal argument was completely amateur. It is sad that an overseas Judge tore the submissions to pieces and even questioned whether the lawyer (Leota Manusegi) was even ethical in his representation when he was running in the same general election his clients and the respondents were also running in. One thing is to be courageous. 
Another thing is to be stupid. The Tautua party were the latter. 
Going to Court with a one-page affidavit is bordering on incompetence. 
It was a waste of court time. If they were going to go to court then I suggest they show up with proper legal research to base their argument on. 
Unfortunately, if they had done their legal research properly, they would've found out that their whole argument was preposterous. 
I just spent 5 minutes online researching "collective responsibility" and found that nowhere in the world, let alone Samoa, does "collective responsibility" mean that the entire cabinet needs to resign when one minister resigns. Nowhere.
PS Jeffrey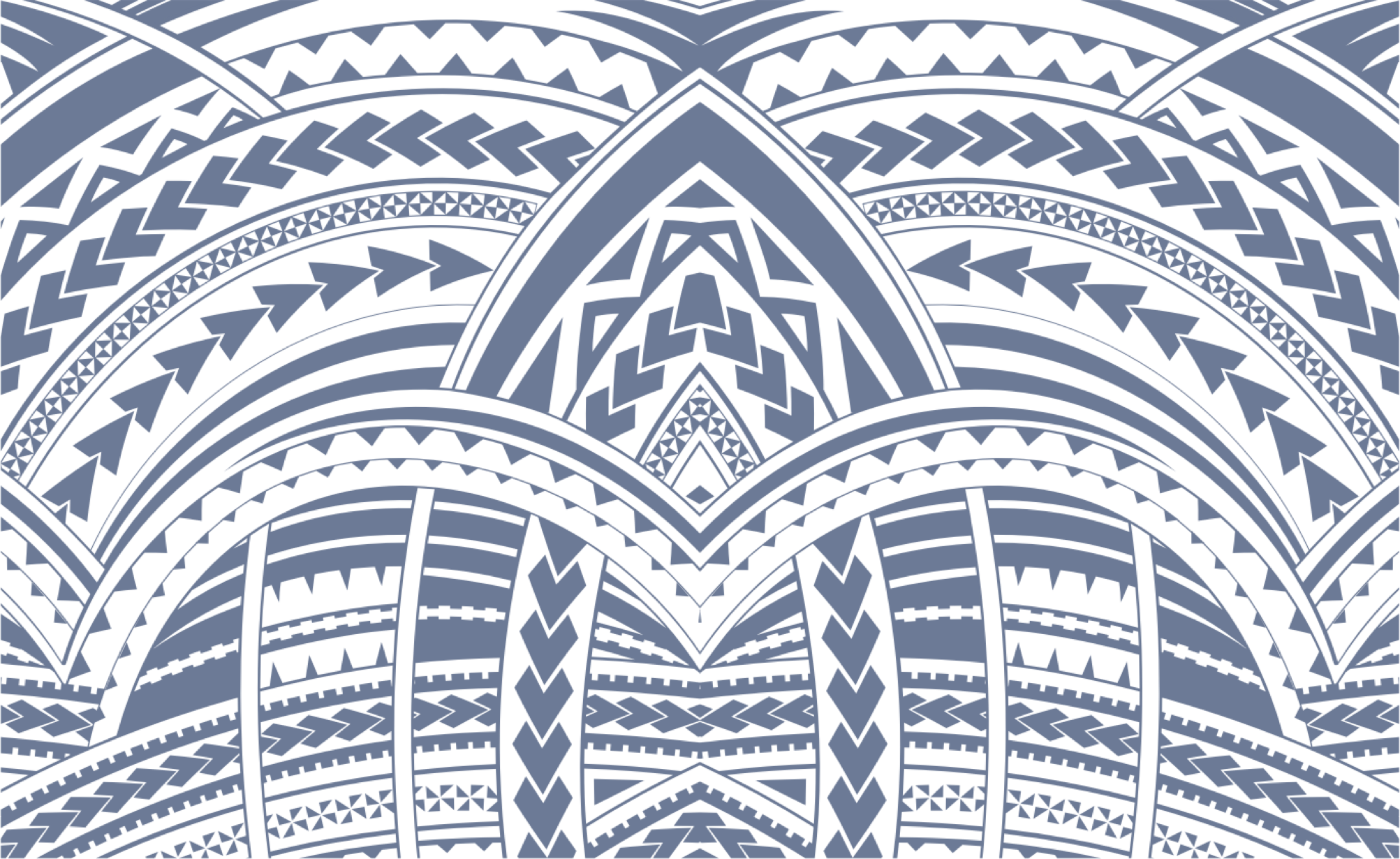 Sign In