At least he is honest about it
Dear Editor,
Re: The rise of Fang's Enterprise 
Racism is a harsh word. The "new businesses" coming in are also brining their own people. 
Obviously they can't uplift China and bring the nation over, they need manpower to ensure they operate and so they have to employ locals. 
Which local businesses are you referring to when you say they employ their own? If small family businesses can cater to their own needs, why hire more? 
Its' logic. But Ah Liki? Ah Mau? Pinati? Eveni? It's Samoans galore. 
If he is setting up to stay then at least be honest about it instead of renegading on the fact that he is anti competitive-that is a joke.
Britannica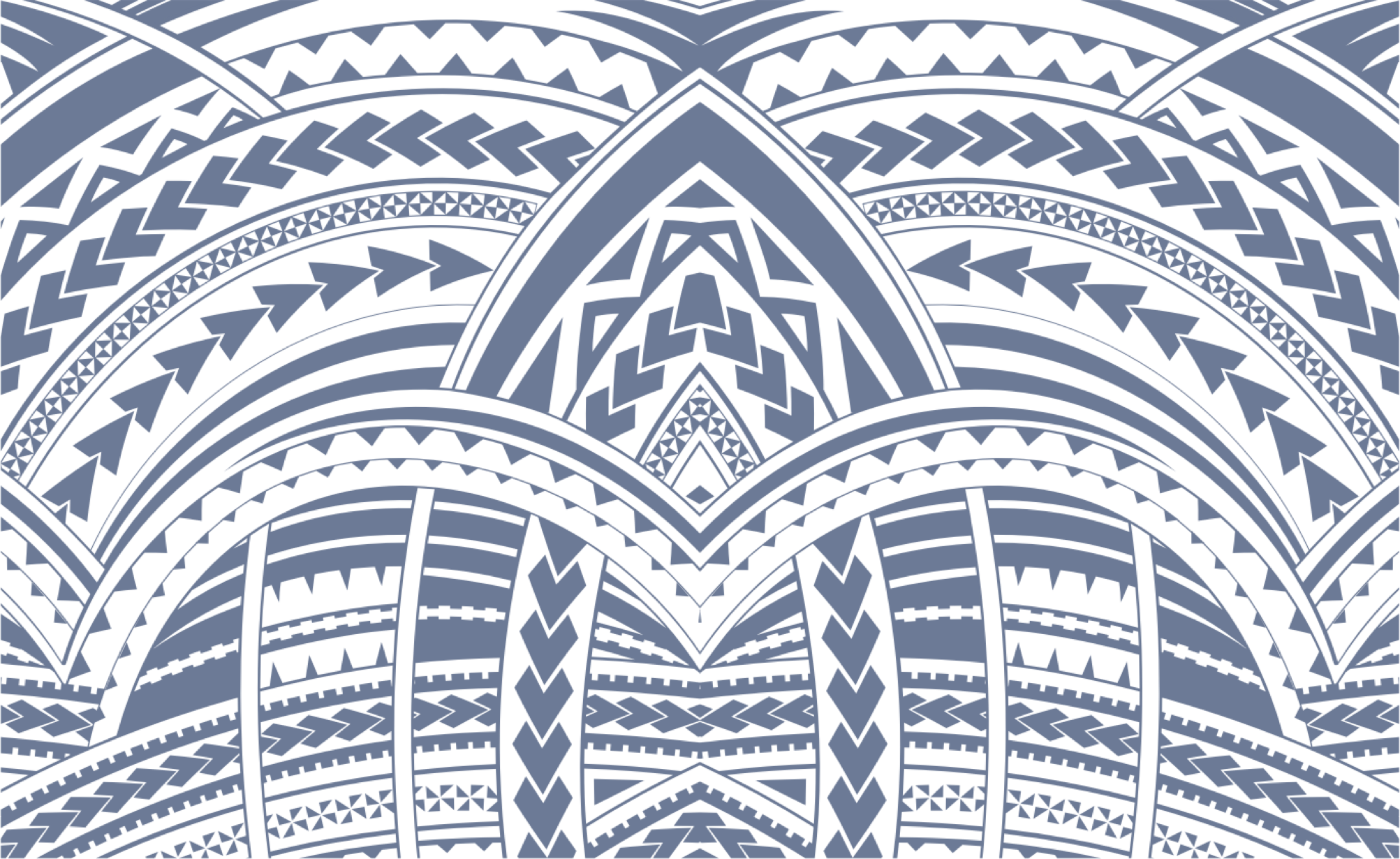 Sign In