The idea of a Pacific team
Dear Editor,
I think the idea of a New Zealand funded Pacific team has been blown well out of proportion by certain sections of the NZ media. 
It was an idea for a feasibility study funded by the last (outgoing) NZ government. 
The new government has not made any commitment towards any future funding and have poured cold water on foreign aid going towards such a fanciful project.
If a Pacific team were to get up, it would be a vehicle for Pacific-eligible players to play in top competition close to home. 
However, it doesn't necessarily need to be run by the F.R.U., S.R.U., or the T.R.U. In fact, past experience would sway very heavily away from those Unions having any governance or management role at all. 
I would argue that the team be run totally with a business focus with an independent board which may have three representatives from the Pacific Unions but not the majority.
Finally, this cultural difference between the 3 Pacific nations is irrelevant. 
If there are rivalries, it would be political rivalries with the three different Unions having their own agendas and trying to influence the team towards the individual Union's benefit. 
That is why the Unions should not have any majority governance or majority say in the team. The team would have to be run by an independent and professional management board with people with business governance experience.
As for Fiji, culturally, the west is Melanesian but the east is Polynesian.
Petelo Suaniu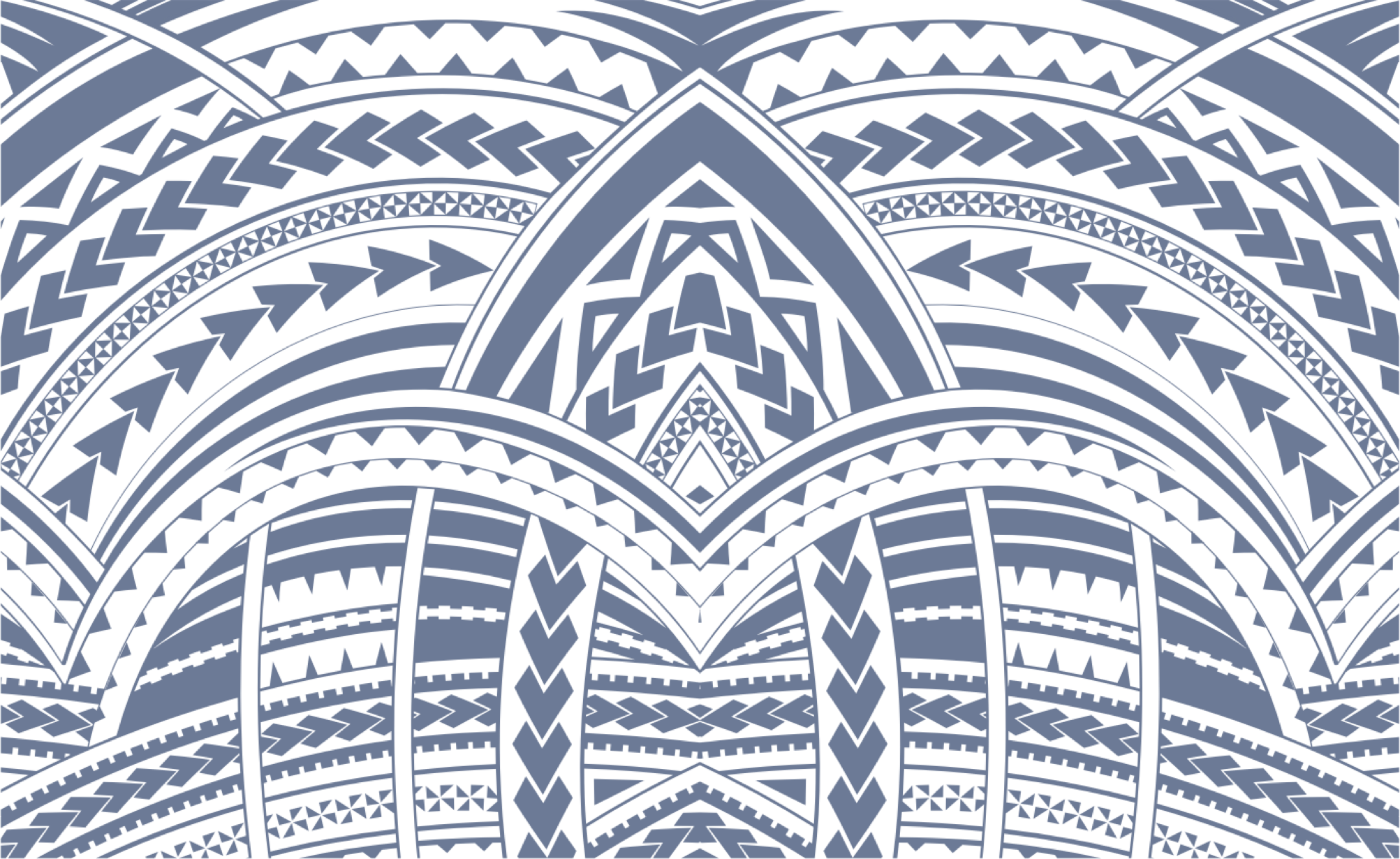 Sign In