This kid should have been locked away
Dear Editor,
Re: Men plead guilty to robbery and burning Chinese store
This kid Robert Kalati Smith or Lopeti Kalati as he is known in Palisi is a well-known regular police patrol vehicle passenger.
Unfortunately, wasting gasoline but the Palisians have known even the Court keep letting this kid out.
Early last year Lopeti Kalati (Robert Smith) stole, admitted to his crime to my sister, and had apologised for stealing a carton of cigarette from my family shop in Palisi.
Nevertheless, I told my sister to lodge a complaint with the police hence she did.
This is the kid that I wrote herein these pages that an Acting Police Commissioner did nothing to satisfy my enquiries about this matter, that I had latter found out the Court also contributed to clone this kid to be a big time star in the making to become a criminal that he is today; let him off scot free.
The legal fraternity in Samoa has failed this kid miserably and if the Court had taken its role to protect private properties by taking stern actions, it would have saved the poor Chinese man's business from arson and theft. 
Lucky the China man had surveillance security cameras onsite that napped the idiot the television broadcasting media had helped to capture the two making it easy to identify the culprits.
One positive outcome of Lopeti Kalati's invasion of our property, since then I had installed 14 CCTV cameras inside out to safeguard our Palisi property from dipsticks like him.
I am still looking for him; thy kingdom come thy will be done on earth as it is in heaven; when we cross path.
Tofaeono Hollywood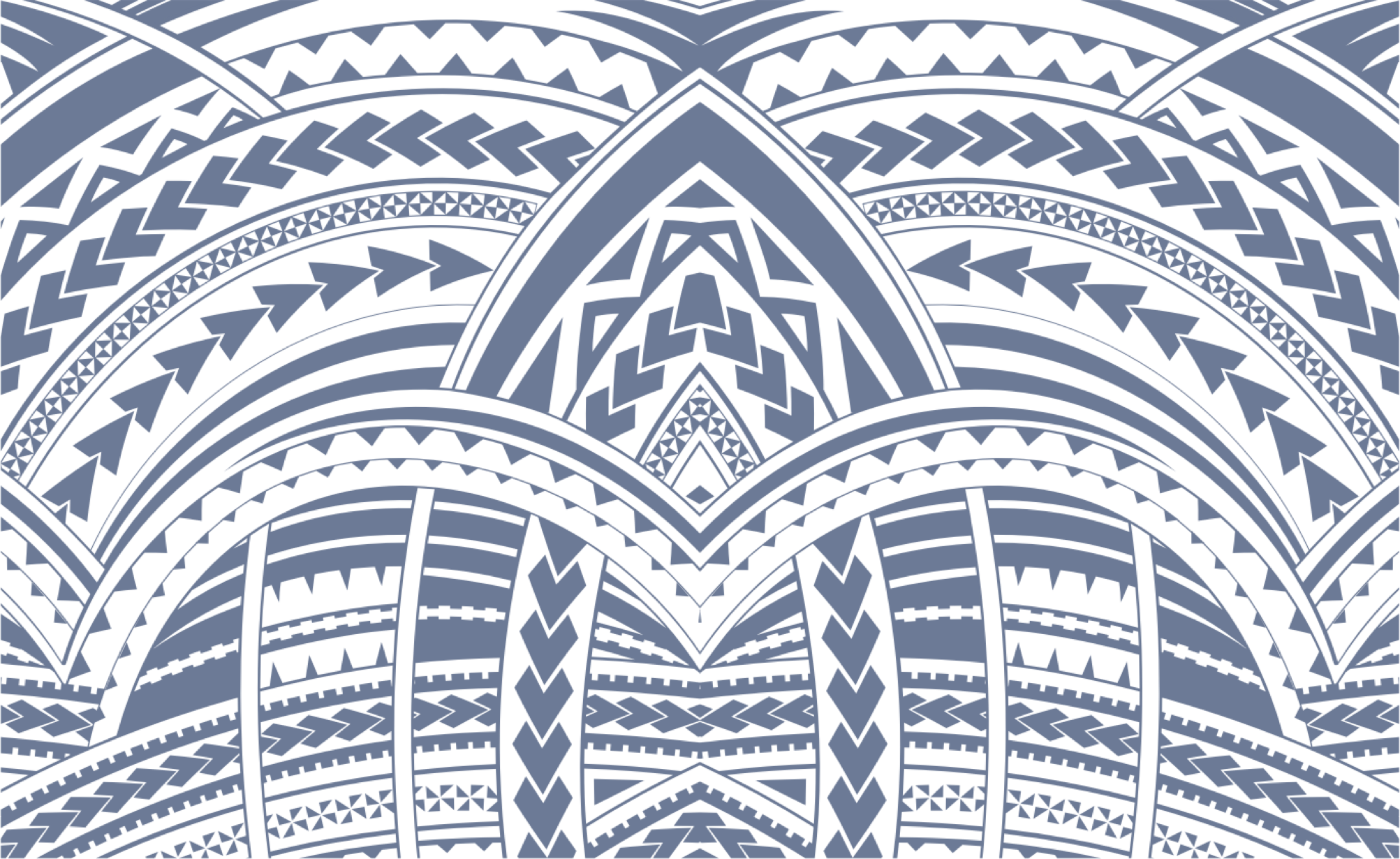 Sign In