Ask New Zealand and Australia for help
Dear Editor,
Re: Lawyer says wrong woman arrested 
I was gobsmacked by this piece of news. (SamoaObserver:19April) 
The Police have done it again? I know when the "palemia" handle is involved, there's always a concerted effort to 'score' that even procedures/processes are thrown under the bus.
 If lawyer contention is true as reported by SO, then the woman was arrested twice while police investigation is still ongoing. 
And the crime which she was accused of was still being perpetuated while she was sitting in a police cell with only the clothes on her back. 
Unless her clothes were 'wearable technology' there was no way she could have gone online.  
This news highlights the use/abuse of technology and the police capability to handle it scares me. 
A quick remedy is to ask the NZ government for their public spying under the 'Five Eyes' "wiretapping" information collection and unmask the 'OLP' handle from that. Simple. 
That's how the American Deep State is doing it and how previous POTUS 'wiretapped' Presidential Candidate/President Elect/POTUS Donald Trump.
There will be no effect on Bill English's 'tank'. 
Technology is a double edge sword and the police must ensure they are on top of their game or it'll be the 'desired' narrative goes. 
INL
Samoa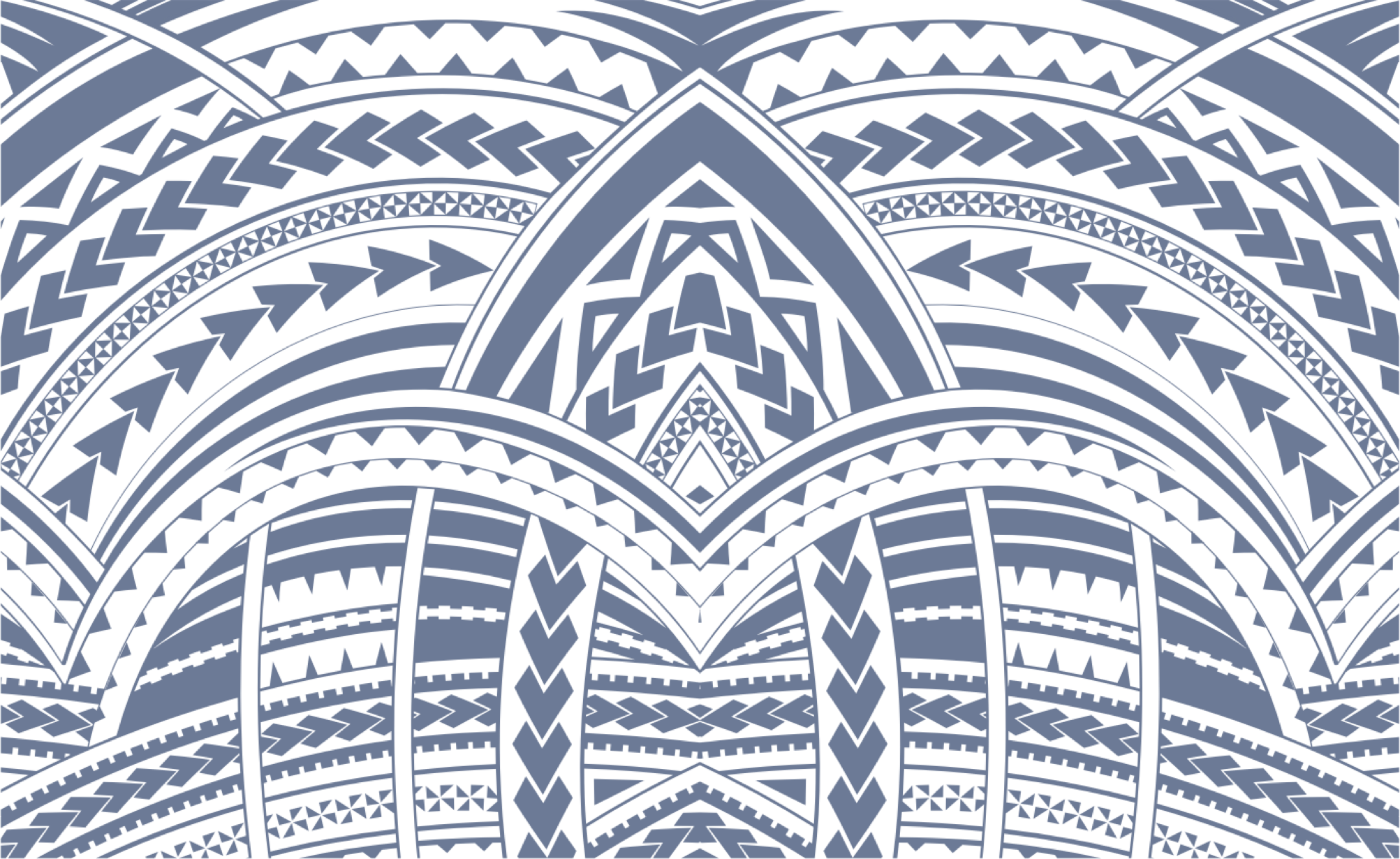 Sign In