The correct words
Dear Editor,
The correct words - "Nofoialo" I quite agree with Phukett but needs a bit more explanation. 
Nofoialo I believe was introduced for the first time by an elderly lady (Tokelau) the spouse of a chief in a west side village from town some 6 years ago and some listeners followed suit and today some are still using it which to my ears, excuse the tuusa'o languge -ua ta'a'ina i le faalogo, e valelea, tulou. 
Nofoialo in the every day language -O le nofo i totonu o le manava. The correct words in the faaaloalo context is "NOFO A ALO" as pointed out which means and in every day languge - o le nofo a le fanau- THE COUPLE'S CHILDREN. 
The other newly introduced words which have been adopted by a number of people especially the tupulaga and some tagata matutua are "O fea a alu ai?" "O fea ete alu ai?" 
Please to those who do not think or know the difference, the correct is "O fea o le a e alu i ai?" or "O fea e te alu i ai?"
Faafetai pe a aoga se faaopoopoga i le faaaliga o manatu mo le tau faasa'oina o la tatou gagana auro ma le matagofie mai le vavau.
Faasoifuaina ma ia manuia,
Va'afusu'aga Falemalama.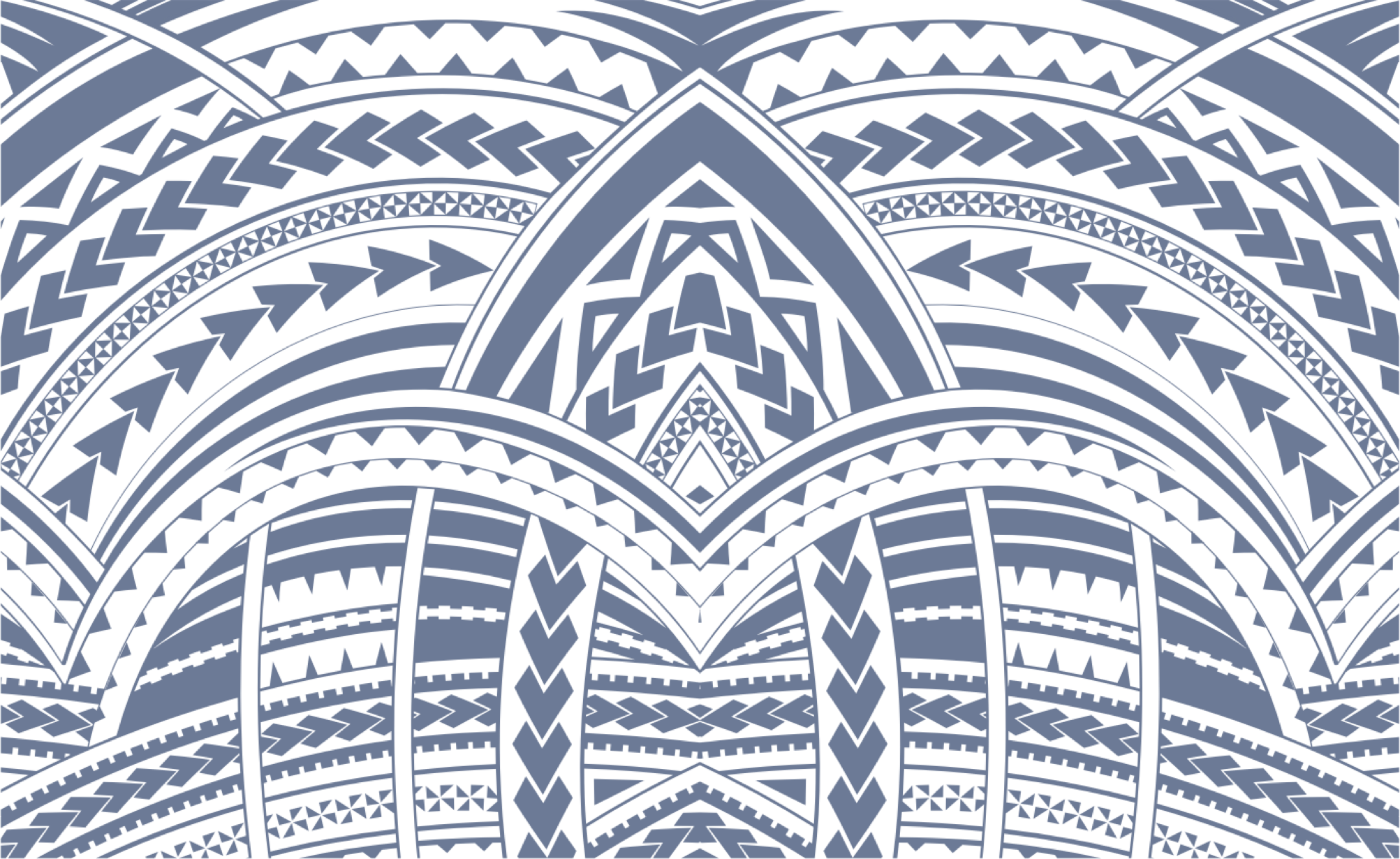 Sign In