New gaming hub opens in Apia
A new gaming hub focusing on PC gaming is now available in Apia, at the Cyberbooth Internet & Esports Arena. 
The internet cafe, located at Lotemau Centre, has expanded into an esports arena for PC gamers in Samoa. 
Owners, Helen Seumanutafa and Orlando Seumanutafa told the Samoa Observer on Saturday about the expansion. 
Mr. Seumanutafa said the progression in to gaming services is appropriate as he believes that is where the market is going.  
According to industry reports, the global games market is worth almost $160 billion as of last year, with an estimated 2.7 billion players worldwide. 
Mrs. Seumanutafa added that they were also avid gamers, although they preferred PC gaming over console gaming.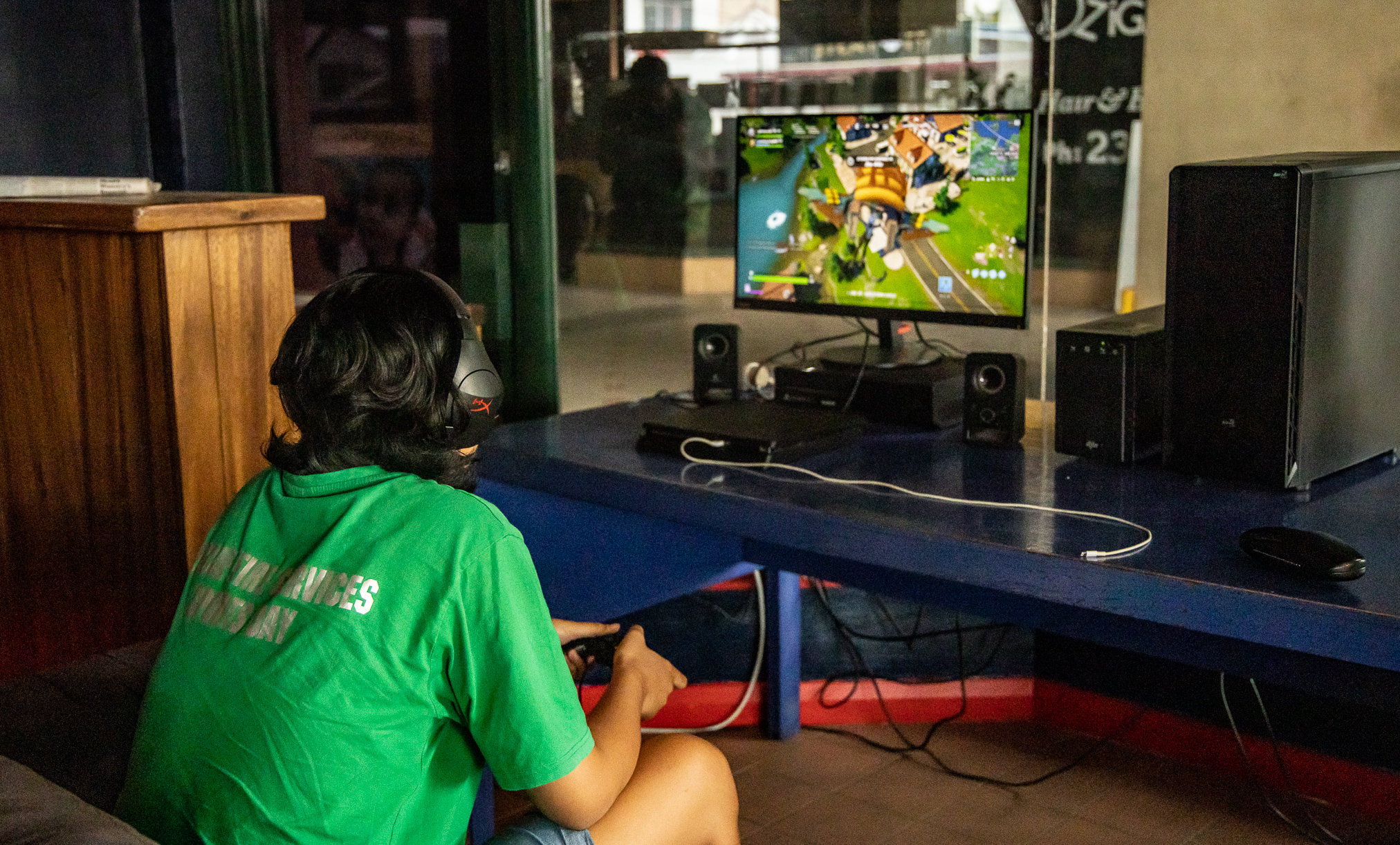 However, Mr. Seumanutafa did not rule out the possibility of providing console gaming in the future, depending on demand and how well the esports arena is received by the public. 
At the moment they are offering popular games such as Call of Duty Warzone, Fortnight, League of Legends and Dota 2.
Mrs. Seumanutafa said that as gaming is a multibillion-dollar industry, there are opportunities for higher-level competitions such as gaming tournaments held in America. 
In terms of reactions and feedback from the public, Mr. Seumanutafa said that it is too early to tell as they have only recently started.
They do not have any Esports tournaments at the moment but Seumanutafa said they will eventually consider it. 
The computers at the Esports Arena are AMD Ryzen 5 and all the processors are Nvidia. Those who are interested in playing at the arena only have to pay $10 for one hour.
As the gaming industry continues to grow every year, the question was put to Mr. Seumanutafa if gaming or esports was a platform worth investing in. 
"Personally I think yes. 
"Eventually it's where the world is going," he said.
He added that internet connectivity is not longer a problem and is an issue of the past. 
Cyberbooth Internet & Esports Arena joins another gaming hub provider - PushPlay in Apia. 
When asked how he would deal with any business competition in the future, Mr. Seumanutafa said they would welcome it as it is not about the competition but about providing a service to the public. 
Mrs. Seumantafa said it was about giving an opportunity to a child who may not have access to gaming platforms. 
They said the most popular game at Esports Arena right now is Fortnite.