And this is coming from an Economist?
Dear Editor,
After reading PM Tuilaepa's interview the V.A.G.S.T, I have to really ask if he's okay. He said, the 2.5 sene raise is not much. 
This comes from someone who considers himself to be an economist. 
Well, you'd have to be a dumb economist to say something like this.
PM, you don't calculate the V.A.G.S.T with sene – you calculate it by using percentage. 
He went as far as bringing in Biblical quotes and the Law of God to 
justify his V.A.G.S.T., and then compared the Spiritual Law to his unjustifiable V.A.G.S.T law and made it more superior than the Law of God!
I've written numerous letters where I said the govt is broke – Samoa is broke under H.R.P.P and PM Tuilaepa leadership.
Raising the V.A.G.S.T and taxing pastors is PM Tuilaepa's desperate act to milk more money from the already helpless people - to pay off the $2 Billion loan and the 30 years of abuse by the H.R.P.P.
Now we've got loans that have soared through the glass ceiling and beyond the clouds and out into the universe and the cost of living is strangling the people by their throats! 
These two things gave birth to the ever increasing number of people living in poverty, the high crime rate and high unemployment, and all the social problems Samoa is facing today.
The H.R.P.P have done nothing to develop this country economically but enslaved the people by robbing them of their hard earned taxes. The cost of living here in Samoa is already 10 times higher than anywhere else in the world. Now PM Tuilaepa wants to make it 20 times higher by increasing the V.A.G.S.T just to pay off the $2billion debt.
If you look at the cost of living today compared to the $2.30 Tala per hour earned in wages, how on earth can anyone survive here?
The only people who are surviving well here in Samoa are those who live on loans and those who corrupt the system for their own benefit which includes govt members and their business associates. The rest are living
on air.
M.R.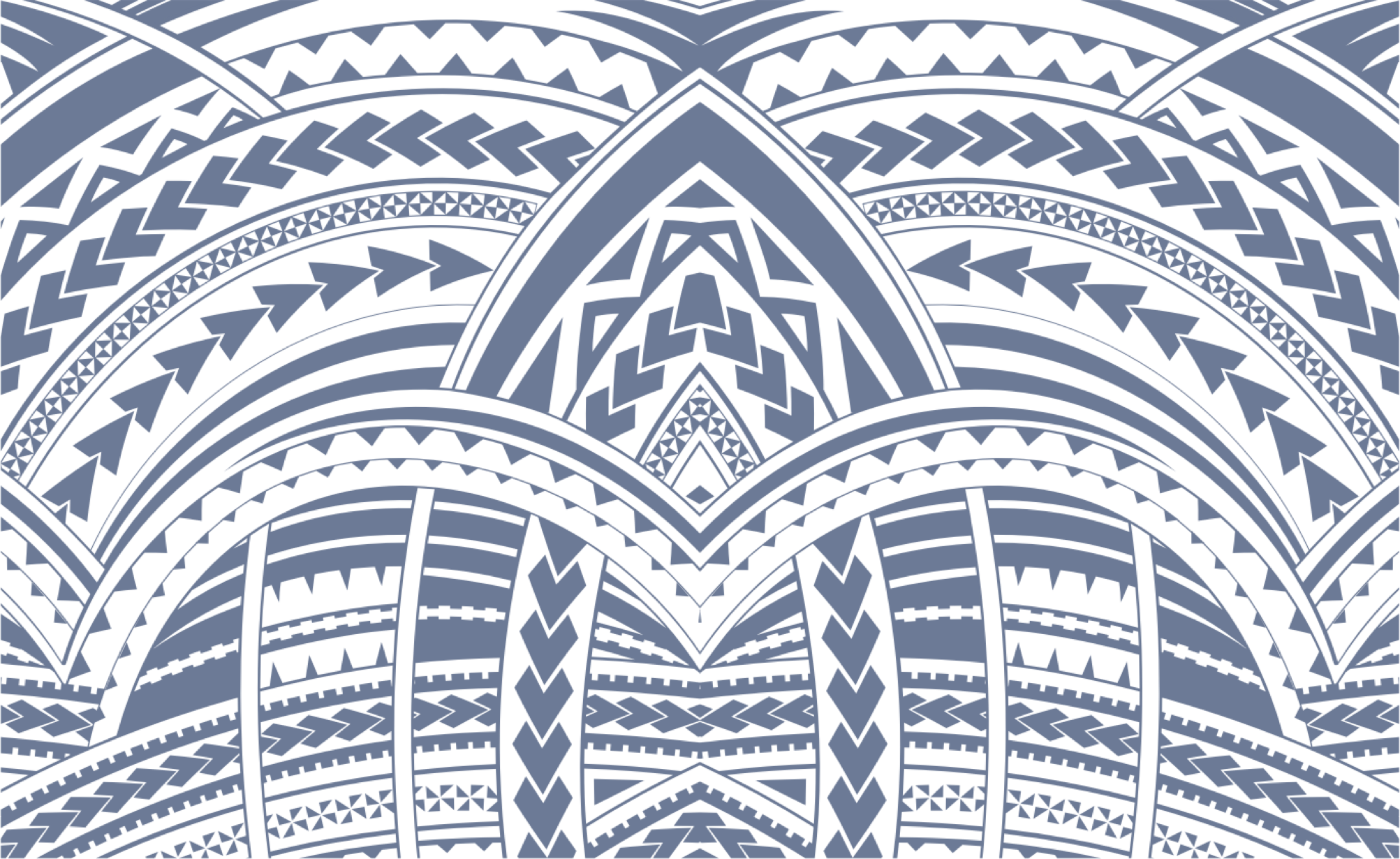 Sign In