The faifeau's calling
Re: Leave the faifeaus alone
Nafanua told Malietoa during the dark ages, Tali i Lagi sou Malo. That was a calling for God to intervene. 
That was how the Faifeau begins. Weapons of wars between villages, and constituencies were laid down, no more civil wars between high ranking families Tama'aiga. 
First missionaries arrived followed by others and then the Title was bestowed by the wisdom of our forefathers from God to Faifeau, AO O FA'ALUPEGA and that's how we got all these Blessing that Samoa has right now. 
But the so-called greedy politician abuse the privileges that people have given them, and that is why so many questions such as What is the Faifea'us calling? They pray for Peace and more Blessing physically and the most, spiritually.
Mikaele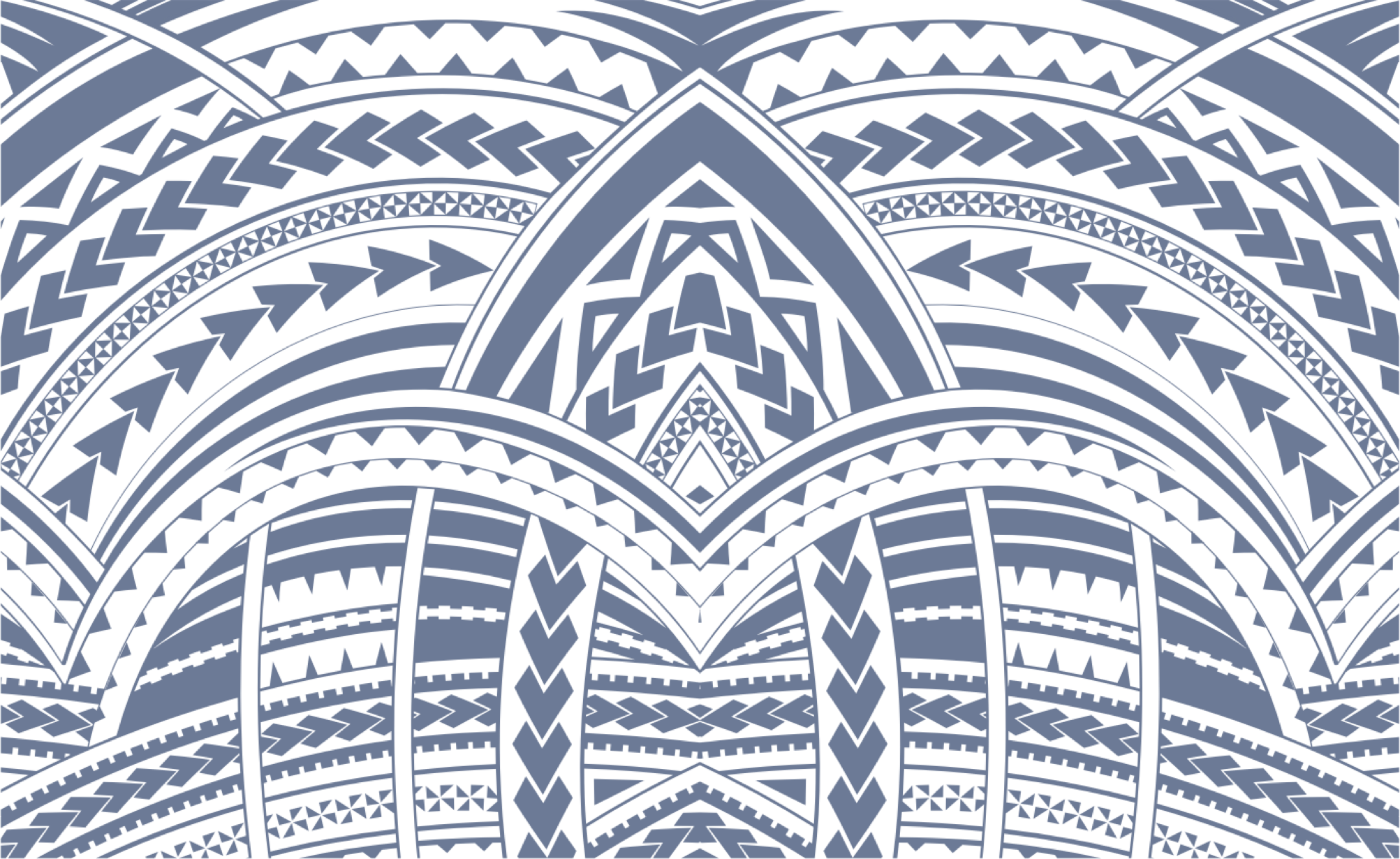 Sign In