Have some compassion
Dear Editor
Re: There's still no water at Aleisa Sasa'e
There is still no water at Aleisa Sasa'e after numerous requests and pleading, still there is nothing. 
Please Hon Loau Keneti Sio, can you please push this through with the Samoa Water Authority? If you are able to score this then you will for sure get the majority of the votes from Aleisa for the next election. 
Also a word of advice to Pita Ah Mu and the Ah Mu family. We are hearing from S.W.A. that you put a stop to the new water pipelines going up towards the top. 
Why are you putting a stop to those developments. Please consider other houses beyond and up the hills because already you can access the old water pipeline so you have no worries. You are still enjoying the water but how about the families who live above and beyond? Don't you have any compassion at all Mr Ah Mu?
It's not as though we are digging  your land to lay nuclear warheads on it, it's water for God's sake. Besides why do you worry when your land is being dug up? Will you be taking your land when God calls? Please Pita Ah Mu, have some dignity and have love for your neighbours and allow S.W.A to dig the new pipes so that the families who live beyond can enjoy water for the first time since 2017 years ago when civilisation began and Jesus died for us.
Fiapa'i  Kalahari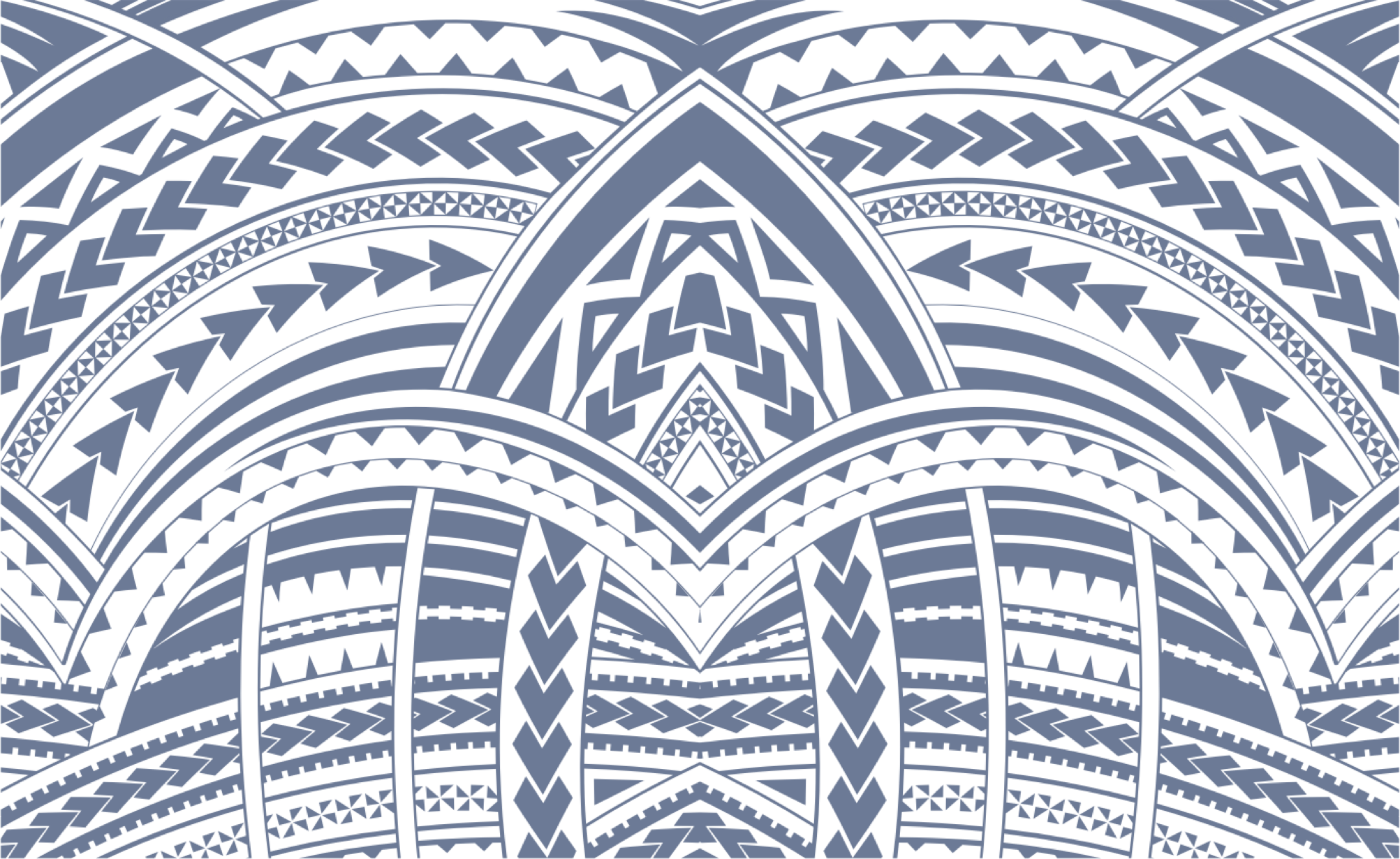 Sign In