Don't be like that
Dear Editor,
Re: Actions speak louder than words
This is hilarious M.M.A. Well, let start with Mathematic. When I said best Mathematician, I meant it because I was guided and taught by the best (NUS) Maths teachers in the country. Without them, I would not reach my full potential as I am today. So this is for you.
I am an IT graduate and also a Microsoft Certified Technology Specialist (M.C.T.S). Wow that is too much for you. This is Maths I am talking about M.M.A. So what I am doing now is researching E-Education and that is my thesis. What is e-education, that is what I would like to share with you when you said you read me like a book.
When I was ten years old, I used to hang around my village women's committee house where they were weaving mats. This is where I heard those words when they argued some issues. 
"I can read you like a book" said some old women. Have you been around those places, well I know who were there. M.M.A you are young and you have a lot to learn about how to critique other people's comments. 
You don't have to be like those women who did not think before they speak. I know that you are a new teacher and to be professional is not easy. On the public perspective you should be professional on your argument. 
Do not judge the person who wrote the comment like me, even though you can track that person on the social network, it is a fake. The real person you talk to is at the University outside of Samoa.
You have a young family to raise and I respect that. You are a young mother and you are in my cage, so you have so many things to learn. This is the end from me. You are welcome to reply or otherwise "Hasta la vista".Oh, you said wife, I am desperate to find a wife in this country.
Tuisavalalo Bridge
Auckland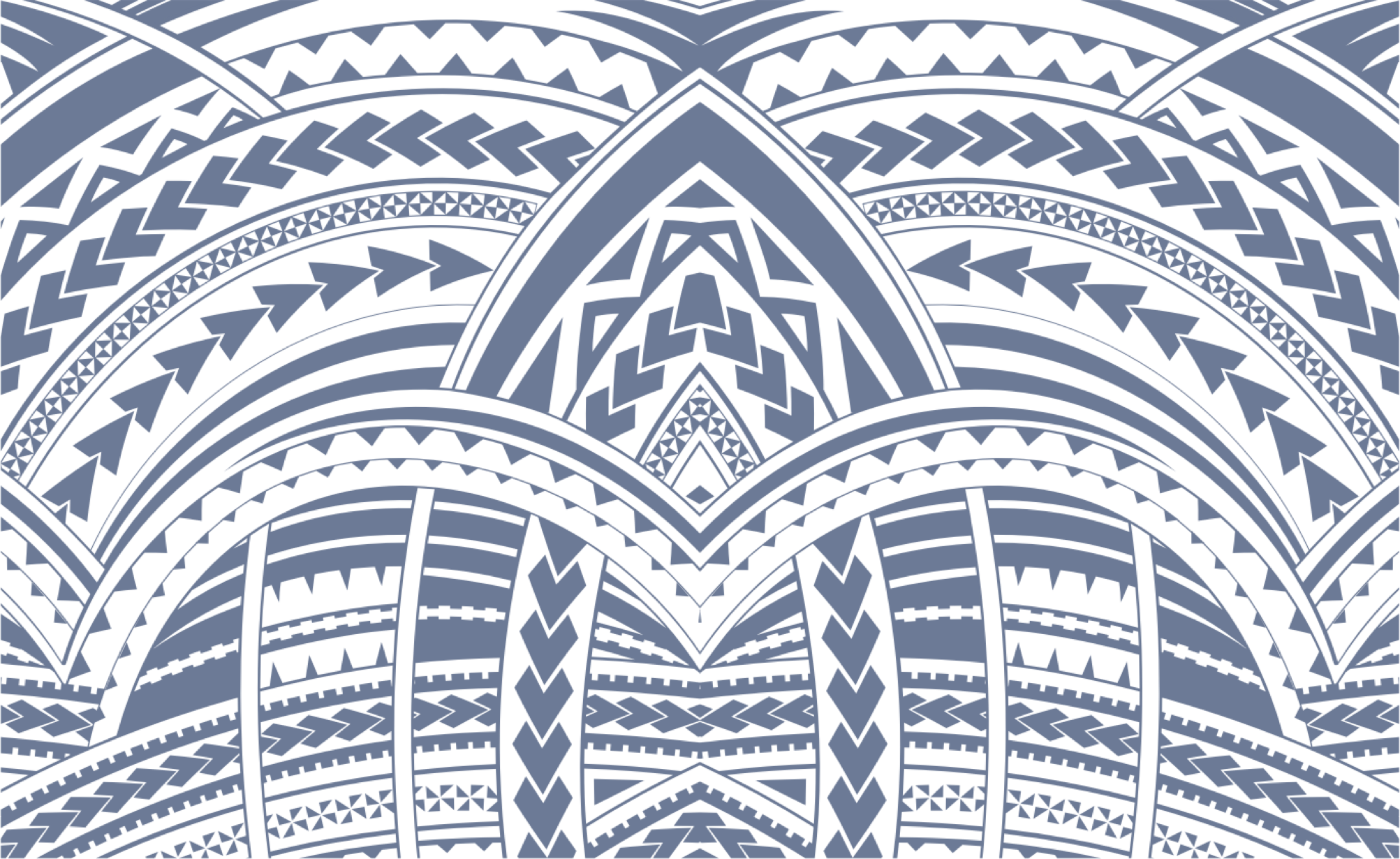 Sign In