Education - MISSING THUMBS
Light seeps into
The holes of the bag
Placed over my head
And on my mouth, a rag
Strong hands hold me
And drag me with ease
I could feel the sun's rays
And a slight gentle breeze
Then I'm put on my knees
And the bag is gone
I see the horizon
And the glowing light of dawn
I'm quickly dragged to a small alter
And my hand strapped with ropes
And I'm encircled by people
Dashing away my hopes
Hopes of escaping 
This torturous fate
If only I were lucky
But now it's too late
"For what you have committed
You know what's to come
From here on out
Your thieving is done"
A man came beside me
With an ax in his hand
He position the blade
And adjusted his stance
He looked to the man who spoke
The man nodded in reply
So he turned to face me again
And raised the ax up high
I screamed for mercy
Saying this isn't fair
But no response came to me
And the ax dropped from the air
It struck the alter
Hitting its mark
I looked to my hand
And saw something so dark
My thumb had be severed
From the palm of my hand
And I watched in horror
As the man re-positioned his stance
I screamed again
This time with pain
As some form the crowd laughed
As if it were some kind of sick game
The ax dropped down
And my eyes filled with tears
My thumbs were now gone
I looked at them with fear
The man spoke again
Saying that the job was done
And the man with ax smiled
As if this was fun
They untied my maimed hands
And I fell to the soil
I was still in tears; still in pain
And I could feel my hatred boil
I hated what they did to me
And that I didn't put up a fight
But deep down I felt it clearly
That they somehow right
Hove you ever had a time when you were stolen from?  Or a time when you had something missing and you now it was taken not misplaced?  I've had my share of moment where I had something taken from me.  In the olden times, when someone was caught stealing or was found to be a thief, then the penalty for it was you got your thumbs cut off so you couldn't steal again.
I had a friend at school who had an experience with stealing.  One day he was in his P.E. class and he left his uniform aside so he could participate in the activities.  When they were finished, he went to get his uniform to change and his uniform was gone!  Another person I knew a while back had the same experience, only this thief took that person's entire bag!
I love Samoa.  I've lived here nearly my entire life and I've come to love most everything it has to offer.  But I am ashamed that I have to hear that the people of Samoa are stealing form one another!  This isn't who we are!  If this continues, then we'll be "Samoa, Island full of thieves" rather than "Samoa, people from the sun." 
I know Samoa is better than these sins that we commit, because I've seen that kindness and love Samoans bring first-hand and with my own two eyes.  But it's not only in Samoa, it's all over the world!  Let Samoa be the start to change that.
If you haven't already guessed it, my challenge for this week is to "Be honest."  There will always be a time when someone can't resist looking through someone's bag or stuffing something from the shop's shelves into your pocket.  Start trying to change now, because if we were in the olden times, then we'd be trying to sew our thumbs back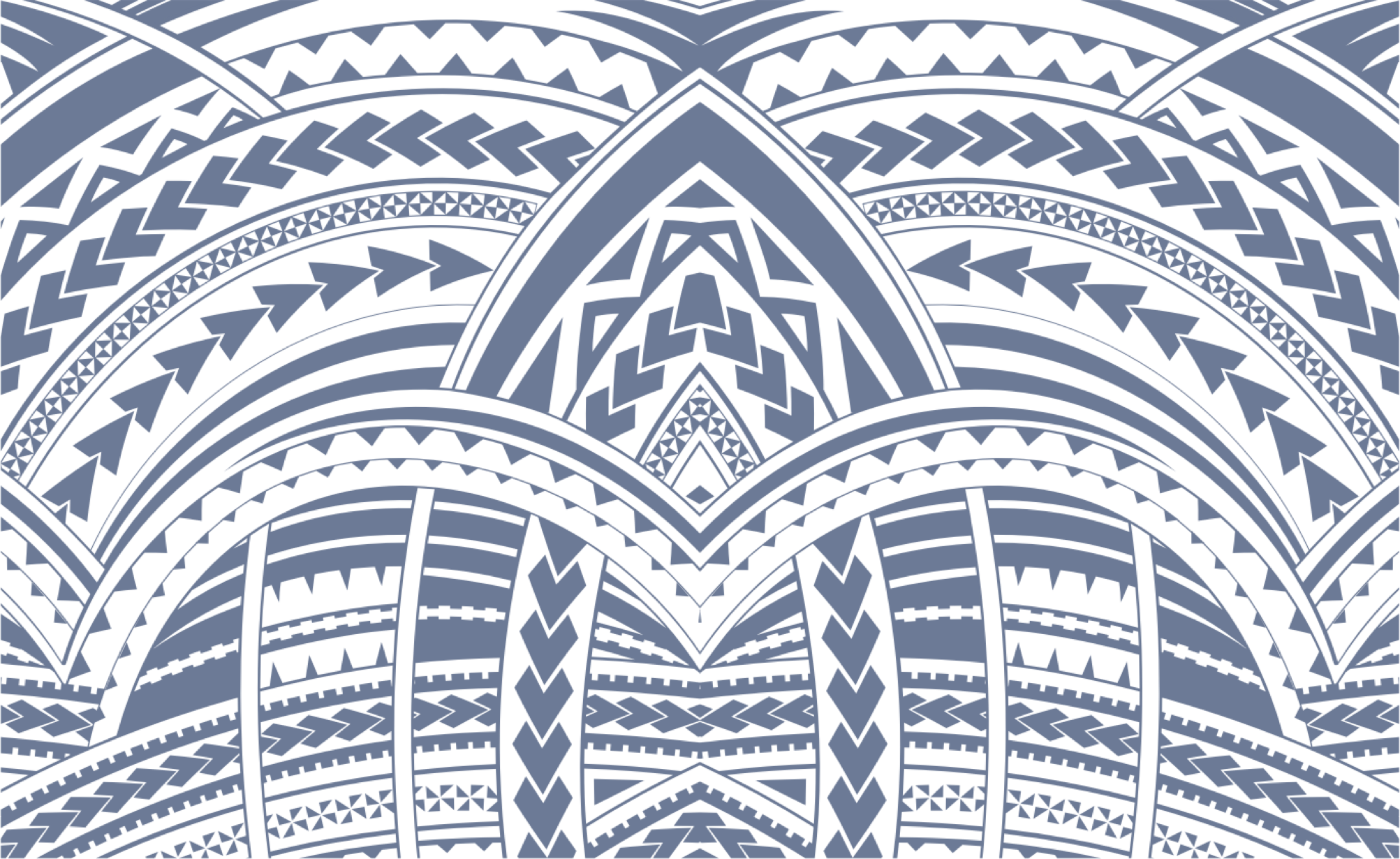 Sign In