Crytocurrency and the world
Dear Editor
Cryptocurrency is an orchestrated One World Order agenda to convert all of the world's fiat currency into digital. 
There was an article written 30 years ago in 1978 by the Rothchild's magazine called the Economist that predicted the year 2018 as the year that they will do the reset.
In it was a picture of a sphinx flying holding a cryptocurrency while the worlds fiat currency got burned up underneath. 
The Blockchain technology is a very interesting concept that they claimed only 21 million cryptocurrency will be 'mined'. 
According to my research, every time the computer solved a complex algorithm problem, it spits out a cryptocurrency coin. 
Literally, what the computer is creating is the "DNA" of the Artificial Intelligence, might sound fishy but its true. Blockchain is the linking of the DNA to create block by block for AI. 
Once the cryptocurrency reaches 21 million than the system of AI will be in place to run everything. I was visiting Samoa last year when I noticed the digital code of 1010110 something to that effect written on the brand new Cathedral under construction at Lepea.
 I was dumb founded by the fact that a church has a digital code that tells me that they know something that most people don't even have a clue. I meant to decipher the code when I got back but I didn't really get the right coding. Anyways, why is it that they have to have 21 million instead of any other number? 
As I have always said that everything is based on the Astrological numerology of the heavens. The number 21 is the most powerful numbers in the Universe. There are four Cardinal points that marks the four seasons of the year; March 21st is the start of Spring; June 21st is the start of Summer; Sept 21st start of Autumn and Dec 21st the start of Winter. 
The number 21 is synonymous with 777=21, if you hit triple sevens in a casino, you will hit the Jack Pot. You are legal to drink at age 21 or you are now consider a " responsible" adult at age 21. 
There are 21 gun salute for the guard of honor. There is also the game of Black Jack or 21. 
So getting back on cryptocurrency. I believe that the system was created by those that are in control of everything. These are the people that control finances, governments of the world etc. 
I might be wrong but the evidence I'm presenting is very convincing to say the least.
Leituala Roger B.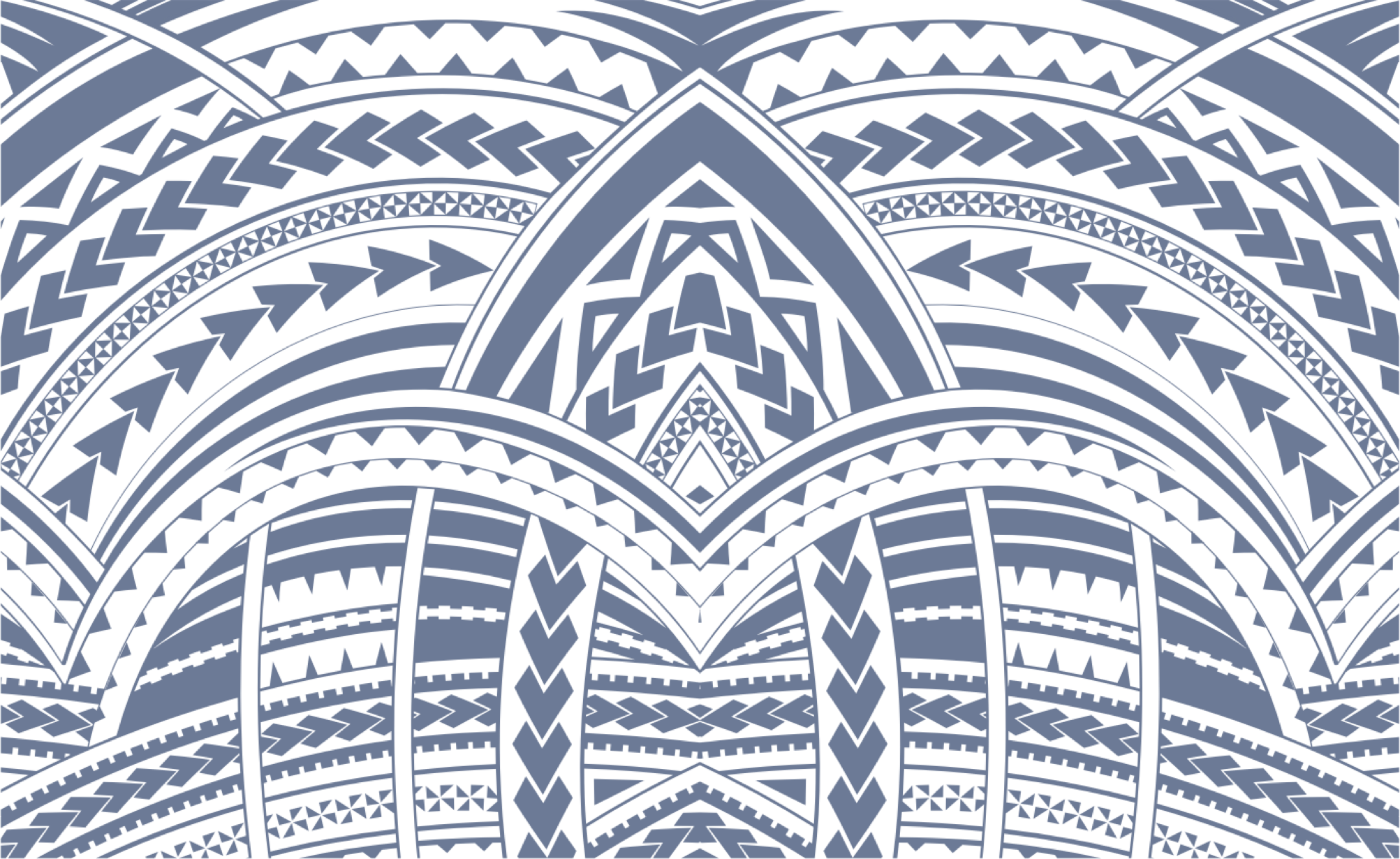 Sign In