It's a real shame
Re: Minister of Finance weighs options 
Think 'big'....think foreign investors, that's the only way to get 700 new jobs. 
So far more than 50% of the working population are unemployed so to say that local investors should step up is basically wishful thinking. 
Stui is not capable of thinking outside the box either because he is so used to relying on foreign assistances. That's why the first thing he can think of was "Regional Seasonal Employment", the current state of the economy will kill any hope of new employment for soon to be unemployed 740 Yazaki workers. 
But don't you worry, the world will see this as an economic shock and they will respond. It's a shame though because the more donations from overseas, the more these Samoan government official will corrupt the system it's like feeding the habit of very spoilt and irresponsible children.
Le Mafa P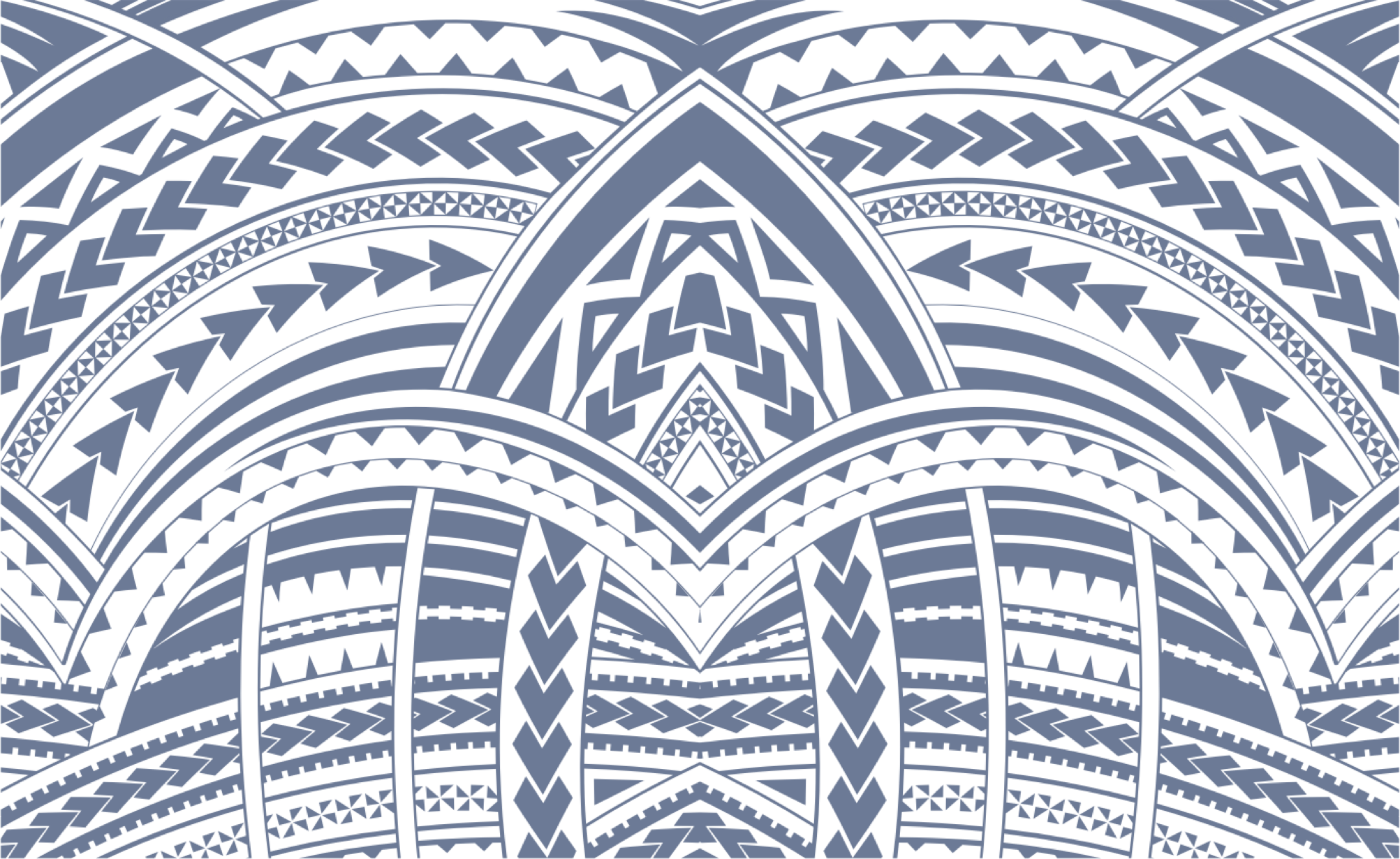 Sign In