Wrestling tournament for two Samoas cancelled
A wrestling competition between Samoa and American Samoa in January 2021 has been cancelled due to the closure of international borders and the COVID-19 pandemic.
Apia-based wrestling coach, Gaku Akazawa, told the Samoa Observer that the competition was scheduled to be held on 29 January 2021 but that has now been cancelled.
"Since our borders are closed and even American Samoa, we cannot have any competition this year. The first challenge between the two Samoa's was scheduled to be on the 29th of January but is canceled now," he said in an interview with the Samoa Observer on Tuesday.
Akazawa added that the Wrestling Association does not have a home gym of their own, and are thankful the Samoa Weightlifting Federation (S.W.F.) President, who gave them permission to use the other quarter of the gym next to the judo class. 
"I came to Samoa three years ago and started the wrestling class. We don't have a gym so we use Gym 3 together with the weightlifting and judo class," he said. "More than 10 students are with me, I can teach anyone at any age. 
"If they are interested then I am willing to teach them free of charge. Jerry (S.W.F. President Tuaopepe Jerry Wallwork) was also a wrestler and grateful for his help."
A medal-winning Japanese wrestler, Akazawa was on a mission to teach wrestling in a country that knew very little about the sport. Consequently, he ended up in Fiji, but he says things didn't work out so he came to Samoa.
"I am a wrestler in Japan and I have and still am competing in the sport internationally. My dream is to teach wrestling to the young ones and inspire them. I didn't want to teach in Japan because they already know the sport," he said. "But I wanted to teach somewhere where wrestling isn't that popular so I went to Fiji but didn't work out and so I came to Samoa and met our Association President, Tuaopepe Jerry Wallwork."
"Sometimes we joined judo. Wrestling and judo have their differences, for example, if you attack someone in judo it is more of you using the clothes to take that person down but for wrestling, you can't choke your opponent."
Willie Alofipo is one of Akazawa's current students and previously lived in Australia, before moving back to Samoa this year.
He says he plays rugby league but was motivated to join wrestling by one of his neighbours who said it would be great to play both sports.
"I wanted to just try it out because I play rugby league, there's a lot of wrestling in rugby league in Australia, so I had some experiences at wrestling. But to learn the skills and techniques, I need an actual wrestler so I want to join it."
Having joined the sport in October this year, Alofipo says wrestling appeals to him and he hopes to represent Samoa in wrestling in the future.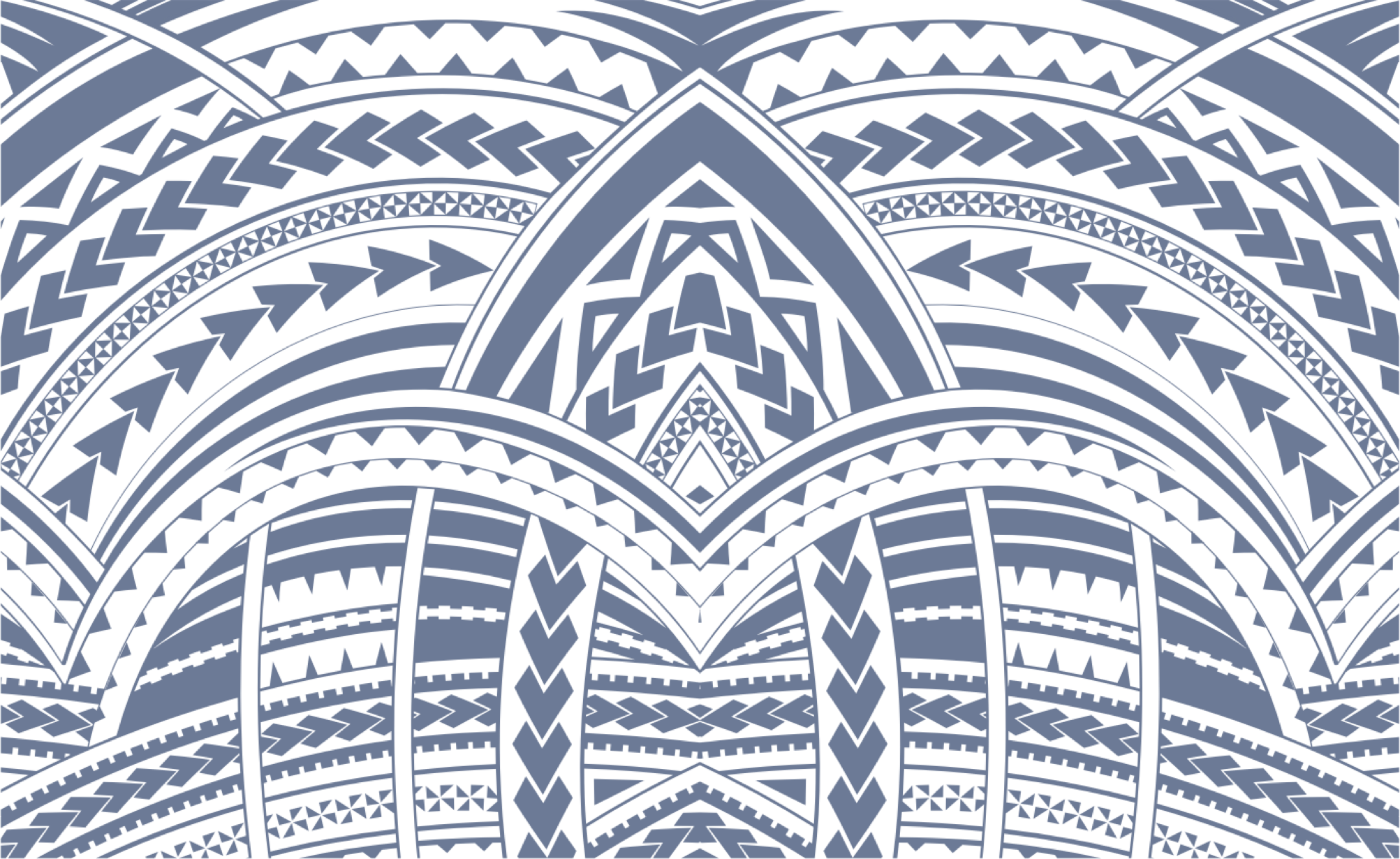 Sign In