Samoa extends lead in regional competition
Samoa has extended its lead in the 2020 Oceania Weightlifting Federation online Cup by conquering Australia in the latest round.
Samoa Weightlifting Federation President, Tuaopepe Jerry Wallwork, said local weightlifters Nevo Loane and Peter Fatialofa were the standouts after Round 7 of the regional competition.
"Samoa (is) taking the overall most kilograms lifted again. Taking the total lead by 5,000 against Australia," says Tuaopepe.
"The best lifters for Round 7 are Nevo Ioane and Peter Fatialofa. Nevo Ioane set a new Oceania record in the Mens 67kg division with a snatch of 127kg."
Samoa was scheduled to take on Fiji in Round 7 last Saturday, but only Samoa participated and went on to claim full points as Fiji wasn't able to compete due to Tropical Cyclone Yasa which struck the country last weekend.
"The Fijian team did not enter in this round due to the cyclone which hit Fiji on Saturday. Samoa competed and took the full points," the Oceania Weightlifting Federation said in a statement.
After Round 7 Samoa leads the competition with 8,578.35 kg followed by Australia in second with 3,585.51 kg and Nauru running third with 2,414.35kg. New Zealand and Pacific 1 are in fourth and fifth place. 
According to the results from competition last Saturday, Samoan Sanele Mao is still the strongest lifter for SWA Weightlifting Samoa for the Men's Division while Lesila Fiapule and Iuniarra Sipaia lifted 250kg in the Women's Division.
The SWA Weightlifting Samoa team is scheduled to meet with Nauru on between 22–23 January 2021. The SWA Weightlifting Samoa team members are now enjoying a one week break before they begin their preparations again for Round 8 of the online competition.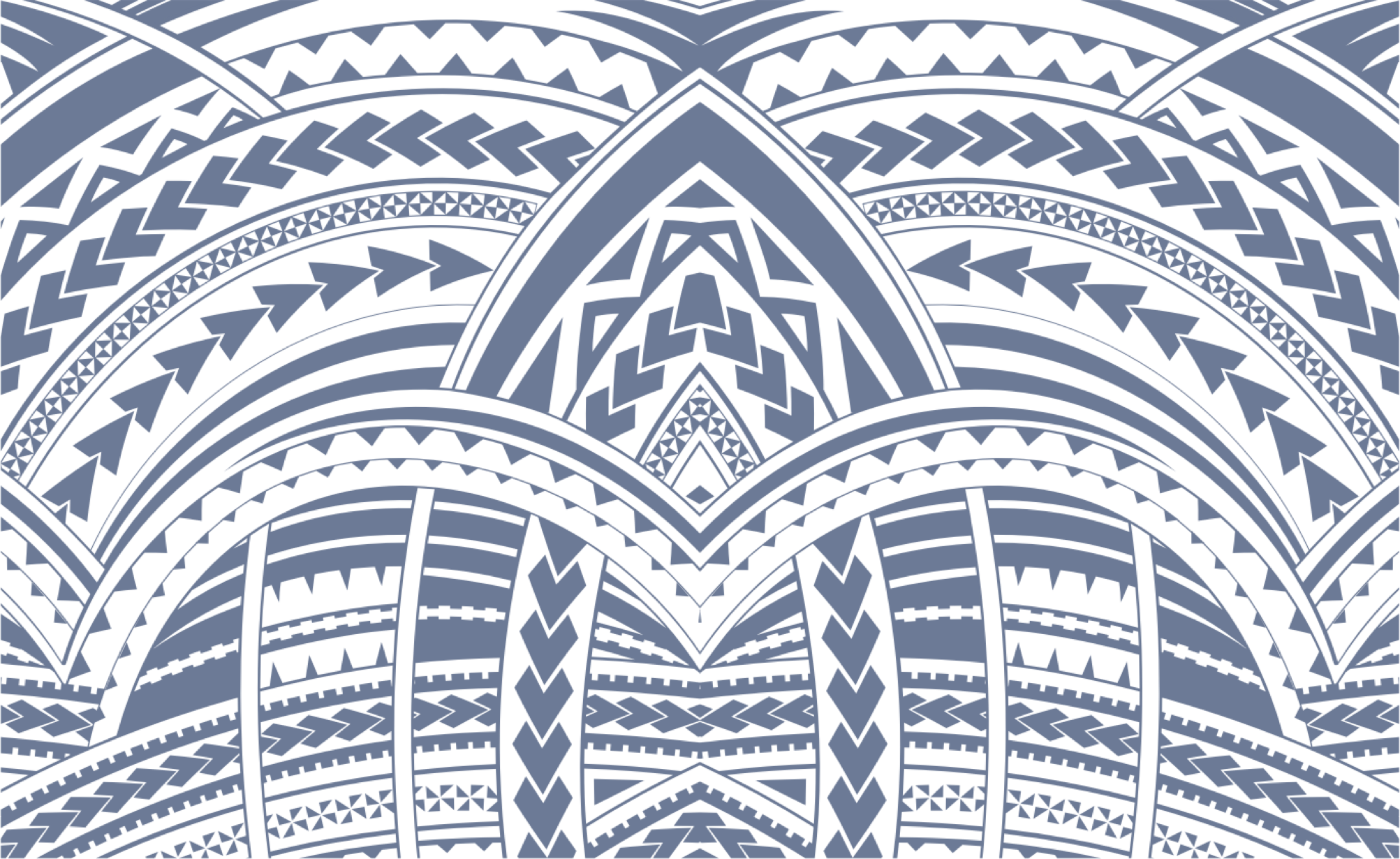 Sign In