There might be help on the way
Dear Editor,
I write in response to the letter from Pika T. I make living from traveling in business and I can relate to your situation. 
We'll talk about God and decisions on another issue but right now there is still time to salvage your holidays. 
The P.M. has already indicated that there will be special flights by our airline to try and accommodate your travel as with other people as well. I'm not with the airline so I have no clue as to who you should see but try and find out from PAL representative over there in Akl and get some information out of him. 
Keep your cool or else anger will explode and you'll loose everything. 
I stopped by Fiji eight years ago and I saw the same thing happened with our people on a flight from Brisbane and those people spent Christmas at a hotel in Nadi.
If you get your money back the government may lease a bigger aeroplane from maybe Fiji or someone else to get you people over. 
Keep all options open. Demand a full refund from Virgin and you may need to go around Fiji. Virgin knowingly did this to bit you in NZ against our own airline which is exactly what's happening. 
It's got nothing to do with fuel credits. 
That's the information they're selling you, that the Samoan government faulted on fuel credits and as a pay back we're denying Virgin the right to fly to Samoa. 
If any trouble with refunding your fares or a direct transfer to another carrier get other people together and sue Virgin for selling a false product. 
They sold you a product that was not theirs to sell in the first place. 
They lied. 
You and the rest of our people has every right to take them (Virgin) to the highest level legally, even if it means getting your credit card out and buy a ticket on Fiji Airways through Fiji if you don't have a slot in our Airline. They are the real bad guys here, not us.
You're the customer and if Virgin doesn't provide for the service you paid for, you have every right to demand your money back. 
Savea and ET have talk shows on radio Samoa. 
Rally other people in the similar situation to gang up together and take this legally with Virgin to share the cost if they refuse or give you the run around in refunding your money or giving you a flight routed through Sydney. 
Don't forget the coming back, APW-AKL after Christmas. They may give you a silly excuse to go through Sydney again from Samoa which may give you more head ache.
Remember it's very hard to argue with KFC, for example, after you've eaten the chicken. Your grounds are, they either give you the product you paid for or you sue and go somewhere else.
By all rights they should operate charter flights to Samoa to take you people over and back because they've taken your money.
You paid to be with your families in Samoa for Christmas. Virgin played a gamble and lost, now they're blaming someone else for their loosing hand. 
Don't try and argue this personally or a direct confrontation with Virgin because you'll end up emotionally in a street fight just like those stupid rugby games which is exactly what Virgin wants, to incite as much bad publicity for our little airline and you'll end up loosing anyway.
I know this is easier said then done but loosing your cool is the worst thing that can happen.
Your argument for your lawyer is that Virgin knowingly sold you a product that wasn't theirs' to sell. They sold you a flight to pressure our government into giving in to their demands. That's exactly what's happening here.
Good luck PikaT and the rest of you folks in Aotearoa. I hope you make it home for a wonderful Christmas with your loved ones. So long!
Steve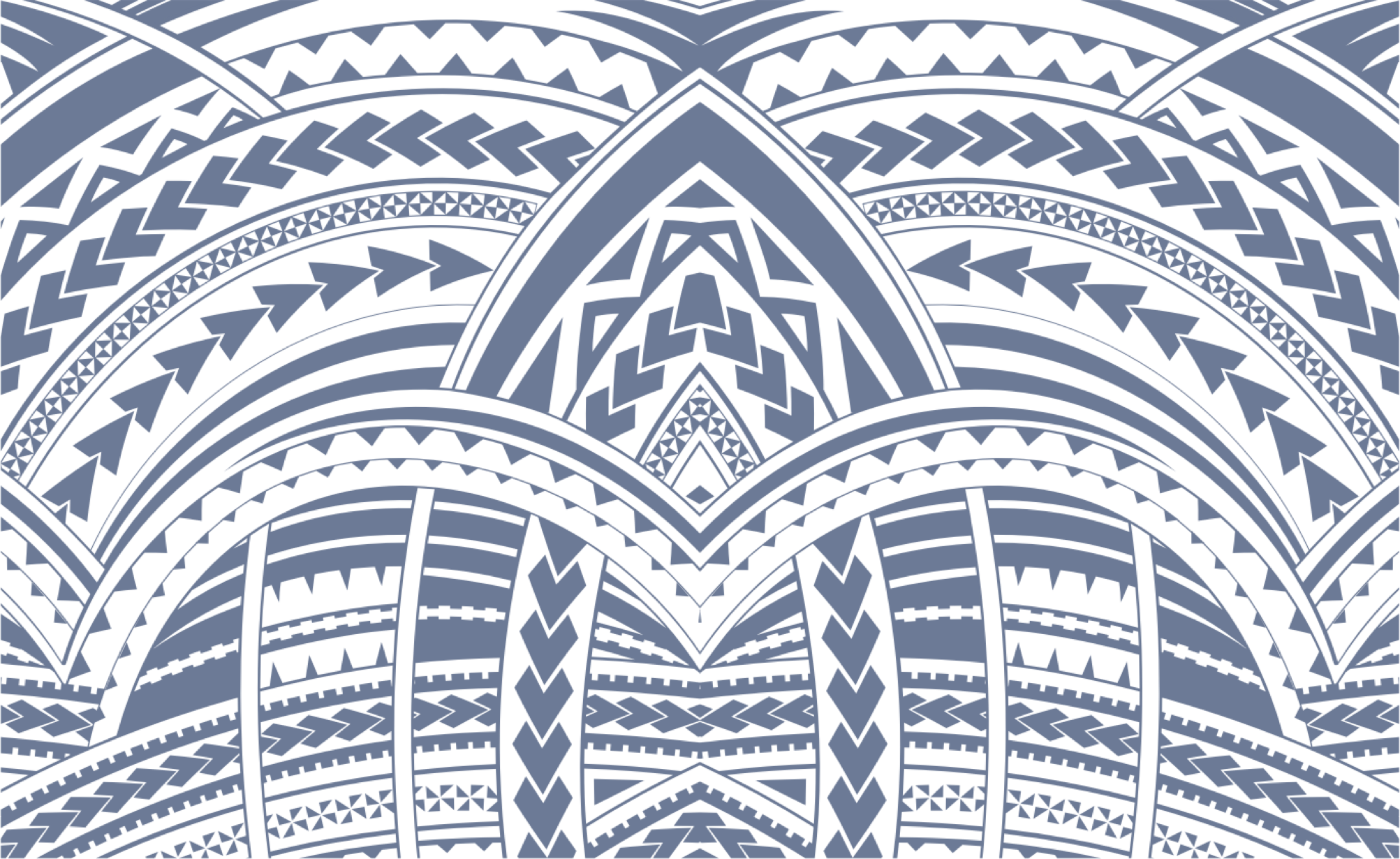 Sign In