Eviction order sought, Tokuma family remains
The Samoa Land Corporation has lodged a request for a court order to evict the Tokuma family from Sogi.
This was confirmed by the Chief Executive Officer of S.L.C., Ulugia Petelo Kavesi, who told the Samoa Observer the family has previously been served with orders to not interfere with Corporation work on the Government-claimed land. 
He did not specify when the second Court order had been issued.
Meanwhile, Ulugia confirmed via email that Silva Transport had been awarded a more than $1-million contract for the reclamation of the five-acre land plot intended to construct a new market.
Silva Transport was the lowest of four bidders and the contract had been endorsed by Cabinet, he said.
The news comes ten months after the Supreme Court issued an initial eviction order for the Tokuma family.
But they remain on what they claim to be their land to this day. The order was signed on 14 February this year.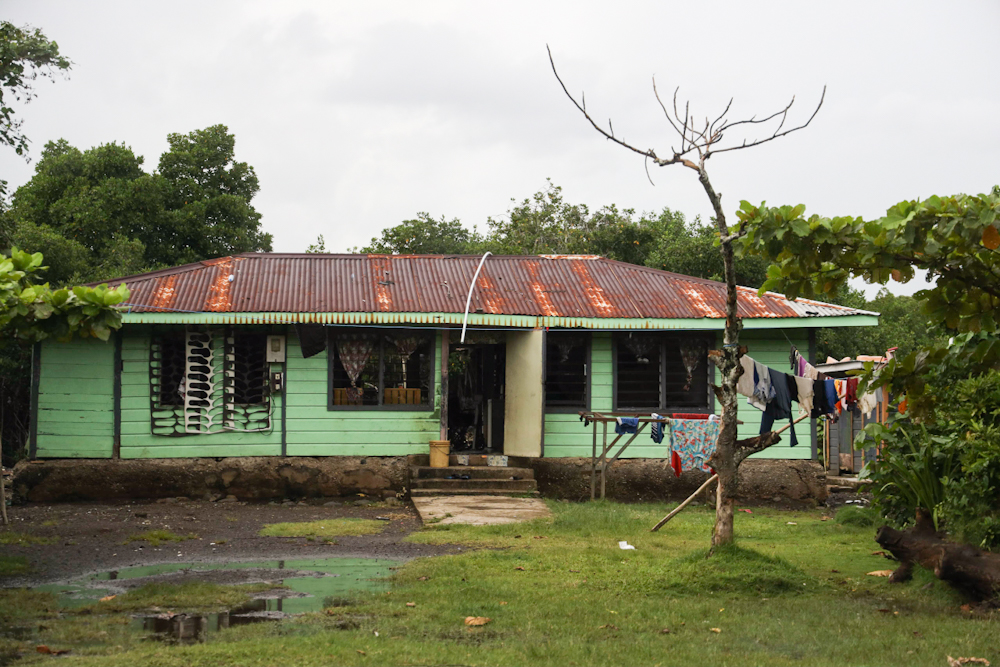 The Corporation has had to apply for the orders to prevent potential scuffles with the family when surveyors visit the land to carry out their project.
A heavy police presence at Sogi enabled the S.L.C. to survey the area after the Tokuma family previously prohibited anyone from entering the area.  
In May, the Tokuma family remained defiant and said contractors would encounter "boulders" if they step on what they view as their land.
That came after the S.L.C. called on registered civil contractors to submit bids for reclamation projects.
The 69-year-old Aiga Tokuma, who was born and raised in Sogi, was adamant that the Government should go elsewhere to develop a new flea market. 
"Why are they insisting [on coming] here for their developments? They need to go elsewhere, where Government lands are located. Not here, these are our lands," she said in May.
"Anything to do with our lands are on hold at the moment because we have filed an opposition to the application by the [S.L.C.], we had requested the court not to grant the application."
Other families who were in the area have relocated to Tafa'igata where they are leasing Government property; the arrangement will be renewed every 20 years.