Cricket staff taught first aid
The staff of the Samoa International Cricket Association (S.I.C.A.) can now confidently deal with accidents and injuries throught first aid responses after undergoing training with the Samoa Red Cross Society.
S.I.C.A. Development officer, Agalelei Fuialii, said the fact that they deal with athletes all the time requires them to know what to do in the event of injuries and accidents.
"I am very happy about the training that we had, it is very helpful especially for us who are dealing with sports," he said. 
"During injuries, we are now able to assist so even if the first aid people aren't here at least we have some knowledge on how to deal with different issues at certain circumstances."
Mr. Fuialii said going through the course, and being placed through real-life first aid exercise was quite scary at first.

"I was really scared and nervous at first because it is my first time to do that kind of work," he said.
"But later on I calmed myself down and proceeded with the procedures that we learned during our training. The first incident that I applied my knowledge to was during one of our tournaments when two players clashed with each other, the other one was unconscious.
"So we had to act quickly, and so we applied our knowledge from our training and called the ambulance so that they can apply the proper medical procedures for his wounds."
Eight staff members from the Cricket Association successfully received their certificate on Friday.
The eight successful participants are Perelini Mulitalo, Tavita Sasi, Vao Jr Foti, Kalala Tanuvasa, Tapai Dennis Talaifono, Agalelei Fuialii, Sinipao Fealofani, and Jim Sao Tofilau.
Aiolupotea Koreti Wulf from the Red Cross Society presented the certificates.
"It was a pleasure to have you all undergo this training, the card that came with your certificate allows you to perform the first-aid procedure during emergencies," she said. 
"If ever, you want to come down to our station, our door is always open for you all, and it is during the times of cyclones and natural disasters that we mostly need volunteers hopefully you guys will join us."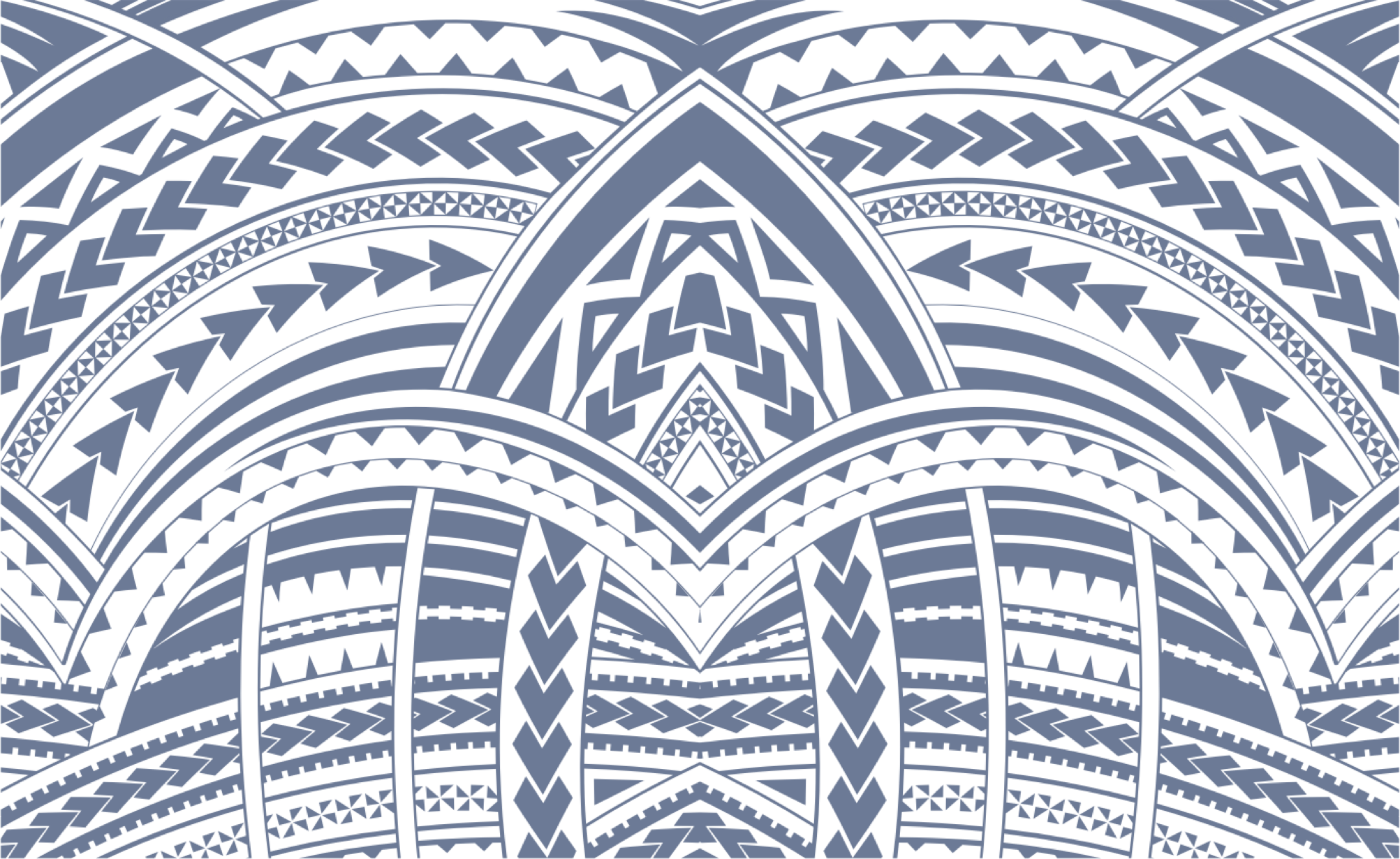 Sign In