For the intelligence of loyalty, what's best for the consumer counts
Dear Editor,
Your story titled "Samoa Airways Minister warned" sourcing the utterly odious derogatory remarks by La'aulialemalietoa Leuatea towards a 5 star treatment by Air New Zealand to provide the utmost service for their customers plying the Auckland to Apia route, is not nice at all for a traveller to comprehend.
However though, I would suggest for the honourable member who had found Air New Zealand service to treat the Samoa travellers like Kings and Queens at a budget dropping cost, then wouldn't it be nice to urge the Minister to upgrade Samoa Airways aircraft to match the competition to benefit the travellers?
The honourable member is asking us the travellers to stoop low at the same fare to travel with Samoa Airways smaller aircraft but if I could get a royalty service offered by Air New Zealand; does it matter?
Sorry La'aulialemalietoa. That's what competition is all about; to benefit the consumers at the providers' cost with the ante up the next notch.
I'm baffled here. La'aulialemalietoa is walking the same path an Australian parliamentarian had taken recently to bad mouth China for helping develop the Pacific countries.
This surely does not add up to portray the modern age of competitions where the best provider would win when prepares to go the extra mile to upgrade hence the consumers would shop smartly to spare the dollar.
But in his unwavering stoic convivial parlance for loyalty, the honourable member is sounding out to compliment his time as former agriculture minister, and indeed by all means.
However of course, the intelligence of loyalty is for what is best for the consumer that would truly count.
Respectfully yours,
Tofaeono Misãtauveve Iosefo Joseph Hollywood 
Palisi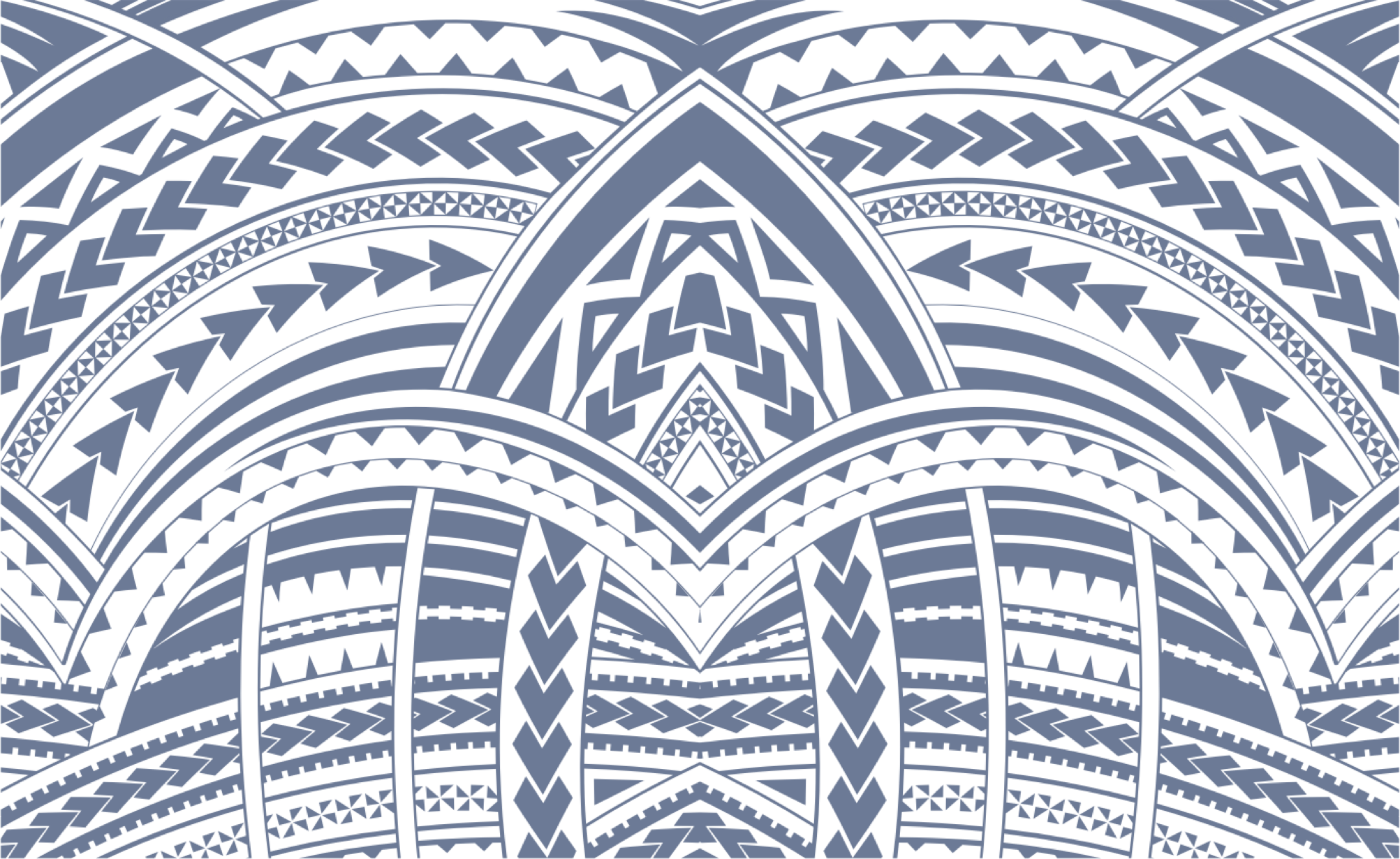 Sign In