Digicel please check your system
Dear Editor,
I have been subscribed to this phone company many years and the more I use their service the more I feel that I am ripped off. I used to buy their $2 bundle, which should last for 24 hours as it says in their promotion ad.
What is very disgusting is that they keep charging you for your remaining credits when the 24hour data bundle expires.
 This is very sad. You only need a $2 bundle and it is just that you want. They said their system cannot monitor your 24 data bundle internet use but how can they charge you the extra when your data bundle finishes?
This is one of their hidden hooks which catches the unwary customers.
Another ridiculous thing is that they just charge you for internet use without you turning on your internet. I got caught up on this twice where they charged me for internet use while my phone was locked in the car. On both cases, they took all my credits. 
I asked the customer care how long was I on the net just to figure out how they charged my credit and she said they could not tell me as their system cannot show that. This is the most bizarre thing in the world. 
How much, and how can they charge you if they don't know how long you used their internet? 
This is ridiculous. The customer care insisted and kept saying that I was on the internet at this particular time, when she failed to answer my questions relating to their charge. 
They keep coming with all these unnecessary excuses to drag you away. The funny thing is that both times they charged me for internet use were I was still in bed sleeping and my phone was in my car. 
I believe they have a good time to target you as these times are quite the same. This is the new hidden charge coming to my phone plus many other times my phone credits just keep disappearing and we just don't pay attention to it as they are not much, but as it keeps happening then you start to question why. 
I ask Digicel to check their system. Be aware of these hidden hooks from these phone companies.
S. Sione 
Unhappy Customer
Ed's note: The letter from S. Sione was passed to Digicel for a comment. No response was received as of press time.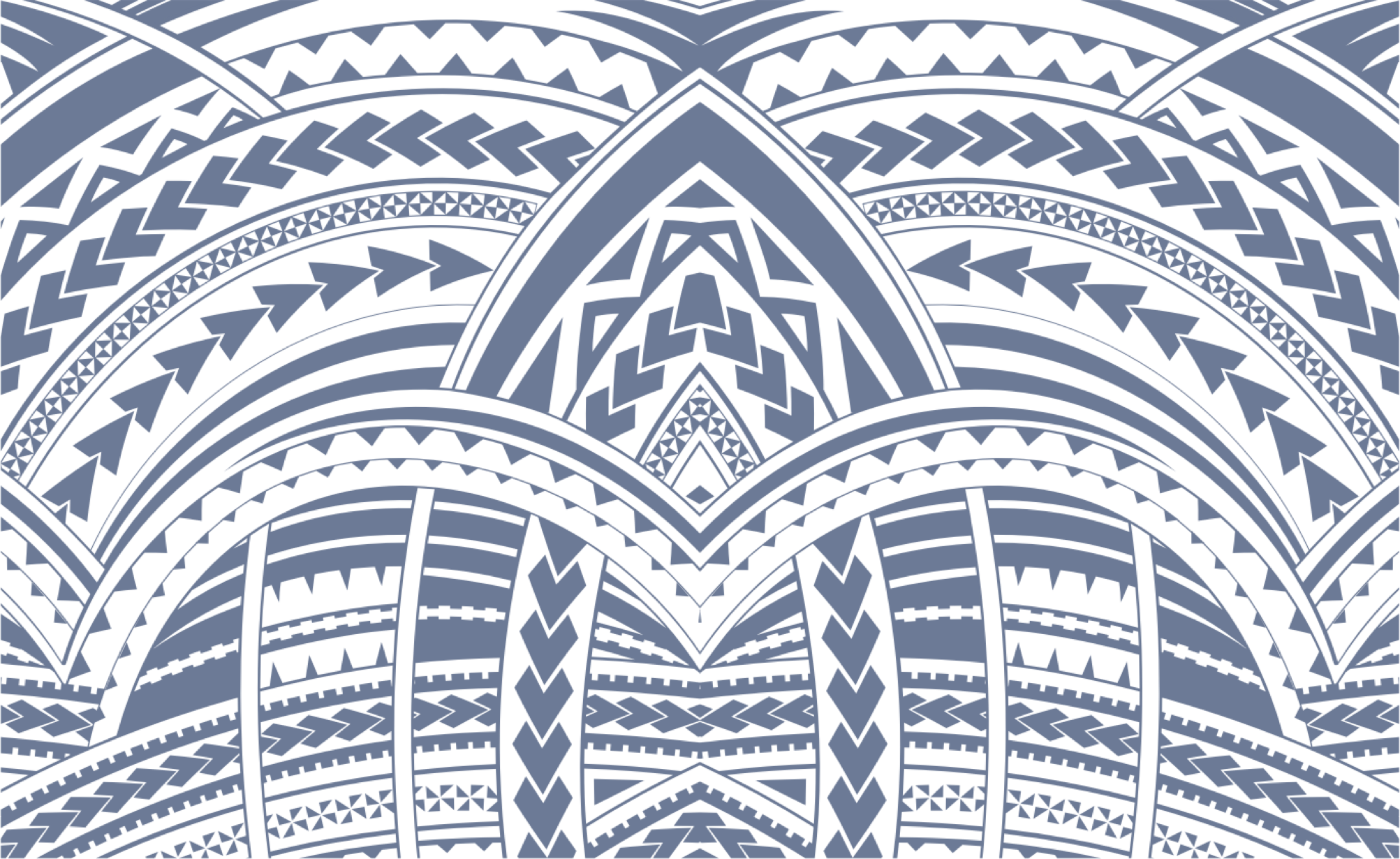 Sign In