Tilafaiga reigns in Women's Lakapi Championship
Tilafaiga are the inaugural champions of the Women's Lakapi Championship.
They defeated Taema, 15 - 10, at Apia Park on Friday, a reverse of an earlier clash where they were defeated by Taema.
Tilafaiga scored the first points through a try from Saelua Seleti. The conversion was unsuccessful but Tilafaiga was on the board, 5-0.

Taema had the opportunity to get some points on the board but Lomi Mulipola missed a penalty attempt.
A pick-up-and-go from Alofa Sopoaga resulted in a try, extending Tilafaiga's lead, 10 - 0.
But Roma Sopoaga hit back for Taema with a try, putting them on the board, 10-5.

Taema's cause was not helped by injuries at the beginning of the first half.
But Tilafaiga did not fare any better with tighthead prop, Kalala Tanuvasa, sin binned.
Still, Dee Matai of Tilafaiga scored their try to extend their lead, 15-5.
Taema would not give up. They fought hard and scored through Elisapeta Leti to reduce the deficit, 15-10, leaving the last minutes of the game wide open.
Taema attacked and did all they could but Tilafaiga was equal to the task and managed to hold in defence to secure the victory.
Tilafaiga Captain, Divine Timu, was all smiles at the end of the game.
"The game was tough but we are very happy with the result. We thank our families, friends, supporters and our coaches for their hard work," she said.
"We met before with Taema, and they won 14 - 10, and now we have won the title. 
"Last week, we worked on our attack, our defense and fitness in order to overcome Taema this week and we've done it."
Taema team captain, Lomi Mulipola, was graceful in defeat.
"Thank you to our supporters despite our loss today we are still grateful. Congratulations to Tilafaiga for winning the championship title," she said.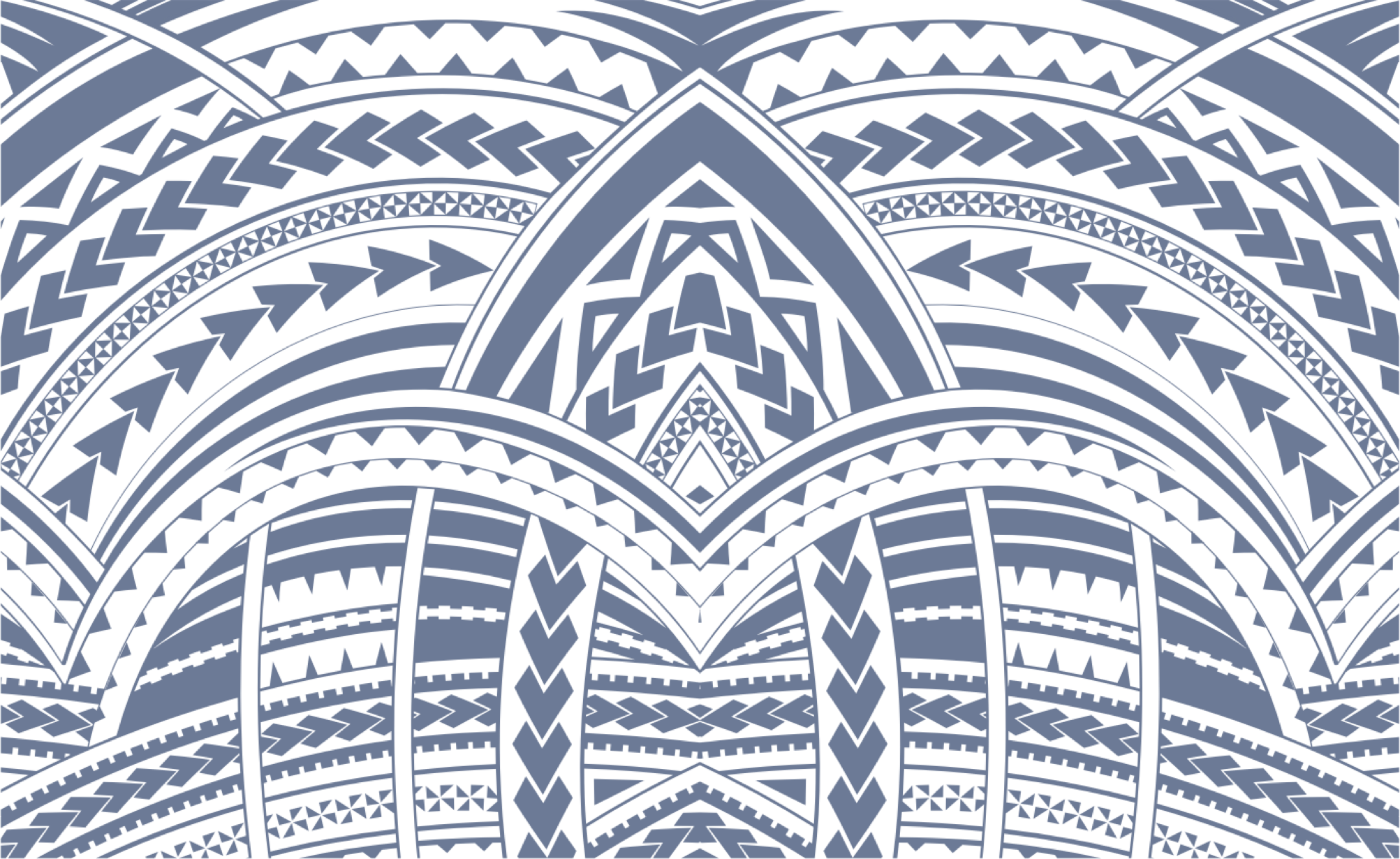 Sign In