"My children are not valea, your education system is"
Dear Editor,
Re: Disappointing results
The long awaited results for national exams this year have again come with great disappointment. 
For a few years now our national examinations have been a nightmare. 
Students suffering low marks and performances due to a curriculum that is poorly taught and teachers grappling with the swift and drastic changes from the powers that be to adapt to a totally new approach to teaching that was thrusted upon them to take and run with.
This year's exam results are pathetic. 
We parents should never have to accept this kind of results for our hard earned investment in our children's education. You M.E.S.C. have failed our children. 
Our education system has failed the students of Samoa. They are being victimised by a system that does not even understand itself to begin with. 
Now these children will have to live with these results that tell them they are 'valea' when they are not. They respond to what they're taught! My children are not valea! Your system is. 
How can you even begin to encourage a kid to learn when you install tests based on a book that teachers don't even follow? 
Teachers aren't teaching it because they aren't trained to take up the many changes every Tom, Dick and Harry comes along and tells the C.E.O. to make to the curriculum.  
We desperately need people with heart to work together with all key players to improve the link on what is taught and what is tested. 
E le valea fanau a Samoa! We need someone who can see beyond the black and white of mathematical equations and focus on the grey areas that these results show, are being utterly neglected. 
These exam results are a national disgrace!
B.A.G.
Angry parent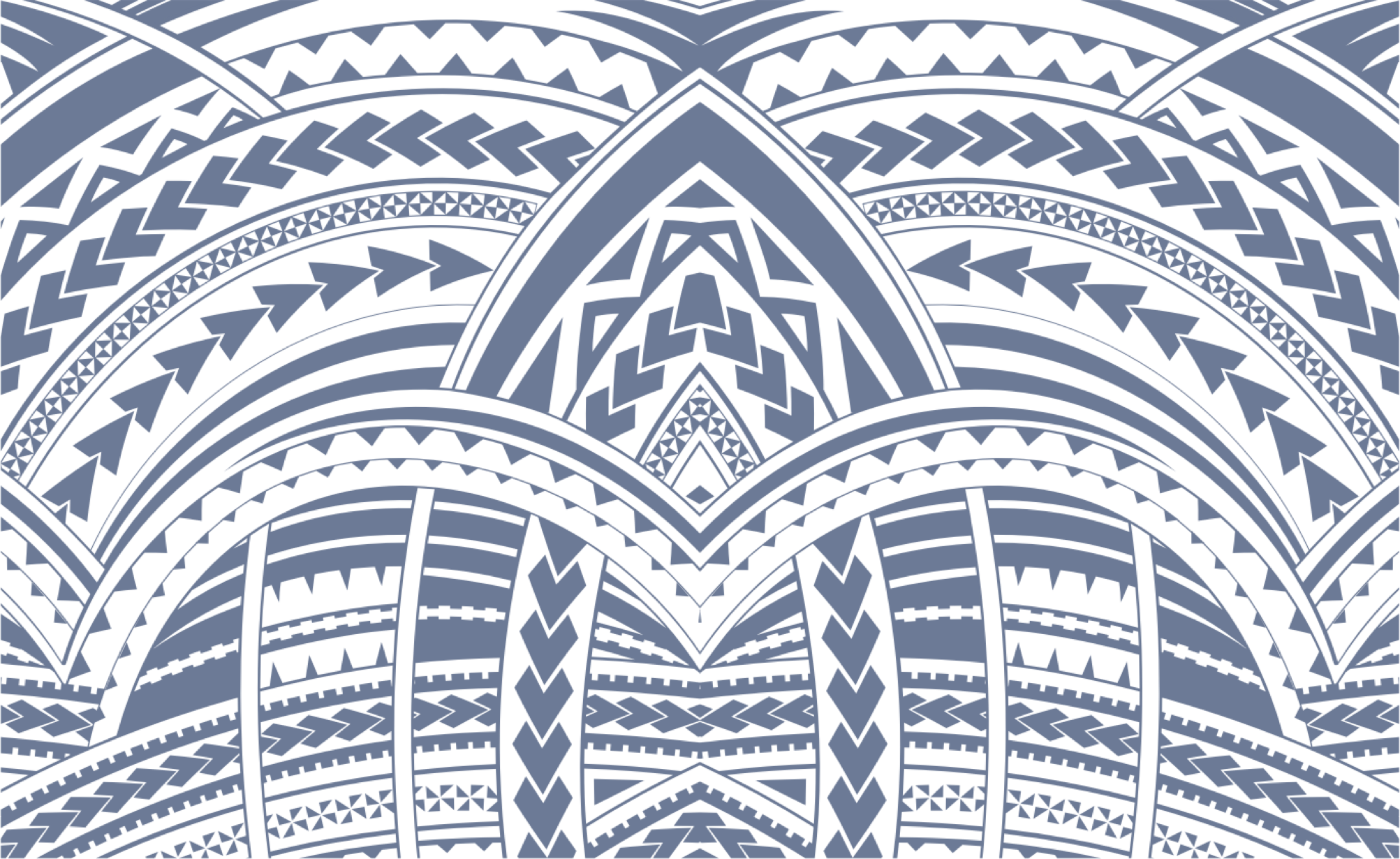 Sign In