Look to other countries
Re: Small businesses share concerns 
Typical, this law has been discussed for about a year, so it should come as no surprise to anyone that has been using plastic bags. 
It is also no surprise to me that after it comes into effect that affected people start complaining and expect the government to fix their ignorance.
Look to the many other countries that have been through this over the recent past and use the solutions they have implemented. 
Get the Chinese bag importers to come up with a solution, in the end they are the only ones profiting from plastic bags, while the rest of the country bears the cost of cleaning up.
Kevin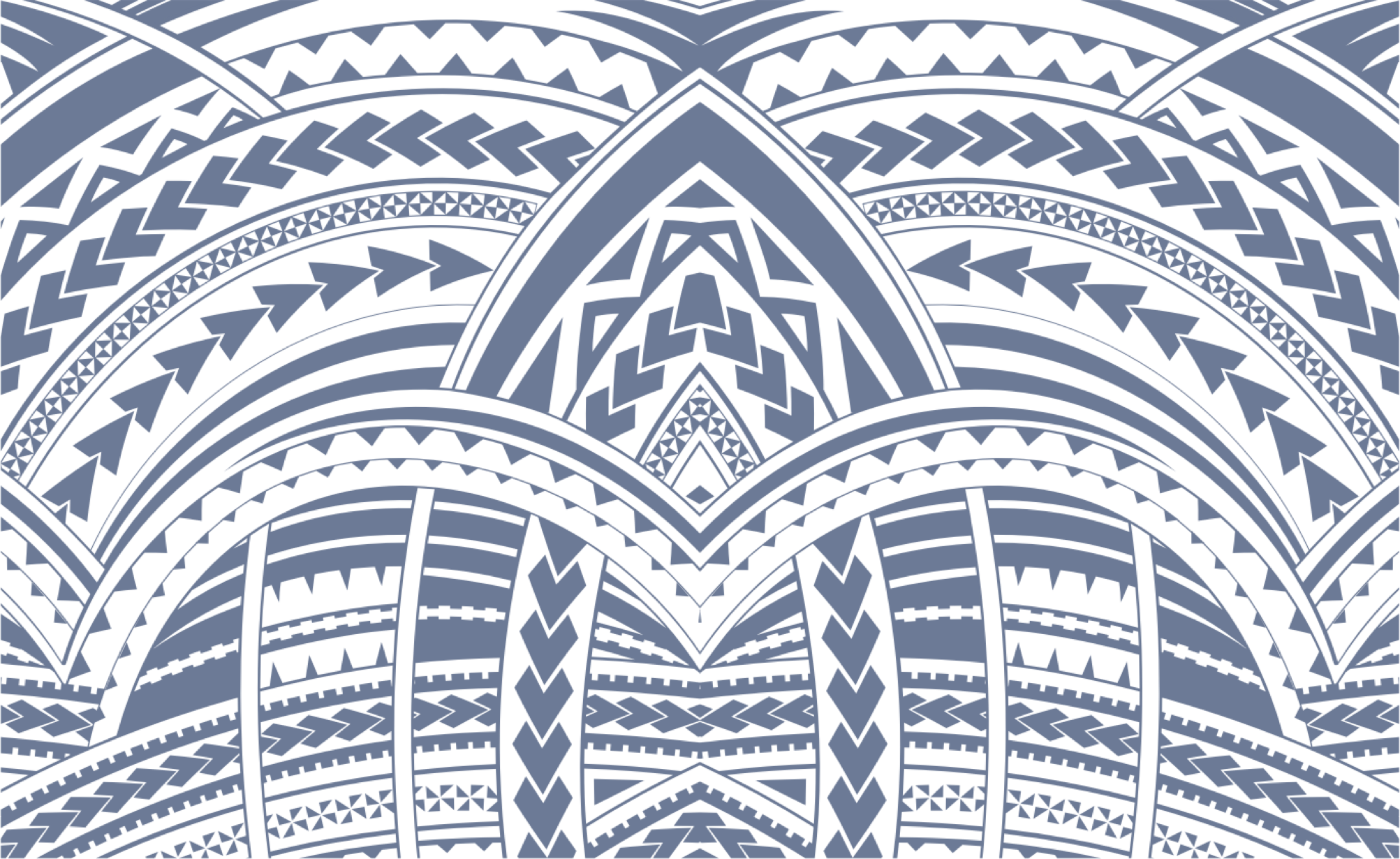 Sign In