Samoa dominates as weightlifting goes on lockdown
The Samoa Water Authority (S.W.A.) sponsored Samoa Weightlifting Team continues to dominate the Oceania Weightlifting Federation's (O.W.F.) Online League, claiming its latest victory over Pacific Team 1.
Samoa claimed the victory by 1494 kgs. 
A statement from the O.W.F. credited another strong performance from the men and women in blue, showing their dominance and commitment to the sport despite the COVID19 lockdowns.
"The strong Samoan team was just too good for Pacific 1 Team," O.W.F. noted.
"Unfortunately, two countries are suffering from COVID-19 and their restrictions do not allow lifters to compete or train for that matter."
Since the news last week of Samoa's two positive COVID-19 tests, President and Coach, Tuaopepe Asiata Wallwork, said they have had to take precautionary measures.
"Our gym is on lockdown because of the COVID-19 positive cases. We still have another major online live Cup to be held this weekend so our team is on lockdown," he said.
As for their victory over Pacific Team 1, Tuaopepe said he was proud of his squad.
"Samoa won by a massive 1494kg.  Leading the ladder with 6075.29 points.  Australia second with 2690 21 points.   Also, Sanele Mao receiving the best lifter for Round 6 with world-class performance and breaking all 3 Commonwealth Records," said Tuaopepe.
Samoa's aggregate score against Pacific Team 1 is 2665.45 kg and Pacific Team 1 scored 1171.15kg. Sanele Mao had the heaviest lift for the men's which is 410kg, and Luniarra Sipaia for the women's with a 258kg lift.
Samoa leads the table standing with 6075.29 kg, followed by Australia with 2690.21kg, and Nauru following in 3rd place with 1882.25kg.
Samoa is set to meet with Fiji on December 18 and 19, for the seventh round of the O.W.L. Online League.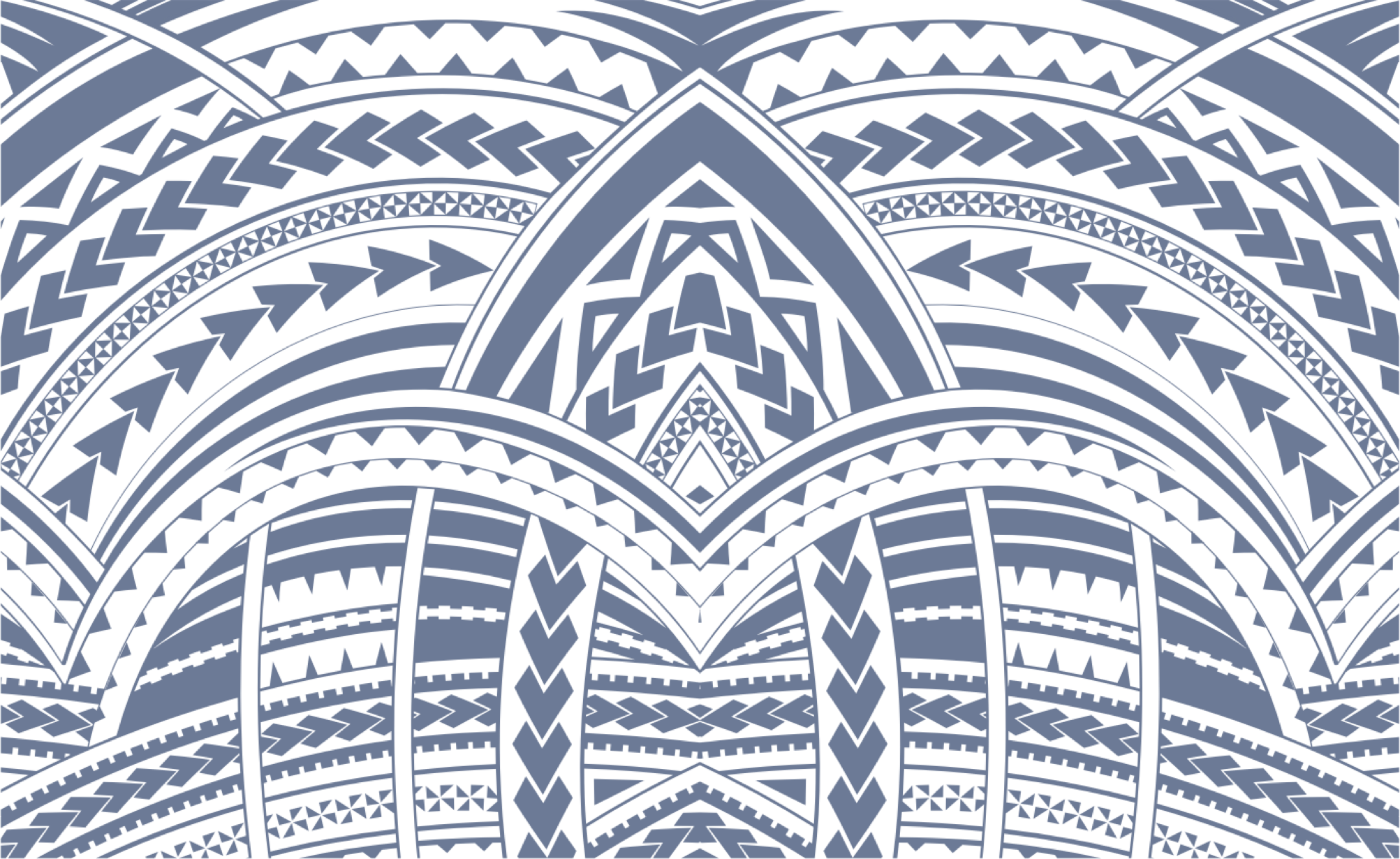 Sign In