Lupe defeats Vaipuna to win Premier League
The Lupe o le Soaga premier men's victory have added to the Magiagi Soccer Club's chest of trophies when they won 8-2 against Vaipuna on Saturday evening.
The premier men's finalists also paid tribute to Diego Armando Maradona, an Argentinian football legend who just recently passed.
It was a tough game as Lupe o le Soaga were only able to score two goals in the first half with Vaipuna also scoring before they went into half-time.

Lupe – who are the defending champs and remain undefeated throughout the Upolu Top 8 Senior League – did not want to lose in the final and added another six goals in the second half to continue their dominance of the competition.
According to the team's head coach Paul Matamu Ualesi, their premier men's team held the title for five consecutive years and last Saturday's victory marked their sixth title. 
He become emotional towards the end of the game and acknowledged his players and everyone who supported the team.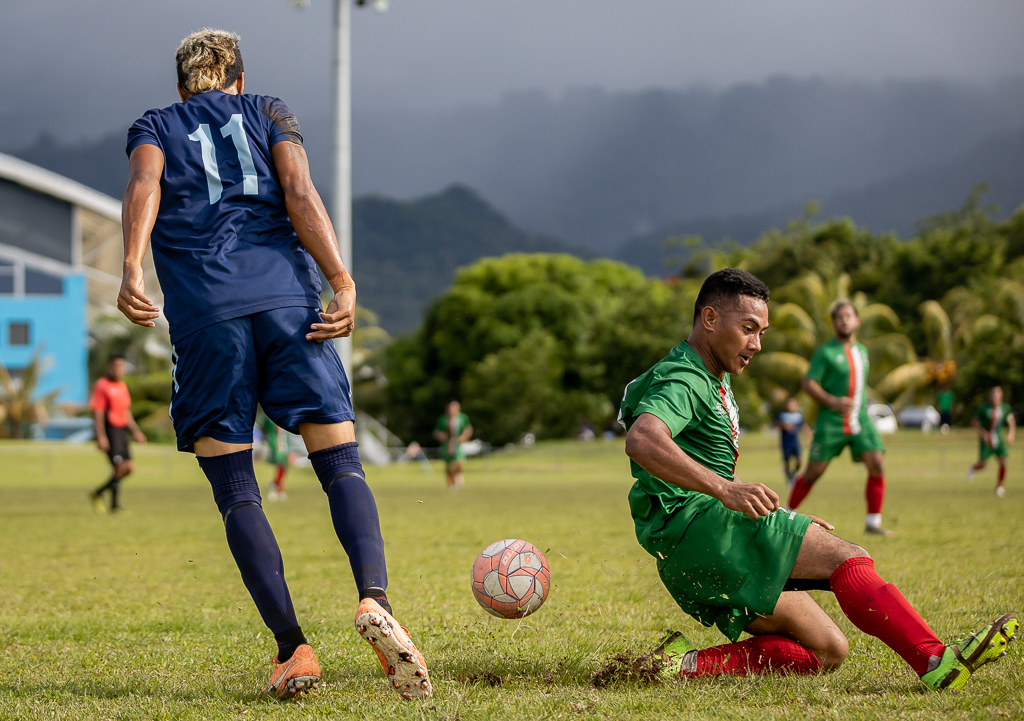 "Champions are made from something deep down inside of them, a desire, a dream, and a vision. To God be the Glory for all your blessing over us. Amazing results for both our men's and women's (teams) winning the finals on Saturday," he said.
"Our men were undefeated and a victory against Vaipuna at the final score of 8-2. Our women's first final and a successful game against Moataa. Well done ladies we are the champions. 
"Faafetai tele lava, le tapuaiga malu aiga sa Levi, our village of Maagiagi, friends, families and our supporters. Our special thank you to our major sponsor the Taula Beverage. Still the champion."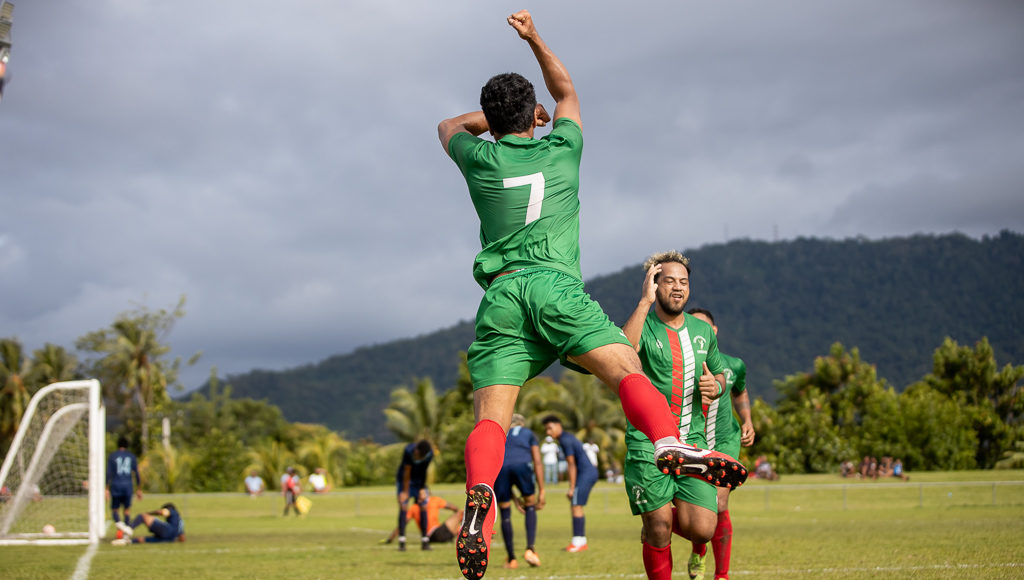 After the game Saturday evening, Lupe went over to Vaipuna's management to thank them for putting up such a tough game and the Vaipuna team also did the same. 
There were tears of joy as the victorious team walked over to Maagiagi villagers and supporters to show their appreciation for their support. 
Attempts by the Samoa Observer to get a comment from the Tournament Director was unsuccessful. The presentation of the tournament's prizes will be done at a yet-to-be announced date.