Are we getting enough information on COVID-19?
Tana Vaoga, 48, Falelauniu
The Government's preparation is great. It was something that was not caused here, it was from a person that traveled here. The Government should update us with more information, not only on Facebook and the internet but also on television all the time. We need the updates because even wearing masks is not strict. The virus travels through the air so something should be done in the public areas to protect our country because once the disease spreads we won't be able to stop it.
Sooaloalo Aoao, 35, Toamua
It is important to give more information so that we can prepare because we all know that there are people in Samoa who have been affected by the disease. We should be prepared, not only here in Upolu but also in Savaii because people are traveling, especially during this time.
Tua Tua, 23, Vailele
We should get updates every six hours. For example, maybe in the morning at 6am, then 12am and then 6pm because we all wait for "Taimi ma le Palemia" (Tv programme). The public needs to be informed about how many people have been affected. On social media, people are saying a lot of things so that makes people worry and think if it is true or not. We need official information from the Government and we need to get the updates every six hours. Right now we have to wait until they chose to give us an update but it shouldn't be like that, we should get updates all the time to know what is the current situation and to get the right information. 
Tina Filialauoletolo, 45, Luatuanuu
There is not enough information. Television, radio broadcasts should continue to inform the people about what to do. Now that the disease is here, information given to us about hygiene is not clear but hygiene should be prioritised especially in the village. I think there should be more information because the disease is now in our country.
Selina Taugata, 39, Lefaga
I think there isn't enough information for the country to consider. More options are needed to protect our country. I think there should be more options added to help protect the people so that the disease won't spread.
Anelita Talosaga, 41, Leauvaa
I think there isn't enough information. We should get it every week. The information we get is not clear because I hear that it is positive but the other time it is negative so I don't know what is happening but I hear that there is one case.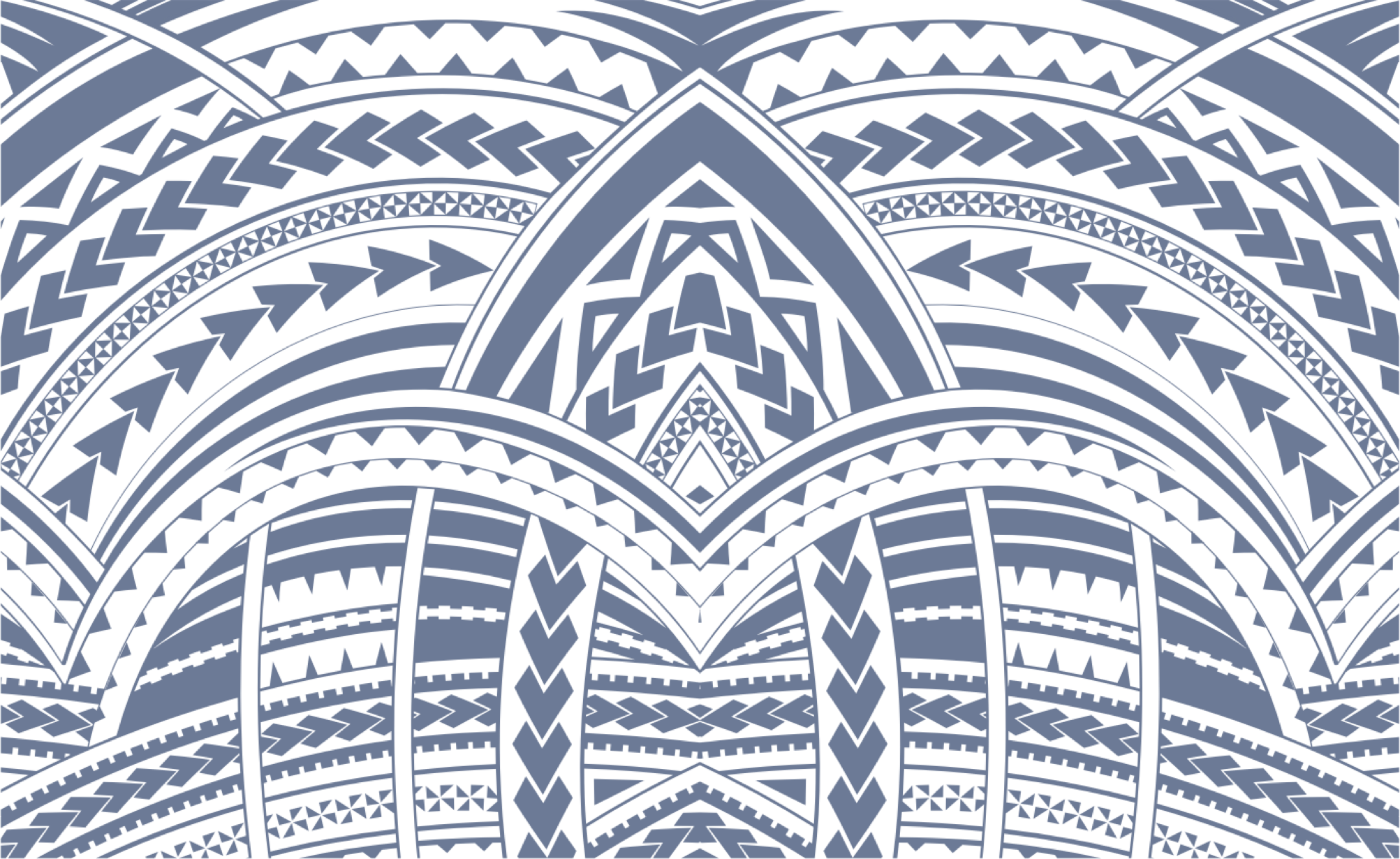 Sign In