Controversial end to woman's football final where Diego honoured
Lupe o le Soaga women's team has been declared winners of the Women's Premier League after their opponents, Moataa, abandoned the match, with two and a half minutes to go of the second half.
The Moataa team walked off the field complaining about a "handball" penalty that was called by the referee in charge.
Before the game started, the teams had a moment of silence to remember one of the soccer legends, Diego Aramando Maradona.

During the first half of the game, both teams were unable to add any points to their tally as both teams were tough.
However, Lupe o le Soaga came back in the second half and secured their first goal. 
But Moataa levelled the scores, 1-1.
The handball incident happened minutes before the end of the match.
Moata'a had complained that the referee's "handball" call against them is wrong. 
They argued that it was unfair.
The captain then kicked the ball out and walked off the field, with her team following suit.

Lupe o le Soaga's captain, Epi Cassandra Tafili, said she was disappointed with how the match ended but they would enjoy the victory.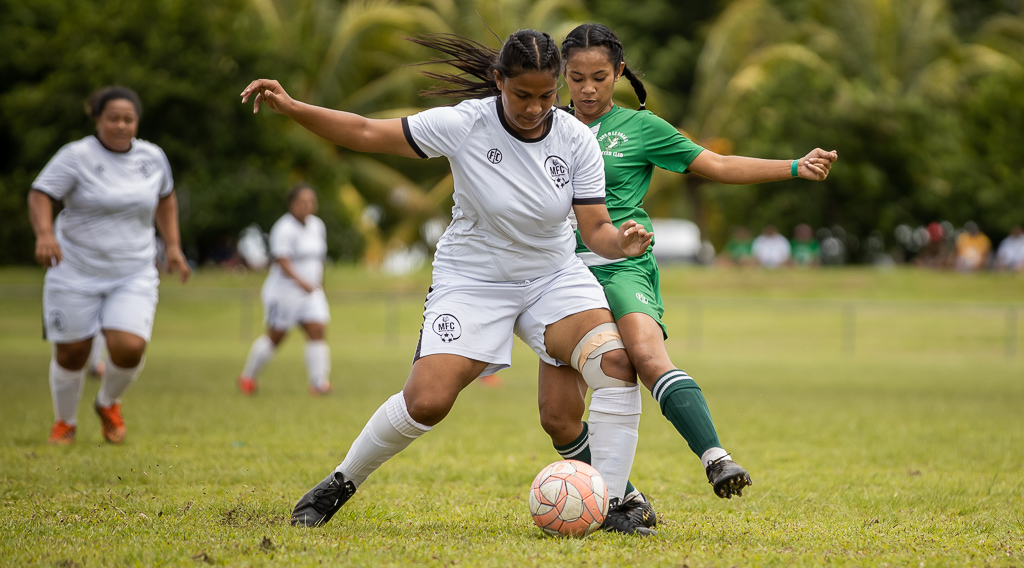 "Today's game was fine. I am grateful to our village of Magiagi for their continuous support, our parents, families, friends, our Church Ministers, and everyone that supports our team. We have reached our goal but it definitely won't end here. We will come back again next year," she said.
Tafili paid tribute to her teammates and encouraged other women to take up football.
"My advice is if you have the chance to be a part of a soccer team then join, use the opportunity. It is a really fun sport to be a part of," she said.

Football Federation's Competition Manager, Papalii Laautuivanu Le Mamea, said the incident where Moata'a walked off was unfortunate. 
"The referee in-charge is the closest person to where the incident occurred," he said. 
"So they are the ones who can make the call. According to the referee, he made the decision based on what he thinks was the right call. And we have no control over that we are outside of the field."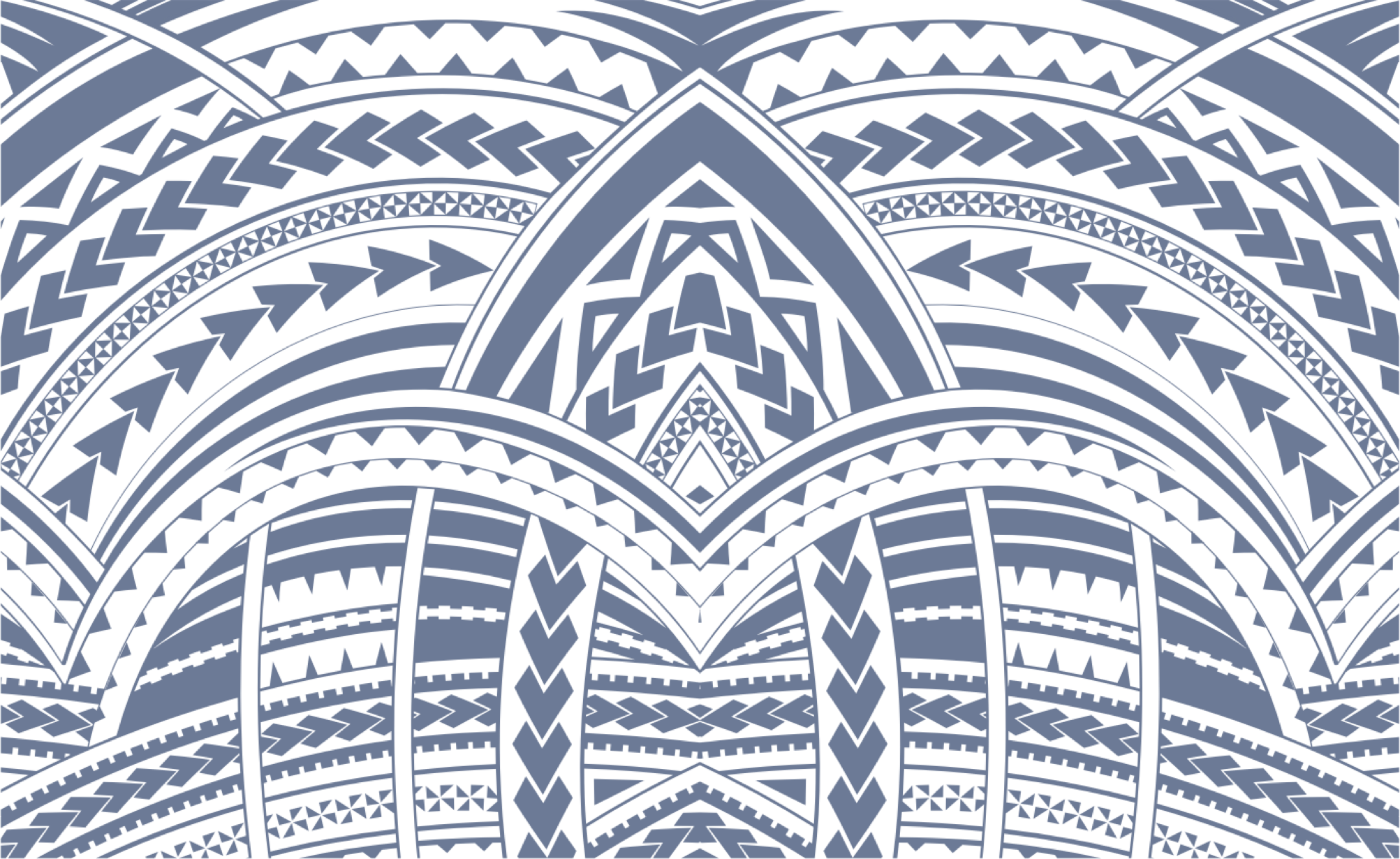 Sign In