Slip of the tongue?
Re: Israel still paying for crucifying Jesus Christ, P.M. says
Has the P.M. slipped his tongue by accident? 
Or is the P.M. poking his tongue where it does not belong? 
Sometimes the P.M's tongue moves faster than his brain. 
I won't be surprised if P.M. gets international condemnation. Jesus did not come to earth to punish or condemn but to forgive every soul (including the P.M's). 
He came to show the way to everyone. (I don't recall anywhere in the Bible where Jesus promotes any form of punishment). 
Jesus Christ's mission on earth would have been a failure if any soul was punished for their wrongdoings. 
Jesus Christ was smiling when He was crucified on the Cross because His Spirit had overcome everything that belonged to Earth. (P.M. might learn something here). 
Now 2000 years later this generation has no connection whatsoever with the generation 2000 years ago. I am now beginning to think that being a Catholic and a clever politician has now given him the right to be above every other Christian, to open his mouth without wisdom regarding other nations' business, and the right to break any spiritual law.
Siaosi Siomia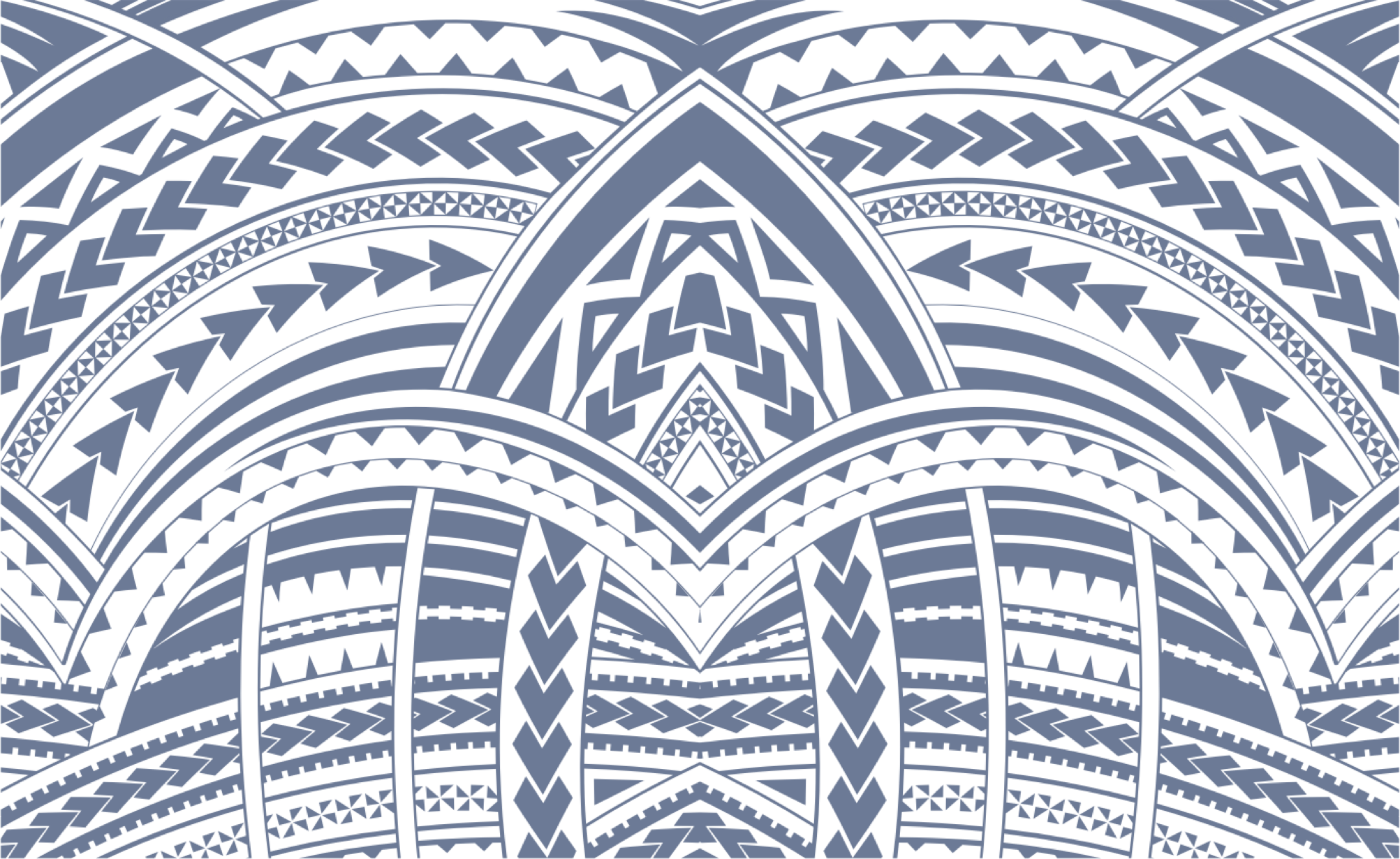 Sign In