Apolima conquers Upolu, leads Lakapi championship
Apolima has taken the lead in the 2020 Samoa Invest Lakapi Championship after two rounds of competition.
The team's 38-21 defeat of Upolu last Friday at the Apia Park Stadium has given them a perfect start.
Prior to the match, both teams had won round 1 of the competition and they knew that the winner from last Friday's match would be outright leaders on top of the table.

Apolima capitalised on the errors that Upolu made when the game kicked off. 
The first-five for Apolima, Patrick Faapale, in his attempts to clear the ball from their territory kicked it out of the field. Malu Falaniko of Upolu caught the ball from the line-out and opted to go with the quick throw. 
But the ball landed straight into Taunuu Niuleavaea'a hands and he dived in to score and extend Apolima's lead before halftime 22 -7.
Upolu made a few changes to its team lineup with Elia Tolufale playing as lock and Theodore MacFarland on the blindside. 
MacFarland was an outstanding player on the day for Upolu. 
No changes were made to the Apolima lineup with the same team that took on Manono in the first week of the championship going up against Upolu on the weekend.
However, Paul Faalogo of Apolima was penalised for foul play which marked the end of the round for him.
Returning for the second half, Upolu scored two tries and added points through their conversions. But Apolima were not ready to throw in the towel and went on to score another try and convert their penalties to collect another 16 points.
In the end Apolima came out 38-21 victors in front of supporters and fans who made their way to the stadium to support their teams. 
Speaking after the match, Apolima captain Afa Aiono expressed the team's gratitude to the management, the playing squad, families and friends for their support. 
"Today's game went well, we did it. We thank Upolu for putting up a tough game, and we hope for a better outcome next week too," he said.
Apolima now leads the tournament with two wins after two weeks of Lakapi Championship with Upolu and Manono recording one win and one loss each. 
Savaii is yet to secure their first win and will face Apolima this week with Upolu taking on Manono.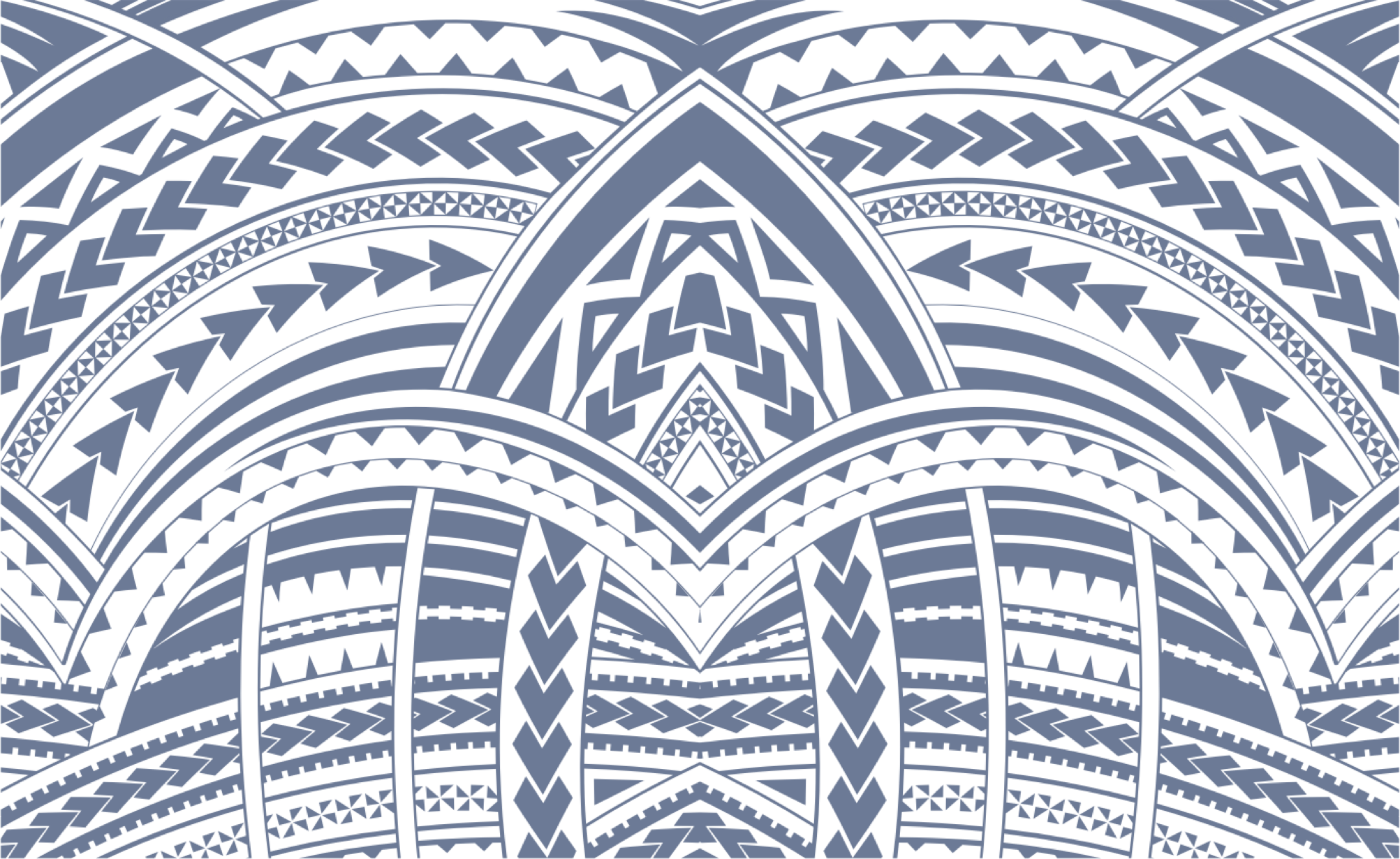 Sign In