Great work
Re: Samoan Medical and Anti-Doping Agency leads the way in the Pacific
Well done to all involved. But this isn't the first in the Pacific.
We trained 168 medical volunteers for the 2015 Pacific Games through Sports Medicine Australia and HP Sport PNG. 
In addition every single team manager for PNG completed the international sports first aid and level 1 sports trainer. Plus all 23 performance support staff of HP Sport PNG completed first aid, sports trainer, cpr/resus, advanced sports taping and anti doping training.
More needs to be done in the region from medical staff, allied health, support staff and managers to be better equipped.
Aaron Alsop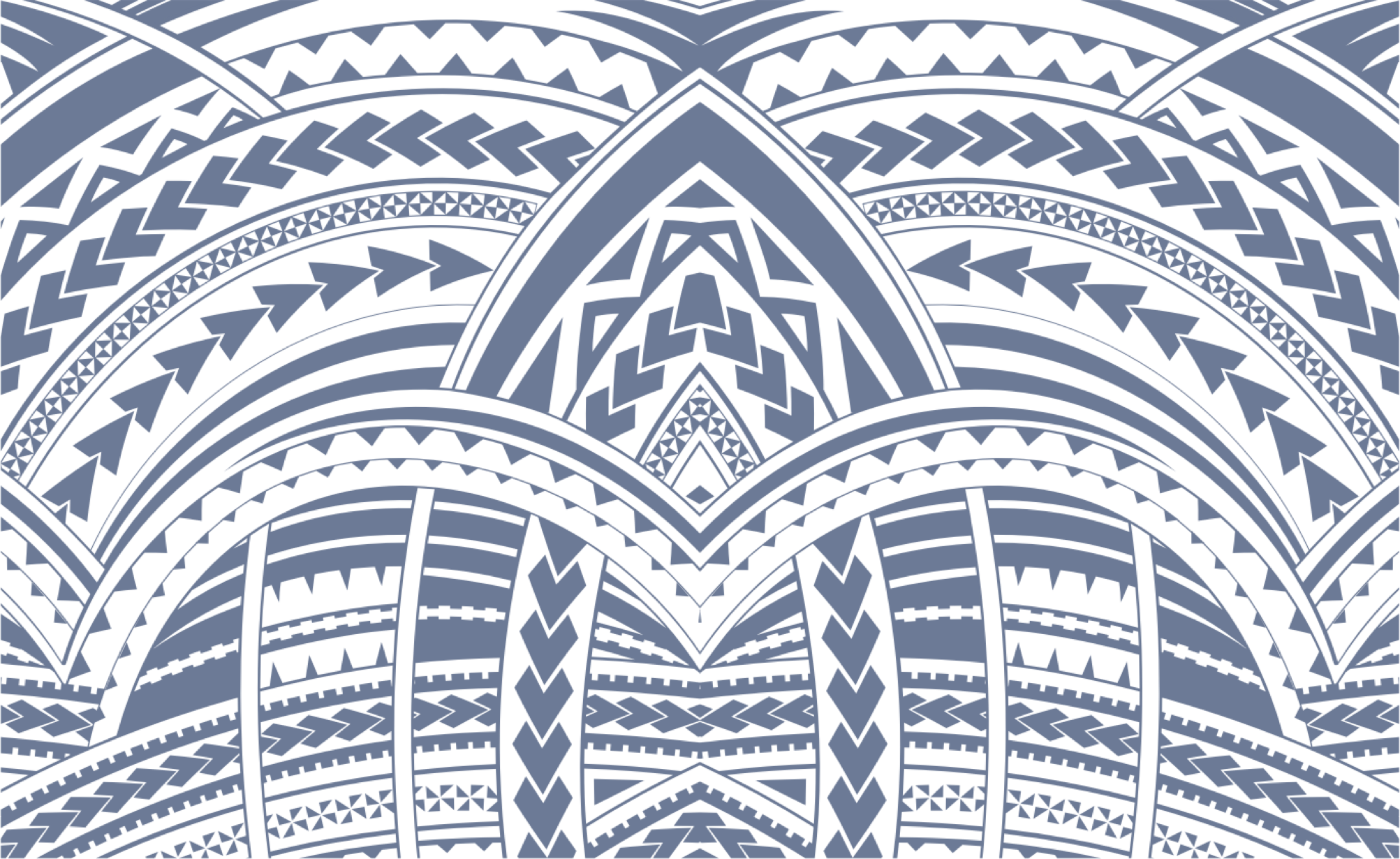 Sign In