Working towards a suicide free Samoa
Papali'i Carol Ah Chong 
Piece from Faataua Le Ola
The 3rd quarter of this year 2017 has been a busy one for Faataua Le Ola (FLO) with many activities advocating its vision "a Samoa that is fully empowered to value life and prevent suicide" and implementing its mission "to provide information, services and support to assist in the prevention of suicide."
Arise Choose Life Mission Outreach In July, FLO partnered with Annie Grace and her mission team from New Zealand, and together launched a 2 week nationwide "Arise Choose Life" Mission Outreach, from the 10th to the 20th July.  
Today people living in Samoa are being challenged by many and varied forms of violence and abuse within the family unit, village communities, church communities and in schools.  These issues may result in depression which can lead a person to lose all hope and come to a point where they no longer value the gift of life. 
To raise an outcry against violence and abuse, depression and suicide, Faataua Le Ola (FLO) and Annie Grace NZ, decided to join forces and create a platform through music, testimonies and creative art to help empower the youth and encourage them to place their hopes and dreams in themselves by renewing and strengthening their faith in God for HE alone can uplift and restore a broken spirit and bring light and love to any difficult situation. 
They visited colleges, church communities, village communities and youth groups throughout Upolu, Savaii and Manono Island and also paid special visits to Tafaigata Prison and The Little Sisters of the Poor Home for the Aged Mapuifagalele. 
 The team members were intent on promoting life in all its essence and beauty and deliver a message of hope to the people of Samoa, with the promise of a future filled with blessings and the love of God. 
World Suicide Prevention Day 
This year, the World commemorated the 15th World Suicide Prevention Day on Sunday, 10th September 2017.  FLO promoted awareness by launching a publicity drive through local radio and television and on its Facebook page and website. 
FLO personnel visited shops, businesses, government ministries and schools throughout World Suicide Prevention week distributing WSPD ribbons in return for a willingness to spread the word, wear the ribbon and/or pledge a donation.  
The public were also invited to join Faataua Le Ola and those in the world promoting suicide prevention, to light a candle at 8pm Sunday evening;
                                                                                                                                                                                                                                                                                                     *to commemorate the memory of people whose lives have been lost to suicide *to pray for survivors of suicide and those affected by it                                                                                                 *to show support of suicide prevention efforts 
                                                                                                                                                                                                                                                                                                          Faataua Le Ola would like to encourage the people of our nation to work together to bring positive awareness to the issue of suicide, in the hope that it will help prevent suicidal tendencies in people suffering from depression and/or confronted with the hardships and cruelties of life.   
Faataua Le Ola would like to thank the people of Samoa for their faith, commitment and continued support to help save lives.  Most especially everyone who helped make the Arise Choose Life Mission Outreach and the World Suicide Prevention Day activities fruitful and memorable ones.                                               
"To God be the honour and glory. May He repay you a hundredfold for your hospitality, gifts in kind, monetary donations and kind support in numerous ways and most especially for your prayers". 
"Fa'afetai, fa'afetai tele lava I tagata nu'u o Samoa mo le a'ao foai ma le lagolago ina o polokalame a le tatou faalapotopotoga, aua se Samoa ola saogalemu ma le ola saoloto mai sauaga eseese aemaise le pule I le ola.  
"One Life Lost is 
One Life Too Many"                                                                   
"Tasi Le Ola Leiloa 
Tele Ola Maumau" 
Contact FAATAUA LE OLA (FLO) 
/ SAMOA LIFELINE 800-5433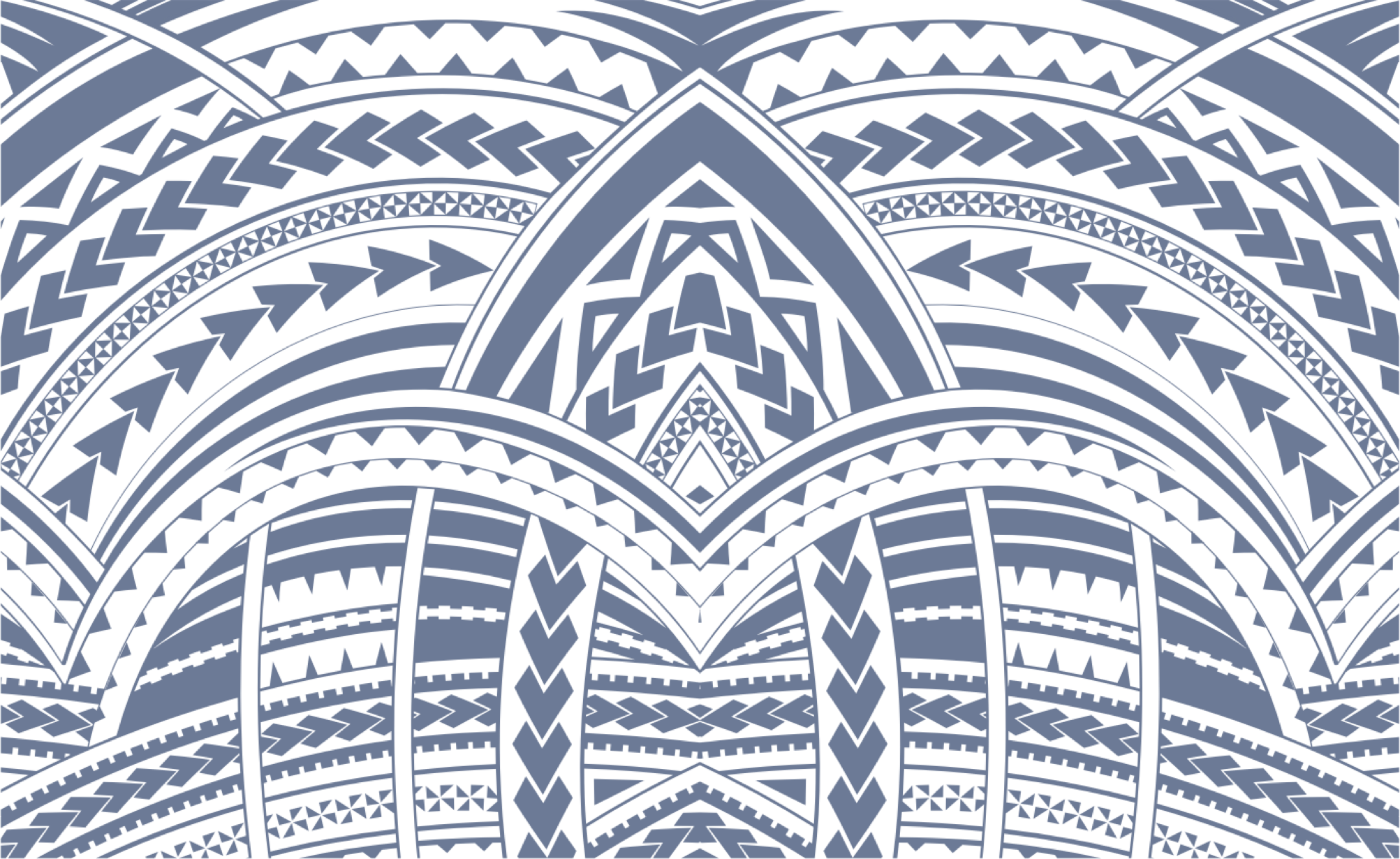 Sign In