There is no legally binding agreement
Dear Editor,
Re: Water tanks alarm raised 
Leading with the bottom line.
Legally, 
1) There are no set guidelines indicating that families cannot sell the water tanks.
THEIR WISHES - not binding in law
2) However this is where common sense is applied and it goes without saying that water tanks should not be sold. It's understandable that in Samoa, families move around and they can take the water tank with them, but to sell something that you did not purchase, it is not right.
Aren't families free to choose by law?
Maua Faleauto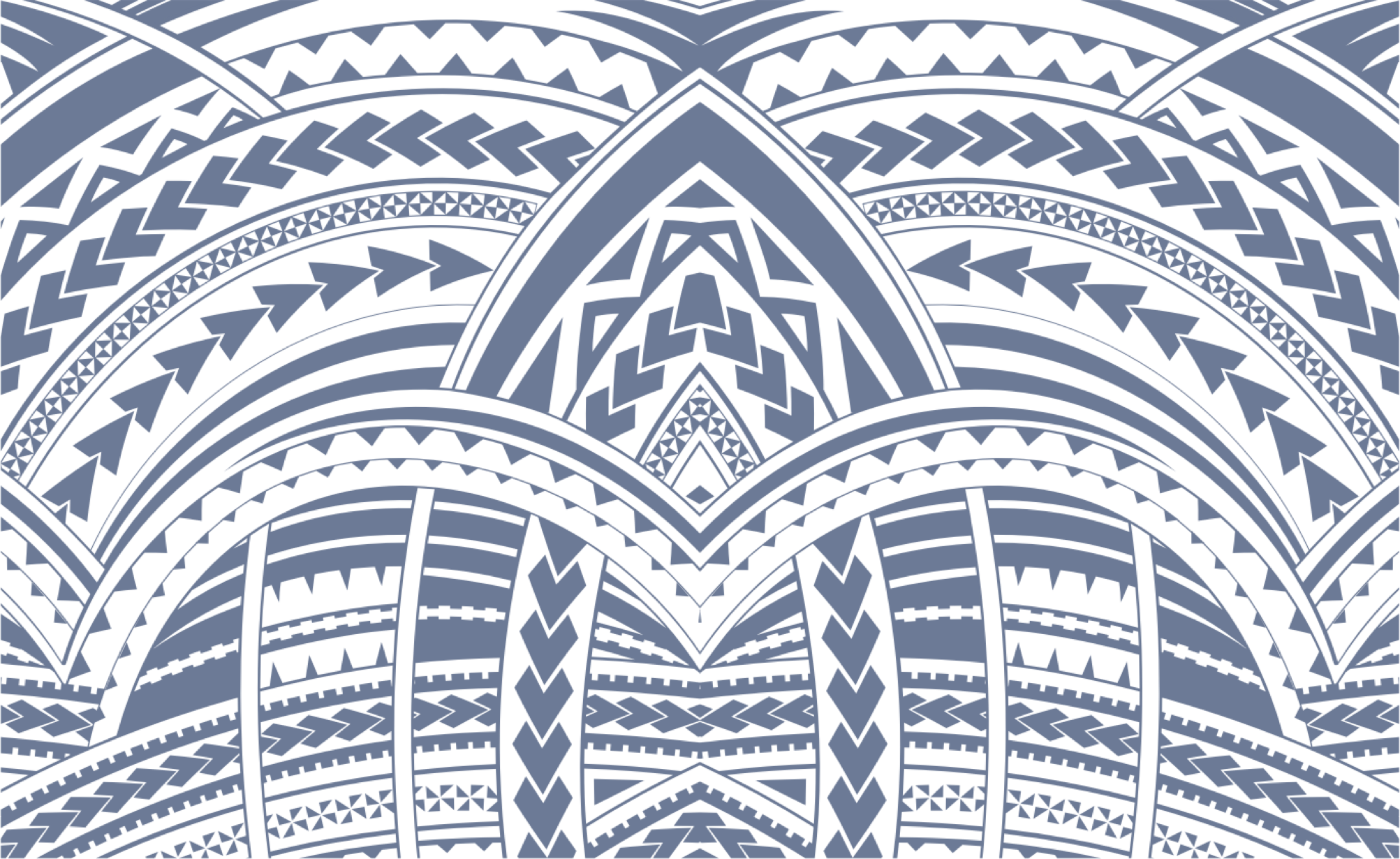 Sign In