Your life is minute-made (Part 2)
Think a minute…While a father was enjoying a steak with his little boy he said, "I've probably eaten a whole cow in my lifetime!" "A whole cow?" his son said. "How did you do that, Dad?" His father answered, "Simple: one steak at a time."  
This cute story tells us a serious truth about life. Our lifetime is made up of all the small bites of time we consume—called minutes. 
How you spend your time, minute by minute, builds the life you have or don't have. Our life is truly minute-made. So are you making every minute count for what really counts? 
"Lost wealth can be replaced with investing, lost health with diet and exercise, but lost time is gone forever." So we must choose to spend our life's time on our most important priorities and purpose. 
"Learn what matters most. Then live it to the max—every minute! It's far more important to do the right things than just to do things right." For example, it's far more important to spend your time improving your relationship with your wife and children than to spend it checking your Facebook or watching TV. 
What if you only had one month left to live? If you keep living exactly as you are now, what regrets will you have at the end of your life?
Make sure your lifetime goals are worth your lifetime of work and sacrifice? You may end up like this man who said: "I spent my lifetime climbing the corporate ladder to the top, and found there is nothing there. My whole life I was climbing the wrong ladder!" 
"What kind of deal is it to get everything you want, but lose your real life!"  It's the biggest, most deadly rip-off of your life. 
Listen to this little poem:"I have only just a minute. Only 60 seconds in it. I must suffer if I lose it. And give account if I misuse it. Just a tiny little minute…but eternity is in it!"   
This minute, you can change your eternity, and your life now—but only if you ask your Creator to forgive you for all your wrong living. Then for the rest of your life, ask Him to take charge of your heart. Jesus will lead and empower you to fully live, minute-by-minute, the great life He designed you for. Just think a minute…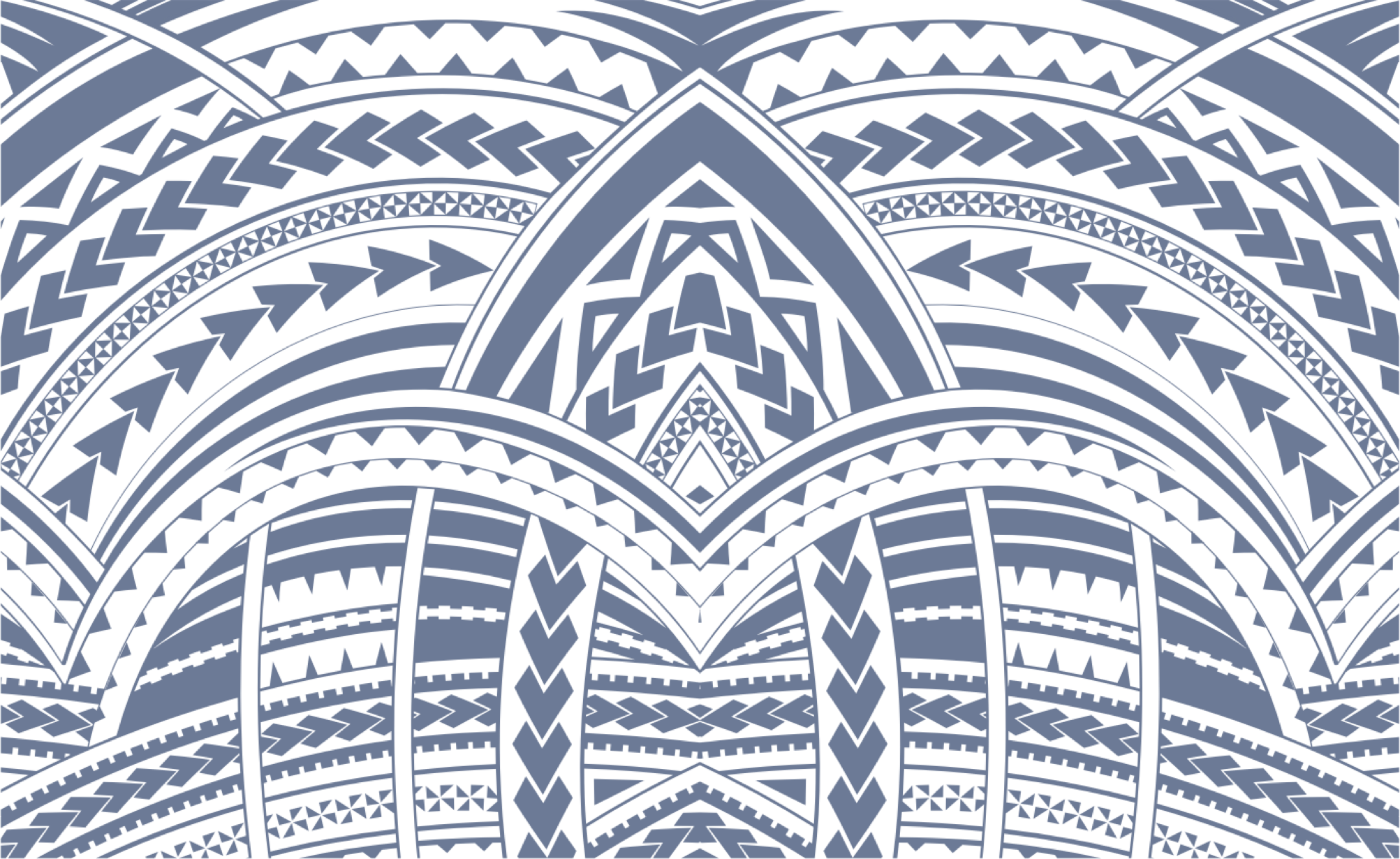 Sign In