The unholy alliance of church and state
Dear Editor,
Many persons understand what happens to native races who lose their ancestral lands to trickery. There are so many examples historically on every continent of the suffering and the decline as a race loses control of its own destiny. 
I call it a death march. 
Samoa is seen by foreigners as a servant race - a race of slaves - who must have their lands and all resources plucked like fruit. The partnership of passive Christianity, which states that nothing on Earth matters and Justice lies in the next life, and a political class, which partners with foreigners and corporations to exploit the people, is destroying the hope of an independent Samoa.
Not even one in a thousand Samoans understands that the H.R.P.P vision destroys Samoa's culture, as the political class joins the ranks of foreigners, whose only values are to fulfill their dreams no matter what suffering results.
They have become addicts and like all addicts will say or do anything to keep the habit flowing.
It is like the biblical days when the politicians and churchmen had Jesus crucified. He threatened to rouse the people and he, therefore, threatened their control as they were the interpreters of reality for the poor.
If Judas has been stealing money from Jesus and sharing it with the murderer, liar, and thief Pepelo, then Pepelo will do anything to keep that blood money flowing, even if it means that Jesus' family go hungry and suffer or die and if Jesus' relatives have to be blinded or deafened or lied to so that Judas can keep stealing then Pepelo is eager to please.
Have you noticed that the Christian Church always blesses the army of its nation, when they set out to conquer the lands of Natives?
It must follow that if a Christian nation is being invaded that its Christian Church will bless those who defend.
Why hasn't one faifeau said in public that the H.R.P.P government must not take the land of our Aiga?
Our Church in Samoa has evolved into an institution, which pants for cash and would crucify a Jesus, who appears without an army of angels every time. 
Their philosophy is might is right and merely self-preservation after a lengthy period of parasitism of the people.
Can the Church really promise real estate in a magical kingdom, which can be purchased in the here and now or is it a modern version of something for nothing?
How precious our aiga, families, are - all of them. 
The greedy, selfish politicians motivate me to oppose them because of the misery they cause our precious people. 
I hope a day will come when our leaders live humble lives but the people shine: this is my vision. Is there a single faifeau, who wants the life of Jesus?
Maua Faleauto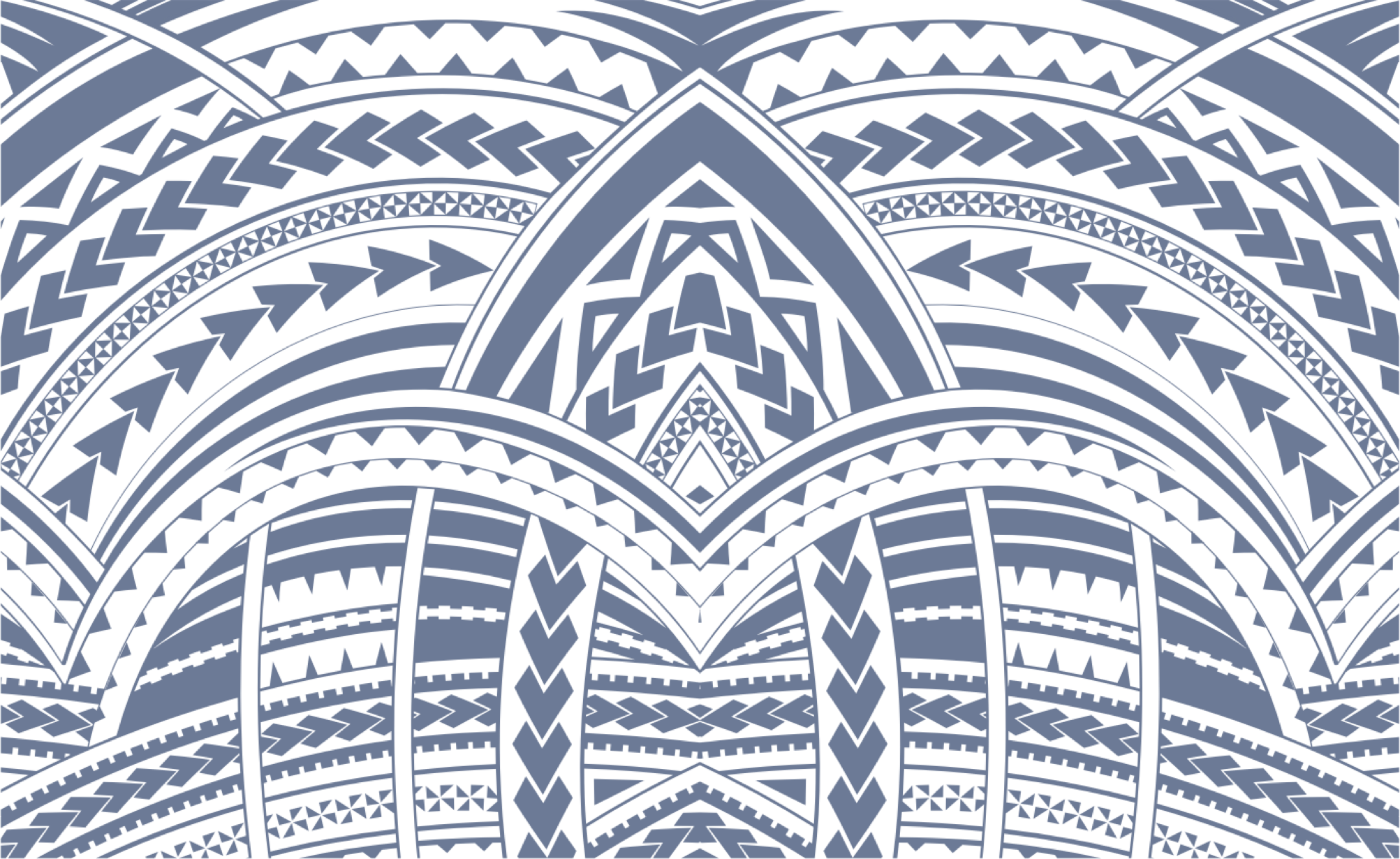 Sign In