Ministry signs off on guide for essential service
A one-day validation workshop to sign off on the Interagency Essential Service Guide was hosted on Thursday by the Ministry of Women Community and Social Development. 
The guide was drafted two years ago with consultations done with workshop on Thursday at the Tanoa Hotel conference room a validation of the feedback and comments received during the consultations.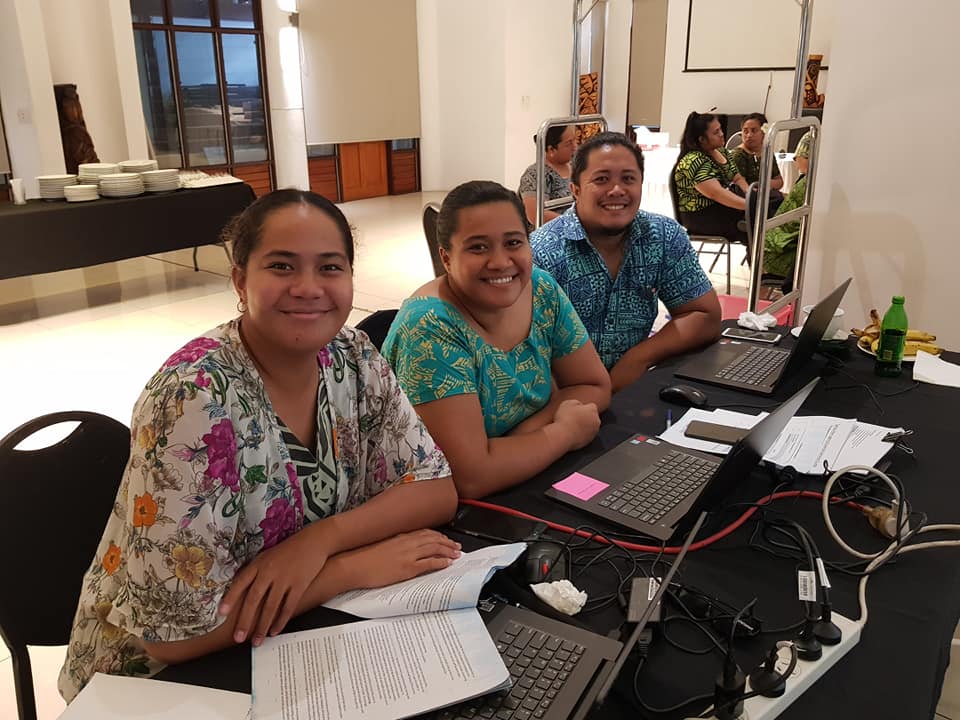 According to the A.C.E.O of the Ministry's Social Development Division, Autagavaia Olive Kaio, the guide is a response to gender-based violence and as well as child protection. 
"The objectives of the workshop were to validate the document which incorporated all the comments from the consultation and because the document has been sitting for a while, we felt that there would probably be new comments and new feedbacks from the partners," she said.
"We also felt that there might be some changes that we needed to make of the document and to draw the way forward for the document.
The validation was planned for the end of last year, however, due to the measles epidemic it was postponed to the beginning of this year – only to be deferred by the COVID-19 global pandemic. 
The guide highlights the guiding principles, response procedures as well as how the sharing of information is carried out. 
A number of Government ministries were involved with the M.W.C.S.D being the leading agency. The others included the Ministry of Police, Ministry of Health, Ministry of Justice and all other service providers in the area of responding to gender-based violence and raising awareness on the rights of a child. 
"We're hoping that from the results of Thursday, is to incorporate all the comments into the document, translate it and hopefully we can launch the document before the end of this year and we want to note that we've been working with some UN Agencies," Autagavaia added.
The different UN agencies have provided technical support to the Ministry with financial support specifically provided by the UN Women. 
Autagavaia added that what was commonly presented by the participants on Thursday was the need for a Samoan translation for progress out in the villages. 
"The document is already in place, so there wasn't so much about the content of the document but what I know came out very strongly on Friday during the discussions was the importance of having a Samoan translation because the other whole aim of this document is to be taken out to the community," she further emphasised.
"We're also hoping to train the village reps once we finalise the document, we will go out and train them so the discussion about having a translation alongside the English version came out very strongly.
"There was a lot of concerns that the village representatives should be well informed about the document as well."