Public call for vote registration extension
Iva Fa'alavatu, Faleasiu, 51 years old 
Another chance should be given by the government and the OEC office because I reckon there are a thousands more people who haven't registered yet. It came on TV last night and I thought that the office of the electoral commission should extend the deadline to next week.  I registered a while ago because I've voted for a while now but I'm concerned about those who haven't yet registered, especially the teenagers who have just turned 21. And it's quite saddening what happened yesterday at Sogi where people were squashed together and some were taken by the ambulance. So now those who haven't registered yet will now struggle with the $2,000 fine.

Falagisisi Michael, Lalovaea, 25 years old
I went yesterday to register but after a while, I went back home because I had been there for a while and I was starving so I didn't register. It was so packed on Thursday, and I believe that the deadline should have been extended because there are still a number of people who haven't registered yet. I saw some elderlies pass out yesterday before even reaching the front of the line. 
Fa'aiuga Lupematasila, Falelatai, 45 years old 
I think a request should be made to the government if the registration deadline can be extended to cater for the young people who have only just turned 21 and those who have only returned to their families. I think that they closed the registrations a bit too early when yet there are thousands who haven't registered.

Esau Iulai, Sala'ilua, 23 years old 
An extension should definitely be in place because we have a few more months to go before elections anyway. Samoan people tend to leave things at the last minute so I guess a little extension would be good. I was there at the registration on Thursday and I gave up because it was crowded and it took a while so I ended up not registering.

Tautai Fa'afeu, Safato'a, 46 years old 
I think another month should have been given to ensure all or majority have registered. My children went on Thursday to register but they came back home without registering. It was difficult for my children to find the time to register because of school and so by the time they get home it would have been late in the evening.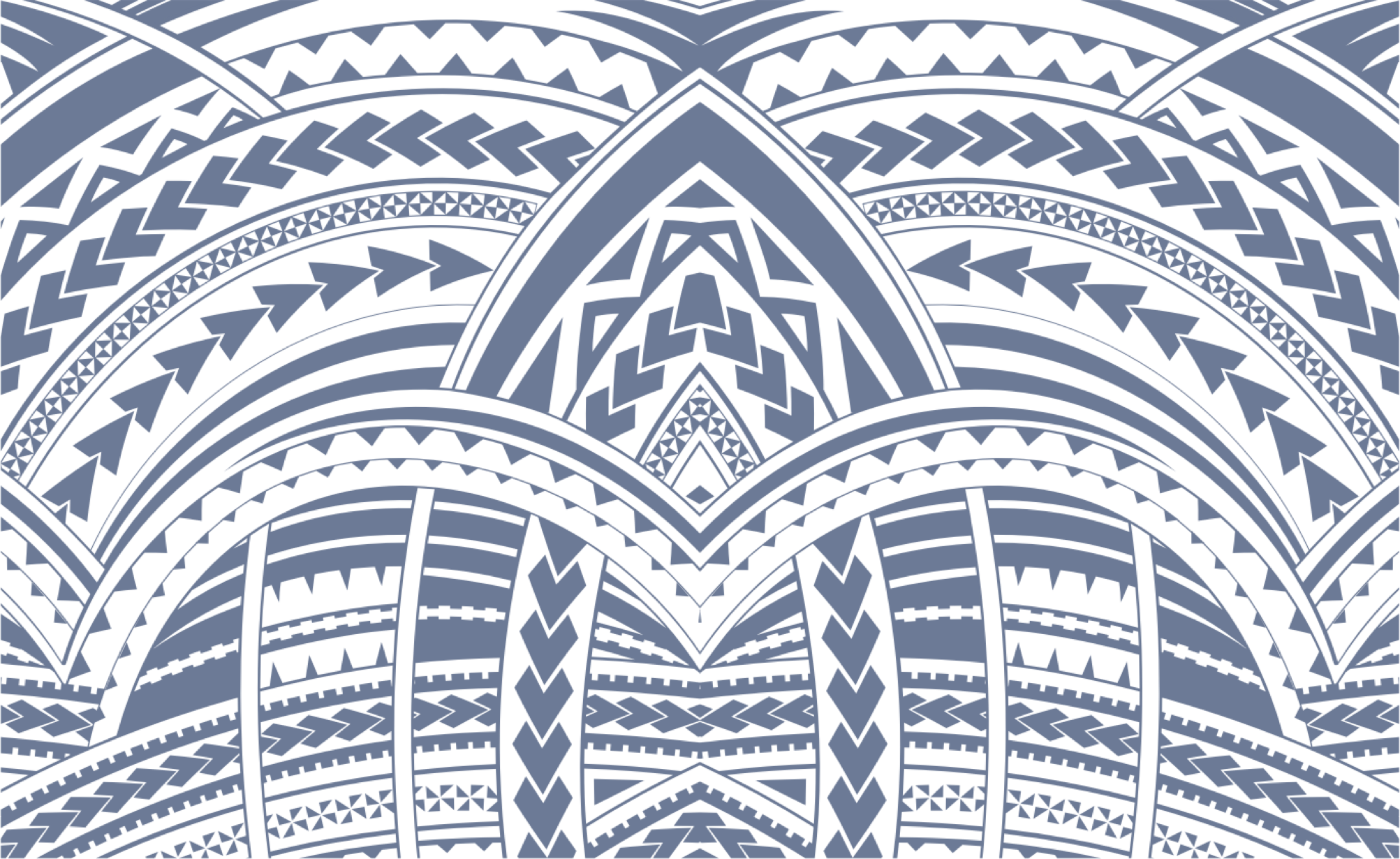 Sign In