Taumalolo's decision silly
Re: Jason Taumalolo's decision
Is this the beginning of the end for rugby league players to follow rugby union to play for one country for life?
I am not at all surprised if New Zealand and Australia would start to pursue with Rugby League International to stop the rot.
Jason Taumalolo reason of objection is uncalled for as the two he wants to protect were involved with some banned substance namely cocaine which is a hard core banned substance.
Andrew Fifita also had some disciplinary issues in the recent past that Australia Rugby League had to take against him and his brother after the Australia public had an uproar stemming from a junior rugby league game the two as spectators and supporters were involved in a violent result.
I for one support the freedom of rugby league players to play for another country if not required.
But for Taumalolo and Fifita snub, it's so, so silly.
Joe Hollywood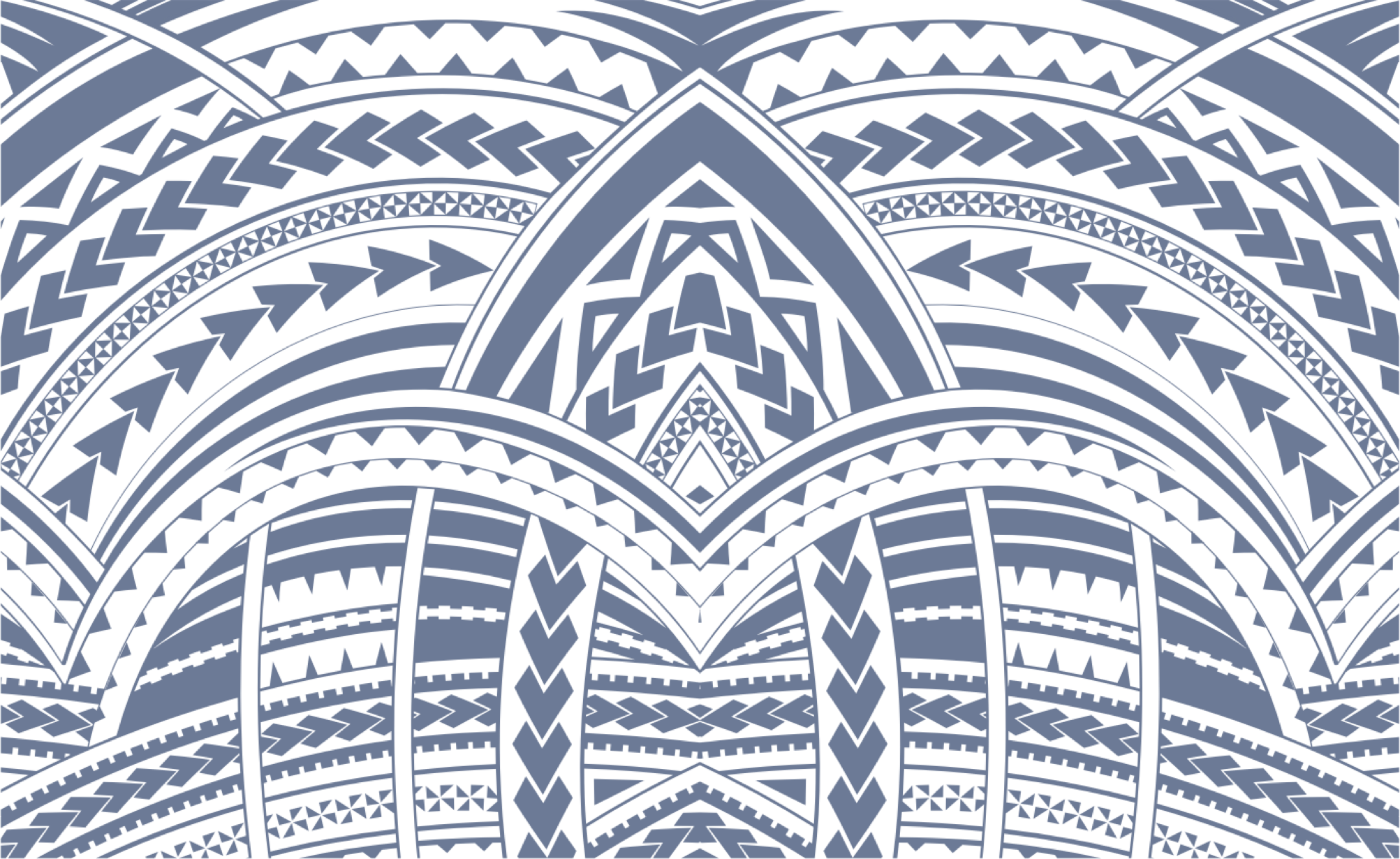 Sign In