Billion dollars and our debt
Re: Why things happen 
With a reported $2bn external debt, I bet the government is broke. 
Just guessing at corruption and cars and/or accessories as main contributors. 
A billion dollars is so big to get a picture in our heads. If you went to business with one billion dollars when Jesus was born and lost a thousand dollars everyday, you can still stay in business for the next 600 years from now after which you decide to retire, you will still have 25Mn left from your original one billion dollars. And we have a 2 billion debt.
I.N.L.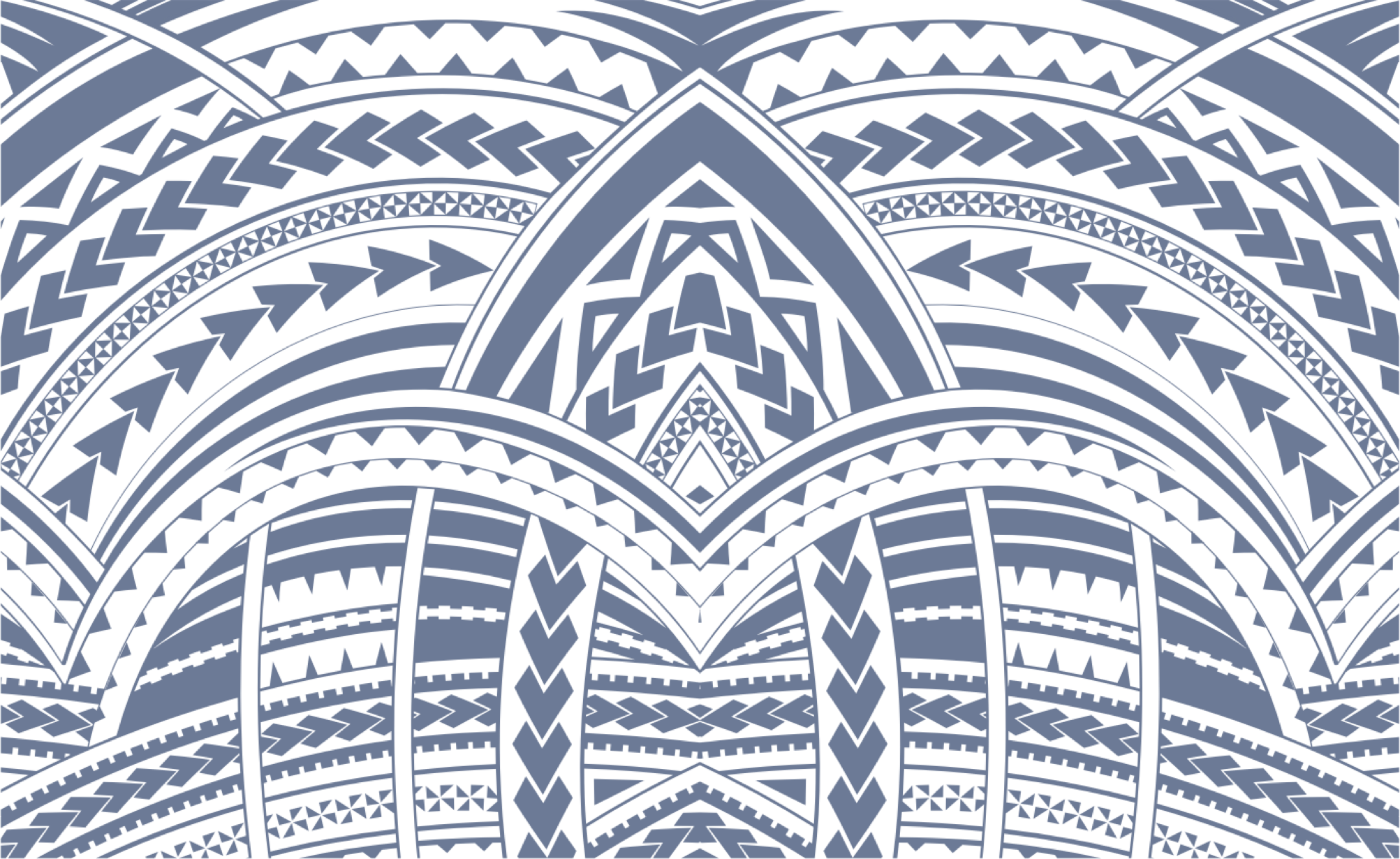 Sign In