Another five years with the H.R.P.P: Business as usual
Let me just say as a start up for my personal observation of the recent elections that I wish to congratulate everyone who have been elected. Election is a necessary evil and is a tricky business in any country democratic or otherwise. 
Most of them expect to make their money, grab some power and if the opportunity arises everything is game. If a referendum would have been allowed the result would have been the same, and introducing a new changes to satisfy the incredulous. 
If this is done every 5 years, we all have a duty to perform, if even is just a formality, as in this case. Because every Tom, Dick and Harry knew what was to be the result That any opposition existed nobody bothered to expect a surprised result. Unreachable promises or not. Also helped by the opposition's lawyer uncommon sense. They annulled themselves by their actions and poor common sense. 
It is warmly received that five ministers lost their jobs and new faces come to take their places. Some were shuffled around, as expected, to keep some happy and to top it all a woman reached the position of Deputy PM. This occasion should not surprise anybody for the mere fact that in a country, any country, around fifty per cent of the population is composed of the two genders. 
Now with our amount of prejudice toward the so-called weaker sex. We admire and being awed when a woman reaches a position for the first time, a position of no power to say the least. And to keep her occupied the NMRE Ministry was given to her. and hopefully not for the last time. 
The 10% quota for women is not enough, it should be higher. Women can do anything if they have more guts to challenge the macho man image in matters of gender equality,, etc. Of course our present PM, if not the most politically daring man in the Pacific; he sure is an astute one. For one thing the country let him be and do as he pleases for his goals and of his buddies. 
On this, there is an old Spanish proverb saying "In the land of the blind a one eyed man is king." Thirty plus years in power is not chicken feed, he must have learned the ropes and most of all come out with the right formula to stay on top of the bunch year after year. 
The fact is that nobody worth his/her salt "dared' to oppose him for the title. In my view, the main function of a leader is to prepare followers, to fulfill his position in any event, this was not done in this case, In fact he never said who will be his successor. Did he? 
That is a failure as a leader in any political leader opinion. Even Hitler, with so much evil power knew in advance who was going to succeed in case his enemies catch up with him. History tells us when a dictator fall chaos follows. Nobody wants that. This has a logical and common sense meaning. Many countries have gone bananas when the leader disappear over night. 
Talking about the new and old faces that are forming the 16th Parliament. Besides thanking God profusely and even thanking Him first ahead of the one that really chose him or her, none of them besides saying that they will do their best (they always say that, just like the newly weds they promise to love each other until death, and soon after they star beating their partners and ending up in Tafaigata. The more amazing thing they completely forgot was to be very blunt and entirely realistic to mention the real problems that this country is going through, as every good citizen should know.
Here is the irony of ironies, nobody not even the Head of State said my new members of parliament here are what your job is going to be for the next five years. Coming from the top man would have been very reassuring to the public.
Shall we saying now for the thousandth time: These are the maladies that has been ailing us from way back and need to be stopped or at least drastically reduced at the end of their 5 years in paradise. 
These are the most relevant in no 
specific order.
a) Poverty
b) Unemployment. 
c) Corruption
d) Education
e) Health (obesity—NCD)
f) Gender inequality, violence
g) Irrational foreign debt
h) Unproductive agriculture,.etc.
Well, none, but none of them said something like this; "Well, in my capacity  as the elected Ministry of something I will tackle problem a, b, c, d , or e or f."  
Are they are going to rely on their CEOs even ACEO? Do we really need Associate Ministers? I don't think so. 
So the people who read the newspaper would say "here is the man we were waiting for, we will help him to do just that…" No Siree, nobody said not even close to that. 
Promise of a good job to be done is the usual stuff once they have achieved what they wanted. All, in their mind have their own agenda. Perhaps the thing to do (to avoid corruption and illegal enrichment) to see how much value they take into their jobs and at the end of five years check again for "miracles").. 
Well, to tell you the truth, all of the new ministries old and new had the chance in the past 30 plus year to dealt with the above problems we are facing now. 
What in the world are we about to believe that they will deal successfully with them now? Remember the path to heaven is full of promises, besides it does not cost money to say. So they say it anyway. 
By inciting the eligible youth to vote, was a good move. But our statistician (the one who does not believe in poverty in Samoa) keeping track of the number of people who vote? We hope that the so-called new "political era" is not just business as usual. Hopefully not.
Did I say it does not cost money? To reach to that state to be elected to this position it cost them money, and they know it. If not before the election it cost them money after the election. No o'o remember?
But it is easy to say "look fella if you vote for me, and if I am elected I swear for my most precious soul I won't forget you." Whoever say those magic words the practical soul said well I will vote for this guy, I hope he will make it. 
Everybody has a price. 
But some by some means have reached their choice by giving them a box of chicken a hundred Tala. A hundred is a hundred and the chicken comes just right because right now it is kind of tight at home. 
So they succumb to the temptation.. Some will say nobody will know whom I voted for anyway. Only their conscience will tell them what is right and what is wrong in this delicate matter to elect the best.  Of course those that they lost their jobs (5 ministries) they relied on the will of the PM, but my goodness PM knows what is best for his future, even though as some souls believed he was going to appoint Faumina to some position. 
Luckily and unlucky for him he did not join the privileged ones. Patience my good man, still some Associate Ministry (even though, in my view we do not need them. Let us put the people's money to back up the partial list of  problems listed above, that the country is facing now). 
That takes money and brains. By the same token the corresponding ministry for  the Faleolo airport make up,  those 400 million is infinitely  more productive in combating unemployment, poverty, obesity etc. Meaning favouring the more vulnerable section of our brothers and sisters).  If we want to show off to other poor islands in the Pacific let us show them how to combat obesity, corruption, or give education to those poor devils minor selling  junk stuff at all hour of the day and night. Let us give job to the parents, men and women. Educate them so they can educate their children.
Now if those projects of building more white elephants around town take place; we are going to conclude that the new members of parliament are not doing what they promise by imposing the new ideas, initiatives that their jobs entitles. It will be sad to learn that in the next 100 days those new and old faces in the parliament do not publish their plans, ideas, projects for their respective ministries  for what they are going to do for the next 5 years. By not doing so we are plain to believe that they are doing nothing new, nothing  extraordinary, nothing that can be talked about doing the extra mile. 
It will be business as usual. It will be sad that at the end of the 5-year chance we will be carrying around the now persisting problems and the great majority, the silent majority still in a state of poverty. Let us expect the poor now to say at the end of 5 years: I was poor 5 years ago, now I feel happy"
It is sad to believe that some supposedly smart people believe there is not poverty in Samoa. Just ask anybody willing to visit this country and ask him/her is they are going to visit a poor country like Samoa and they will say  yes. As far as they know and the great majority of the people of the world knows that Samoa is a poor island lost in the middle of the Pacific. And don't try to convince anybody otherwise. Poverty is poverty, period. Whichever angle you try to justify the palpable fact. To be poor you don't need to go naked in the street. It is like saying my daughter is just a little bit pregnant, nothing else. That the tropical country have fruits for the taking, yes, true' but you don't live of fruit alone. Everybody is entitle to be treated as a human being and enjoy what the      government of for themselves can provide.
After some traumatic shock to some  (specially the new faces in parliament) and some unhappy faces of other; the  16th parliament is all seal and done. Hopefully not in stone for we might have some unexpected surprises to come shortly. The storm has passed, we expect the calm to be progress, prosperity and sans corruption.
I was happy to learn that the new head of MAFF knows what our agriculture is supposed to be at this day and age. He impressed me very much when I met him at the Maota o Samoa years back. And having to keep a sharp eye on the SROS people and compel them to give added value to our local stuff once and for all. Help the farmers to help themselves; for they are the rocket fuel of our agricultural economy 
Samoa should change from within, meaning we should strive to be self sufficient. Let  the remittance people in other countries to start feeling more than a second class citizen, they way forcing their recipients here to turn their faces to the mother earth and make them produce. Our individual self-sufficiency will turn us into a self-sufficient country sooner. 
Try it is only hard work and hard work has not killed anybody, but begging does.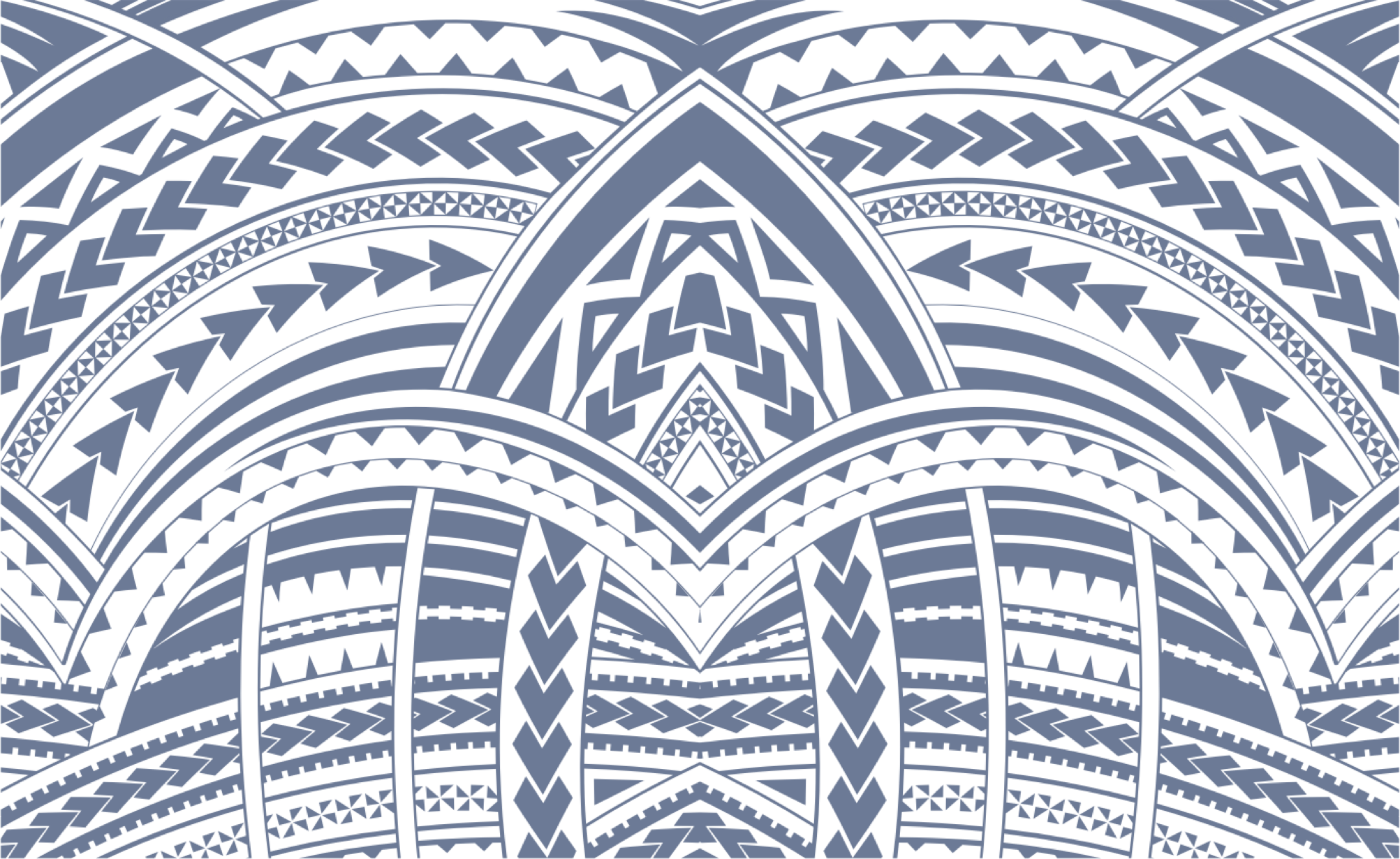 Sign In