Ah Liki Construction rules squash business house tournament
Ah Liki Construction won the Business House Tournament 2020 Level 5 squash tournament on Thursday.
They defeated Uncle Johnny's by winning 4 out of the 5 sets.
The private-sector focused tournament had been running for two-and-a-half months. 
Ah Liki Construction's Fale Siaosi won two rounds against his opponent Maraea Slade of Uncle Johnny's.

In the second set, Jordan Chewlit of Uncle Johnny's won against his brother Ivan Chewlit who represented Ah Liki Construction, 2 sets to 1.
The third set battle was between Mary Chewlit of Uncle Johnny's and Nicholas with Nicholas winning by 2 sets to 1.
In the last set between Ziggy Levi of Uncle Johnny and Andrew Ah Liki, Levi lost to Ah Liki by 2 sets to 1.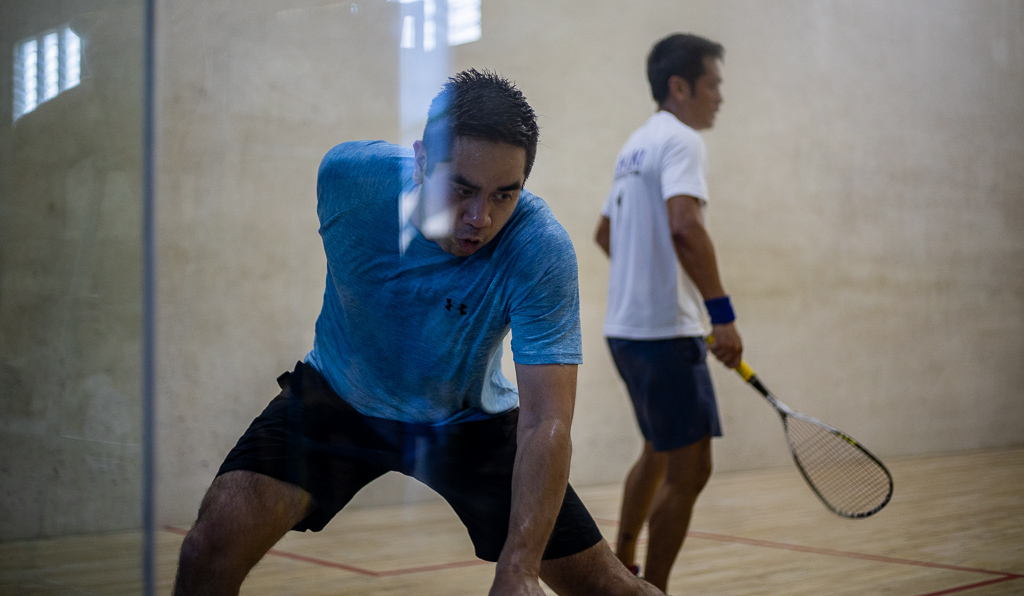 According to Andrew Ah Liki, his team is happy with the outcome and for him, as the captain, he is very proud of his team's performance.
"I am very proud of all of them, they did really good. The draft was done by the Committee and it was done fairly across the board so that everyone has a fighting chance," he said.
"And I am very happy for my team, they have improved a lot over the last two months, they have been really good."
"I think our team right now is very happy but I think everyone is all happy because the tournament is finally finished. It was a good tournament to bring everyone together.
"We tried to do it every year, it is done by the Committee itself, we don't get much Government assistance, so it's the free time of the Committee and the Association members that we have this tournament. 
"We missed last year, but we did have it the year before so it's very good, it's actually the most requested out of our tournaments because the companies really like it. They like supporting sports."
Only eight teams have signed up to be a part of the tournament with over 20 players turning up for the finals last Tuesday evening.
According to Ah Liki, a total of 40 players took part in the tournament. 
"There were eight teams in total, five players per team, so there are a total of 40 players with some subs now and then. It's not like everyone can make it every week so that's why we have subs, so we have 5 extra subs for each team. So is just a way to bring everyone together."