Narrow definition
Re: Stupid idea from desperate government 
Keith, your narrow definition of tax does not address the classification issue of whether a faifeau is a worker or not. 
Once we delve into that classification issue it then becomes a moral question of how we look at our faifeau's work (ministry).
The government proposal has little to do with the definition of church as a business entity for the present taxation act can still classify somebody working at a church as a worker.
For instance, a cleaner cleaning a church and who receives an income from that work is classified as a worker and his income taxed.
I prefer to tackle this issue from the equity perspective of taxpayers whose taxes are used to fund the public services provided by the government.
I firmly believe that faifeau's consume the same public services as the rest of us and therefore should pay.
Don't forget that we, as all good Christians, should learn to share the burden of public goods we consume, like roads.
Should the government decide to amend the taxation act to classify faifeau alofa's as income for taxation purposes, then I am not going
to complain for that is a taxation matter not a religious or moral issue.
Vai Autu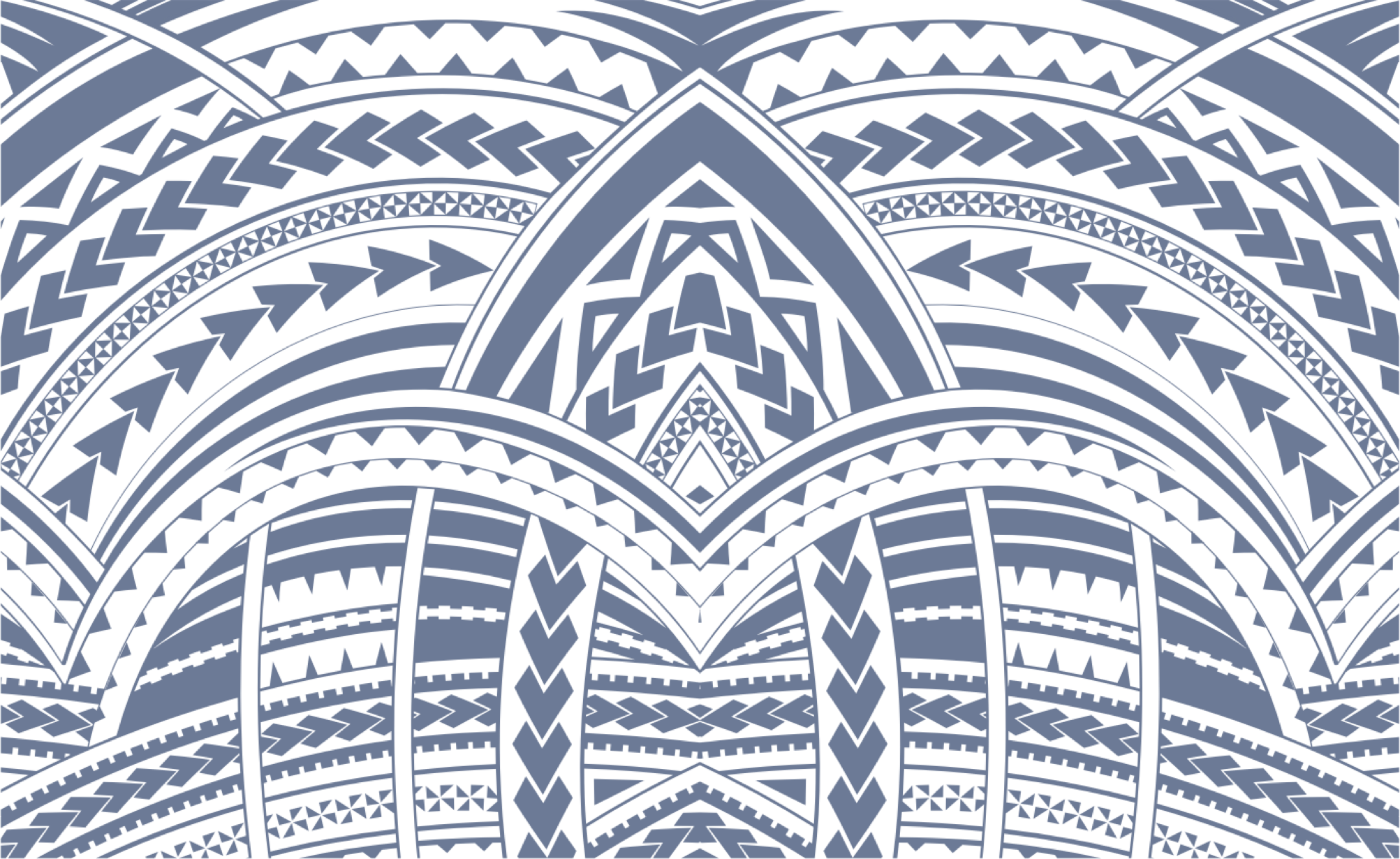 Sign In