What should Fiame do next?
I think it's about time we have a new government. I hope Fiame will join a strong party. I believe that F.A.S.T (Faatuatua i Le Atua Samoa ua Tasi) is a strong enough party for her to join and strengthen their chances of changing the Government.

I think it will be great to have Fiame and La'auli work together as a unit. They wear the same shoes and they understand better in terms of how politics work so I hope she joins F.A.S.T. I think of all the parties, F.A.S.T. is probably the strongest we have.

Fiame and Laauli will be a very strong team. They are people who are well respected in Samoa and if they decide to work together, they will have a lot of strong support. The Government has done well but they have become inconsistent. The cost of living is very expensive and so many people are suffering. I think now that Fiame is out of the H.R.P.P., she has to join a group or lead a group that could push for a change of Government.  
I hope Fiame joins Faatuatua i Le Atua Samoa ua Tasi. Why? Because they are both former H.R.P.P members and they should know and understand the politics in government and how they can work it to improve lives in Samoa. They should try to get together and form something formidable so we could at least have a strong opposition party in government.

I still don't understand why Fiame resigned but now that she is out of the H.R.P.P. I hope she links up with Laauli. They can achieve so much together and they are veteran politicians who understand the inner workings of the the government and the H.R.P.P. machinery. I think the only logical chance is for Fiame to link up with F.A.S.T.  

First of all, politics is very tricky and everyone should know that by now. In every country, there is always a good and a bad encounter for every political member and I believe the same can be applied to Fiame's situation.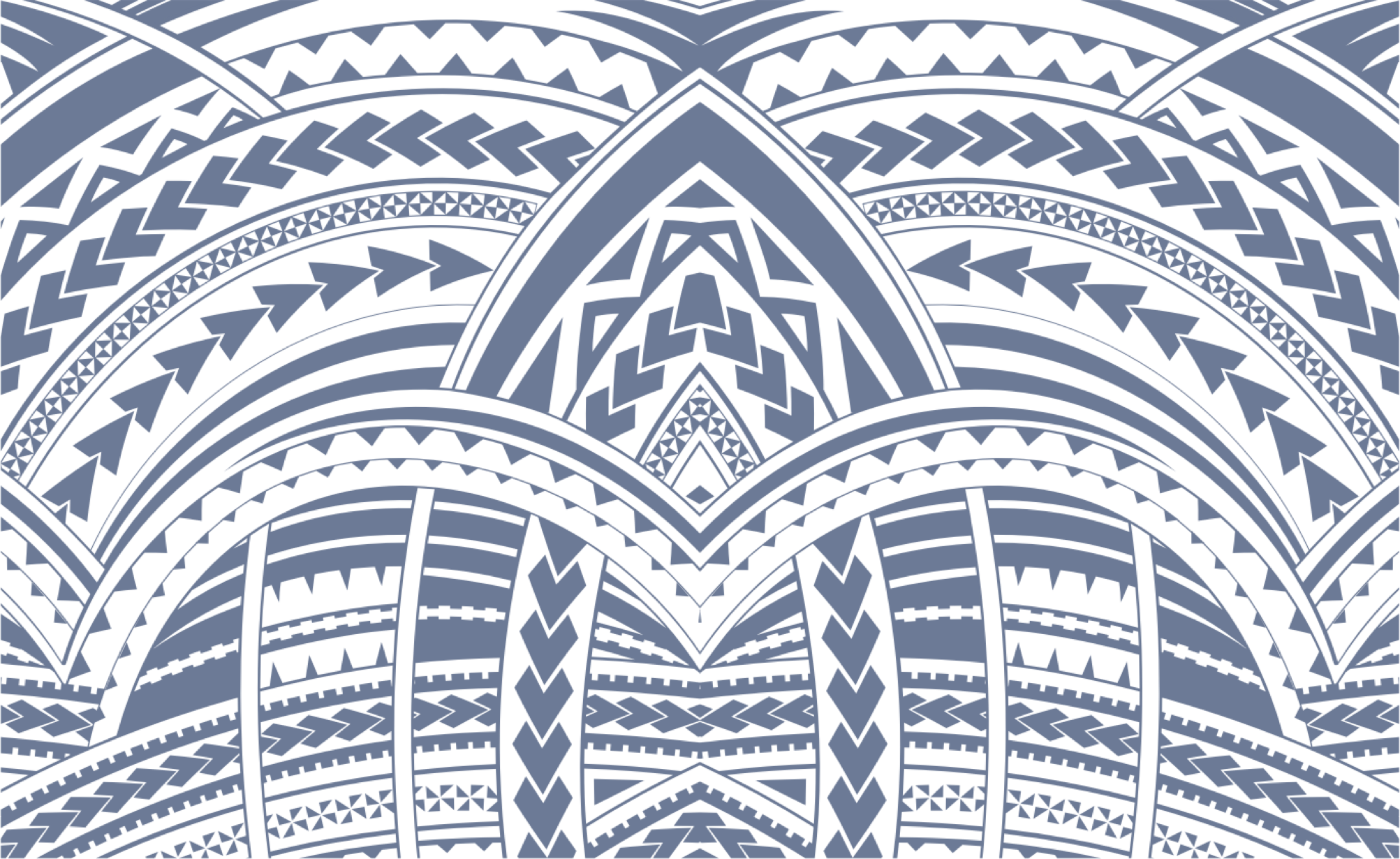 Sign In