What do you think about the cost of living?
Tusi Minister, 53, Lefaga
Everyone knows that even though there is this disease but it is still the same thing. There is no change in the price of goods and stuff like that.
Joe Konelio, 38, Vaitele
If we take a look at what is happening around the world, there is not enough money. Now the price of goods in our country is high. It is really expensive right now. There are a lot of jobs that have been affected because of not enough money being received.
Paulo Sio, 51, Satuimalufilufi
It is not expensive. Goods in the country are still affordable. People should use their money wisely. Samoa is not a poor country. There is a lot of food for the people in the country.
Alisa Natu, 29, Moataa
Some people say that it is expensive but my answer is that the only reason why it is expensive is because people are not working. A person who works on the farm would say that it is not expensive because they have their farm and then they can sell the fruits and vegetables from their farm to earn money. The goods are still affordable if you have something to do.
Fiamatai Iosefa, 45, Vaiala
It is expensive now. I am working but the pay is not enough for what is needed for the family and the kids. $100 feels like $10 because it is expensive now. Just one shopping would almost finish $100.
Onolima Fuatia, 55, Falefa
It is expensive now but I know that the Chinese shops offer affordable goods. I think the price of goods is the same but it is still expensive.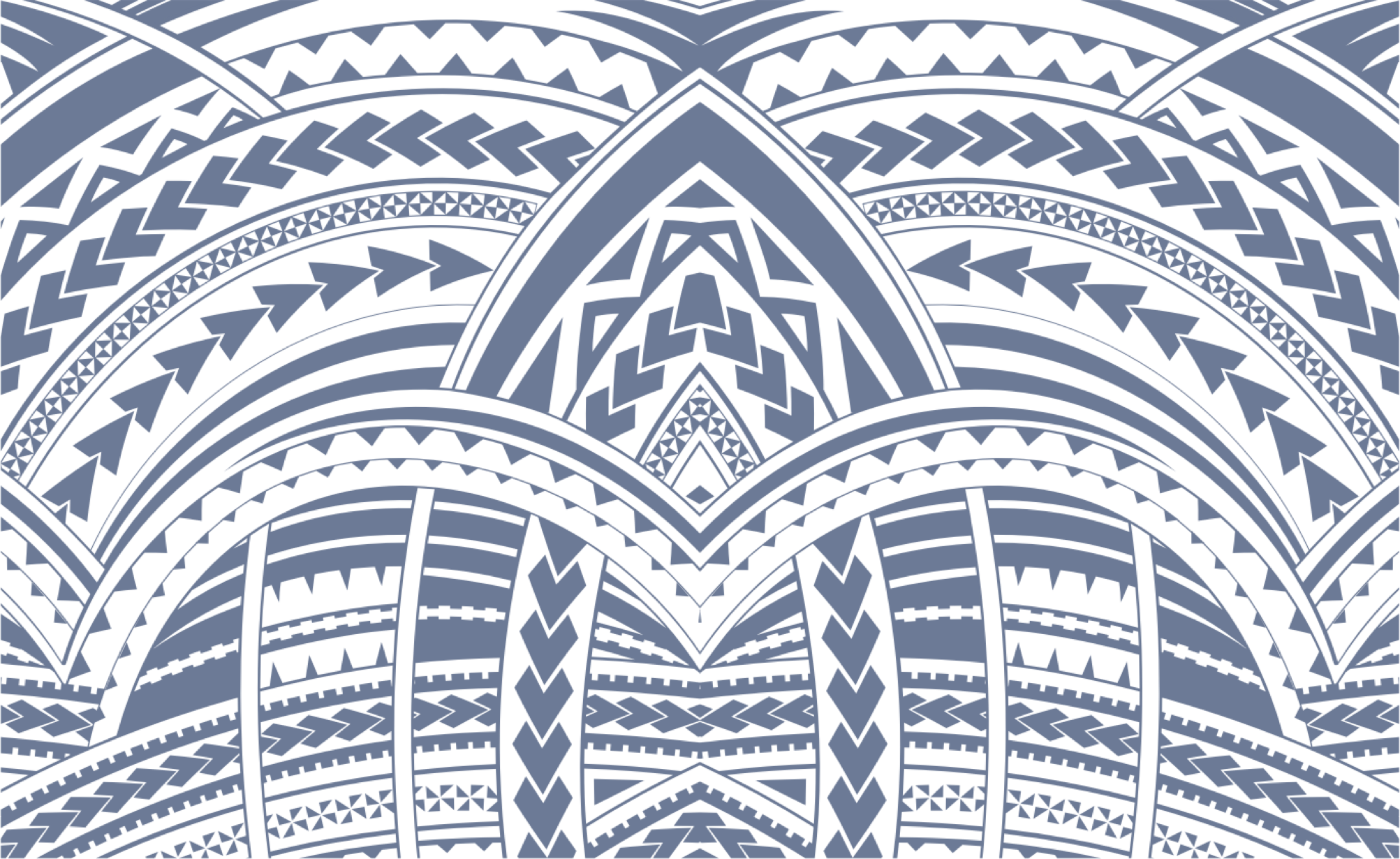 Sign In