Students queue for tuition fee reimbursement
By Hyunsook Siutaia

•
12 September 2020, 11:00AM
National University of Samoa [N.U.S.] students queued outside the university's Finance Office on Friday hoping to be reimbursed their tuition fees.
However, the 5 per cent reduction in tuition fees initiative only applies to self-sponsored and private fee-paying students. 
The tuition free reduction for this semester was approved by the N.U.S. Executive Council and Finance Committee.
N.U.S. President and Vice-Chancellor, Professor Alec Ekeroma, reassured parents and guardians earlier last month that students who qualified for the 5 per cent will be reimbursed.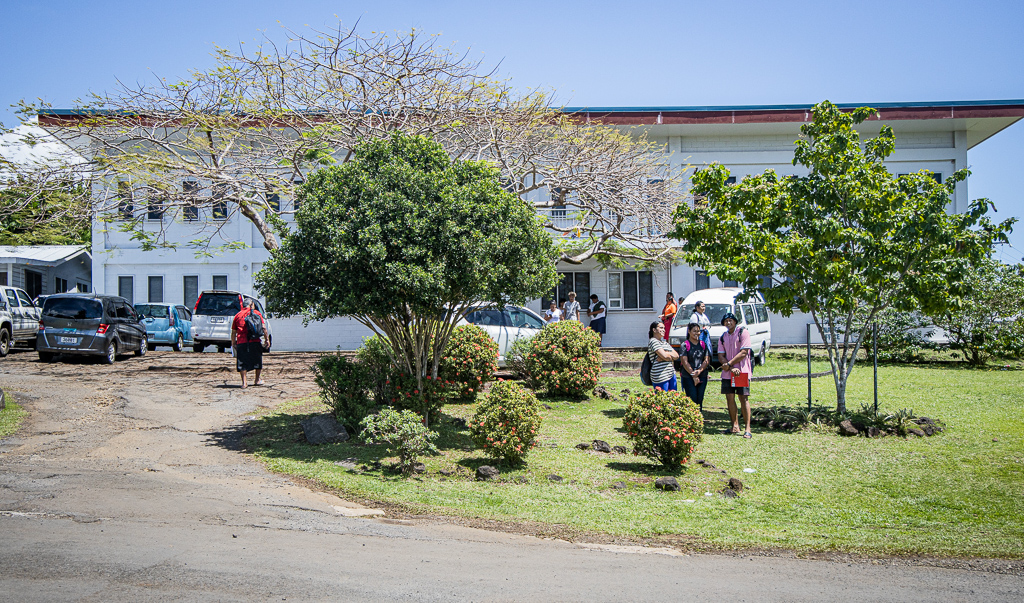 However, the university's Finance Office has had difficulties trying to identify self-sponsored students who would qualify for the free reduction initiative.
Professor Ekeroma told Samoa Observer in an interview that only 5 per cent applied as private fee-paying or self-sponsored students. 
Ekeroma assured on Tuesday that students will get their refunds by Friday as the auditor wanted to review the list. 
"The auditor wanted to check the whole list of students to be refunded against what they paid as they are required to countersign the cheque. So it is in process and students should get it by Friday," he said on Tuesday.
N.U.S. students who are sponsored by the Ministry of Foreign Affairs and Trade, the Ministry of Health, the Ministry of Education Sports and Culture, and CISCO are excluded from the 5 per cent tuition fee reduction initiative. 
By Hyunsook Siutaia

•
12 September 2020, 11:00AM